Every year we put together the perfect gift for your friends and family members with all the excitement of Christmas. Let the magic of Christmas in! The problem is that sometimes we run out of gift ideas because we think "they've got everything", and "it's so difficult to know what they like"…
Bella Aurora has the solution to all your Christmas conundrums with some perfect gift ideas. Give beauty! It's a fabulous way of taking care of the people you love most!
---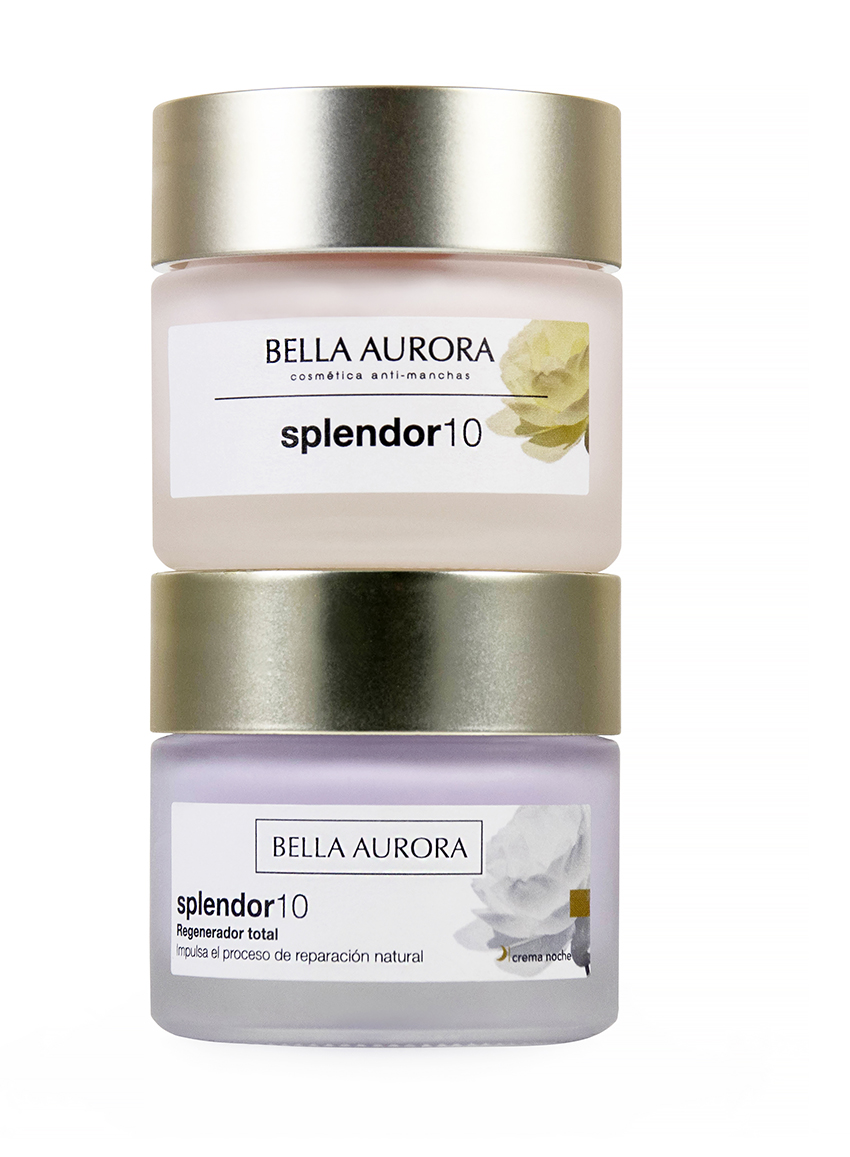 For mum
Perfume, jewellery, accessories…. You've already given the woman in your life everything, haven't you? So this year we're suggesting you give her something that shows how much you love her skin: the splendor anti-ageing  will do marvels for her skin and she'll feel more beautiful than ever. Our new epigenetic technology acts on each of the ten signs of skin ageing. The years are so kind to you, Mum!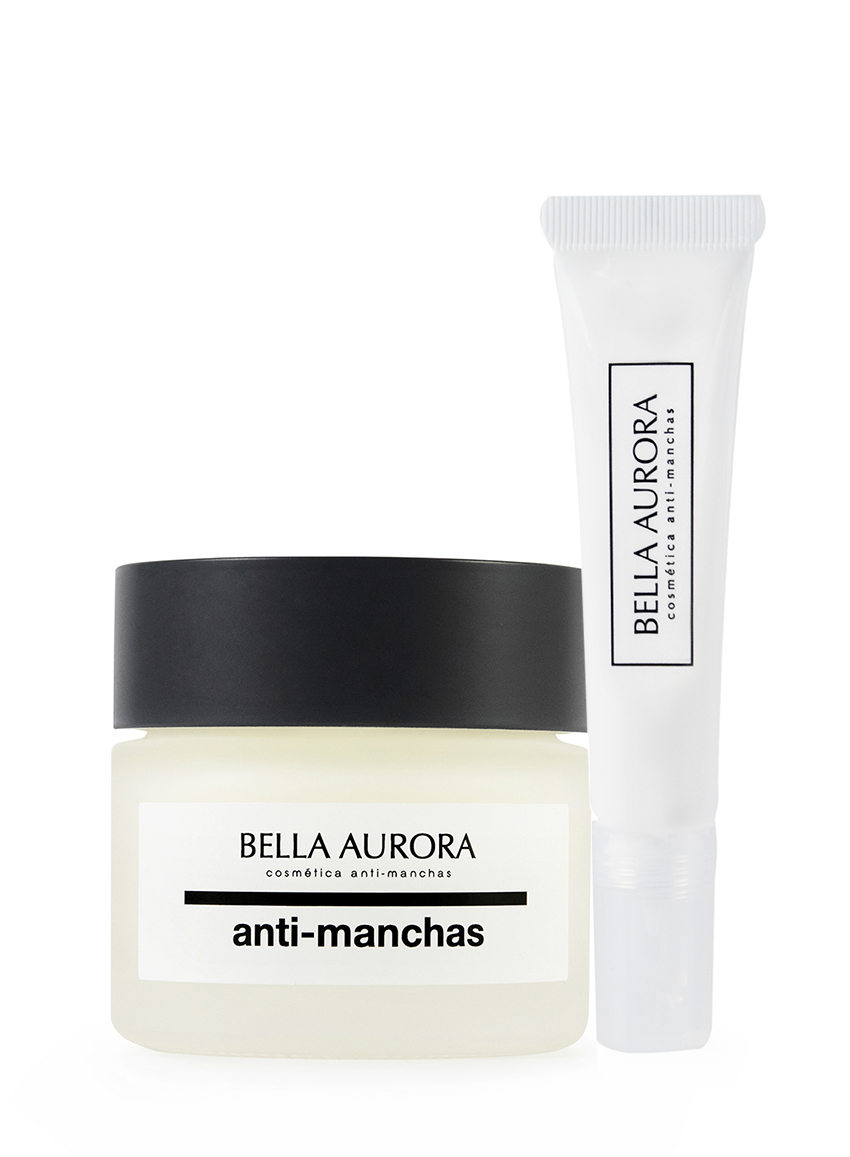 For dad
A daily skincare routine is essential for men too, and they need products formulated to cover their needs! b7 daily anti-ageing and anti-dark-spot care, comes in different versions for normal-dry, combination-oily and sensitive skin types and it's ideal for men! Why? Our b7 cream is an all-round anti-ageing and anti-dark-spot treatment that reduces wrinkles and expression lines, evens out skin tone, fades existing dark spots and blemishes and intensely moisturises and regenerates the skin. What's more, if you're concerned about dark spots, why not pop in an extra gift. Our local anti-dark-spot treatment, L+ comes in a convenient format for quick, effective dark-spot treatment!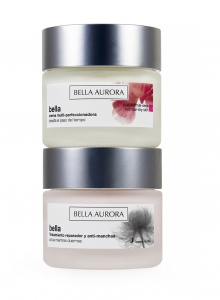 For your best friend
You've been friends forever and you are both starting to worry about those little expression lines that are appearing, aren't you? Treat the first signs of ageing with the bella anti-ageing line. With a combination of the latest technology and natural extracts, it evens out skin tone, encourages suppleness, protects skin from environmental pollution, brightens and revitalises the face. It's a gift that will show her that your friendship is forever!
Our products make perfect Christmas gifts!