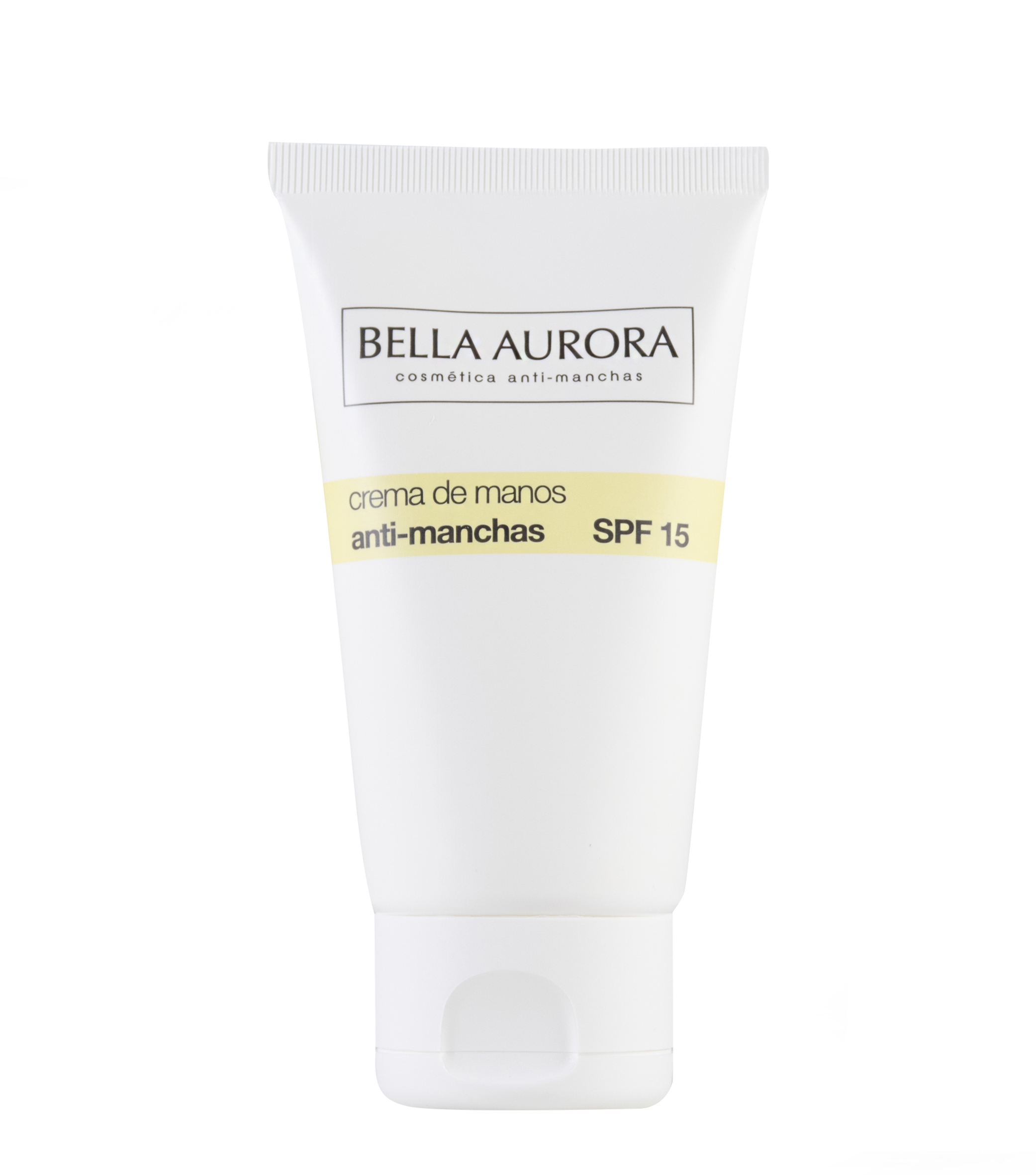 anti-dark spots hand cream
anti-dark spots treatment
Depigments, lightens spots and evens skin tone thanks to a exclusive association of rumex extract, vitamin C and milk protein.
Intensely moisturizes restoring the skin´s elasticity and firmness. With highly moisturizing active ingredients that soften the skin and prevent it from cracks and redness.
Prevents the formation of spots and other signs of aging. Its protective factor against free radicals, protect the skin from the sun and external aggrivations.
SPF15 sunscreens.
Apply a small amount on the back of the hand and massage until it is
completely absorbed. Apply as many times a day as it is needed.

It´s none greasy formula is ideal for quick absorption.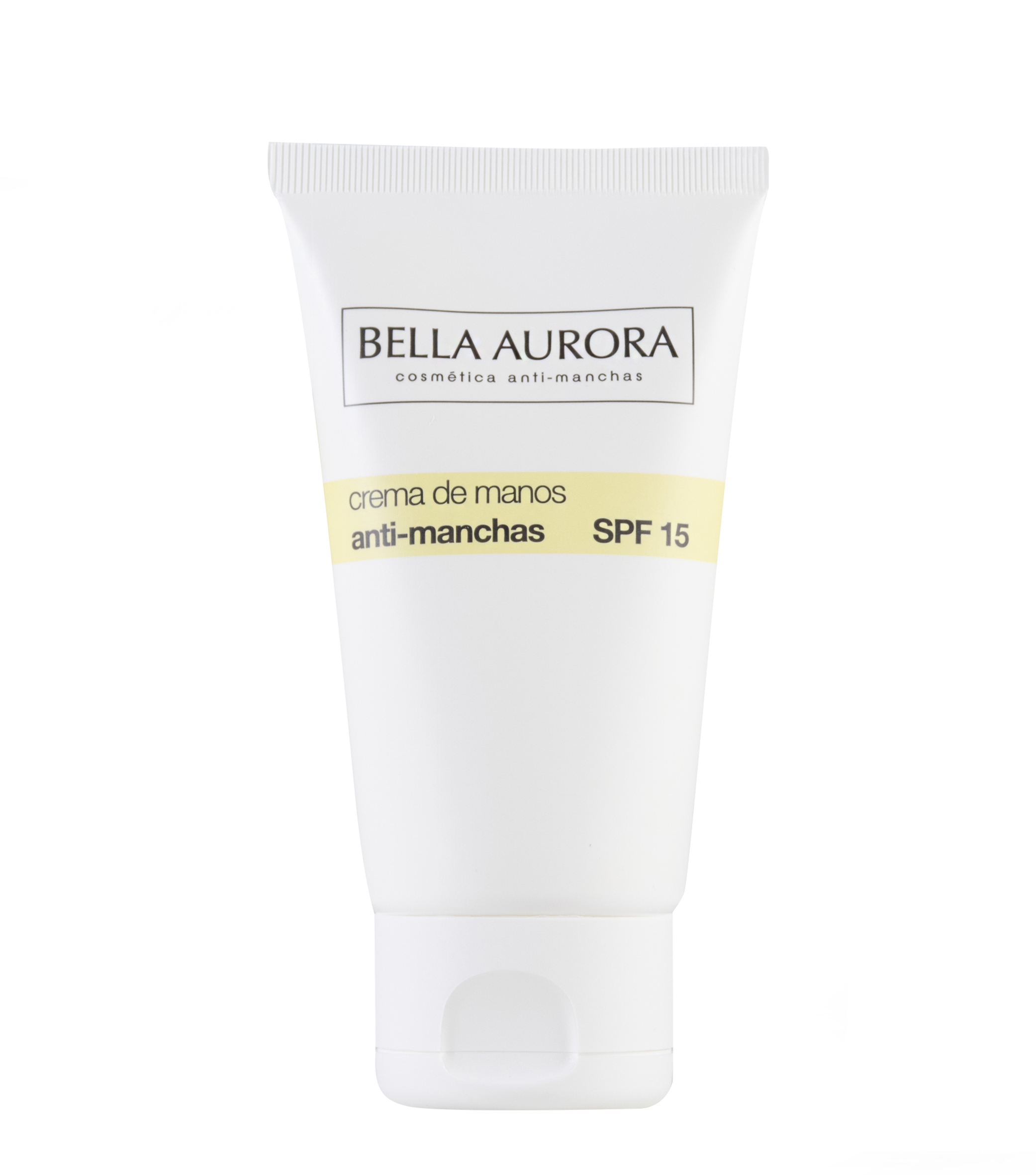 Any question?
If you have any questions about how to apply the product, composition, allergies or anything else, and Ask an expert