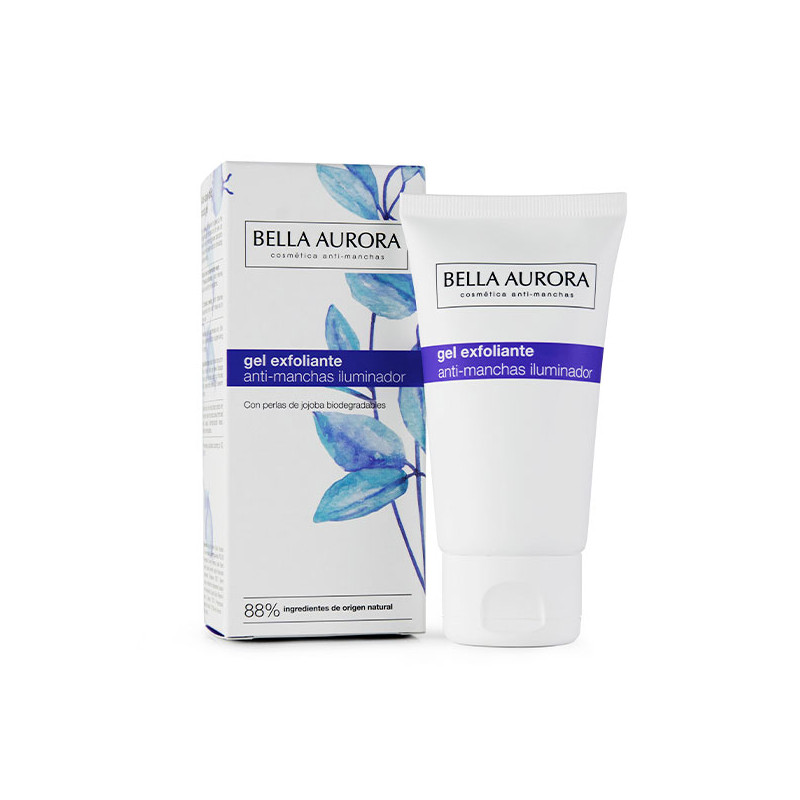  
抗斑去角质啫喱 75ML B.AURORA
深层清洁皮肤,温和去除杂质和坏死细胞。
•通过促进活性成分的渗透,加速脱色祛斑过程并均匀肤色。
•刺激细胞更新,防止皮肤老化。
•通过酶促去角质、溶解脱落的角膜细胞以及物理去角质,来清除坏死细胞。 根据皮肤病学进行测试。
使用方法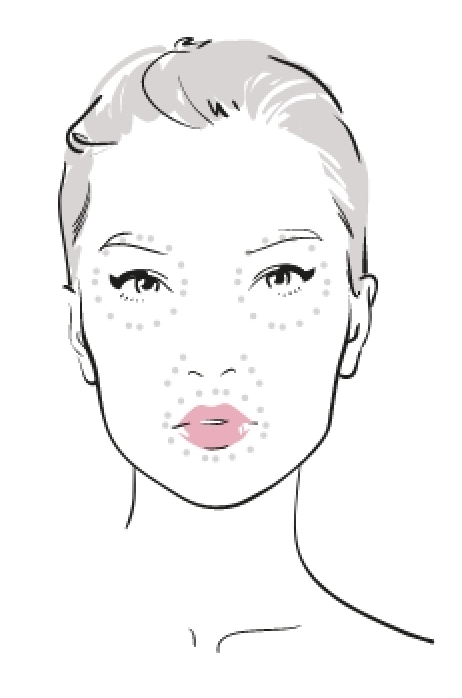 Apply to the face once or twice a week. Massage in gently, particularly in areas with blemishes, and allow to work for a couple of minutes before rinsing with plenty of water.
使用感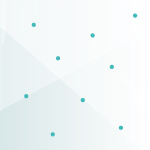 颜色
Translucent white with turquoise blue pearls.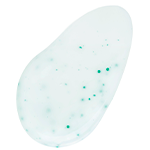 质感
Silky and substantial.

香氛
Fresh combination of white and iridescent flowers, with a light fruity touch of pear and pineapple.
成分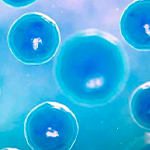 Biodegradable jojoba pearls
Biodegradable spheres that depigment and unify skin tone, with antioxidant and anti-inflammatory properties.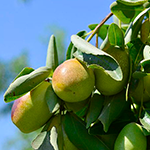 Enzyme of biotechnological origin
Enzymatic exfoliation that removes dead cells to soften the skin surface and promote cell renewal.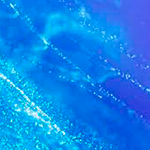 Polylactic acid
Biodegradable, gentle particles that scrub the skin.
*因产品存在迭代更新的可能性,具体成分还请以产品包装上为准。