 
SPF50+ sunscreen primer
Everyday makeup primer with high protection sunscreen.
• Perfecting makeup primer that camouflages pores, fine expression lines and blemishes. Creates a smooth, even base for makeup, concealer or foundation.
• Dark spot effect: contains depigmenting ingredients that clear existing dark spots and prevent the appearance of new ones.
• Protects and repairs the DNA: with antioxidants that protect and repair cell DNA from the free radicals that cause premature skin ageing.
Non-comedogenic. Water resistant.
SPF50+ protection from UVA + UVB + Infra-red (IR) + High-energy visible light (HEV)
Dermatologically tested.
Ideal for
Protects from sun damage and appearance of dark spots, lighting existing blemishes.
Application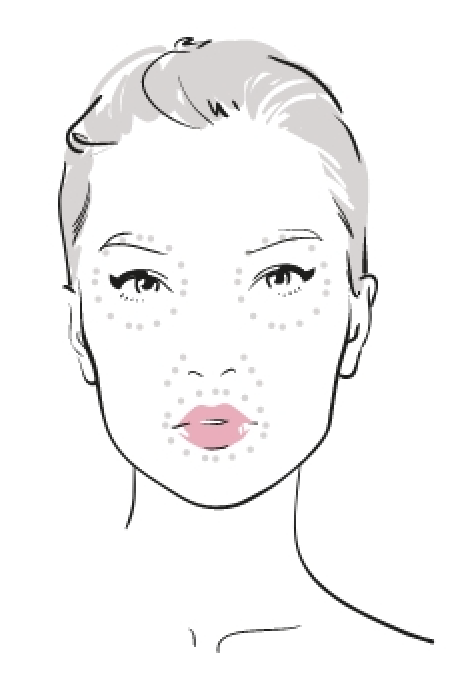 Apply generously to the face, neck and décolletage as the final step in your beauty ritual and/or before exposure to the sun. Reapply regularly. Avoid exposure to the sun for long periods, even when wearing a sunscreen.
Sensory Chart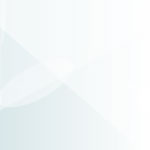 COLOR
Velvety, with vanilla touches.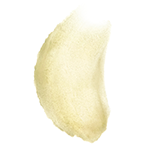 TEXTURA
Silky with a velvety finish.

PERFUME
Fragrance with floral and fruity notes like mandarin and grapefruit, with sweet aromas such as redcurrant.
Ingredients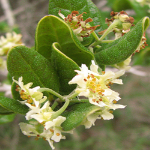 Diacetyl boldine
Blocks tyrosinase production, preventing the formation of melanin and the formation of dark spots.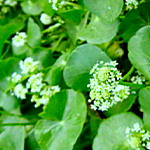 Gotu kola oil (Centella asiatica)
Powerful skin regeneration, antioxidant and moisturising properties. Soothes and softens even highly sensitive skin.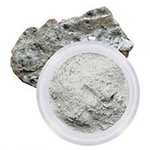 Natural mica pigment
For shimmering, luminous skin. It hides blemishes like dark spots and expression lines.
* Tener en cuenta que las fórmulas pueden cambiar o variar. Para conocer la lista de ingredientes actualizada, por favor consultar el pack o envase del producto.
(+34) 934 781 112
Our customer service is available Monday through Friday from 8 am to 4 pm at spanish time.
Ask an expert
Do you need personalized advice?
Click here!