 
Hand cream for dark spots
Hand cream that treats dark spots and the signs of ageing, moisturises and protects.
• Depigmenting effects that lightens dark spots and corrects uneven skin tone with an exclusive combination of rumex, vitamin C and lactic proteins.
• Intensely moisturising, for firmer, suppler skin. With hydrating ingredients that soften the skin and prevent cracking and redness.
• Prevents the appearance of dark spots and other signs of ageing. This sunscreen protects from free radicals and is a line of defence from environmental damage.
SPF15 UVA+UVB Protection
Dermatologically tested.
Ideal for
For hands that need dark spot treatment, hydration and protective care.
Application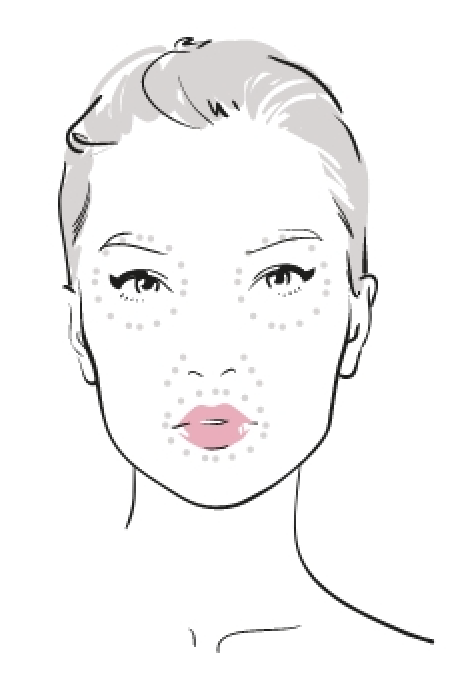 Apply sparingly to the backs of the hands, massaging in gently until completely absorbed. Repeat as often as necessary.
Sensory Chart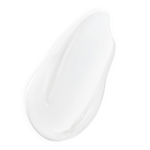 TEXTURA
Light and creamy.

PERFUME
Fragrance with a fresh note of white flowers with a sweet herbaceous, aqueous base.
Ingredients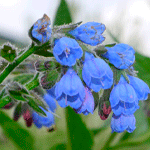 Rumex Extract
A powerful depigmenting ingredient that slows down melanin production, reducing age spots.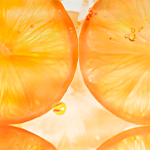 Vitamins C and E
Acts as an antioxidant, evens out skin tone and improves the appearance of the skin.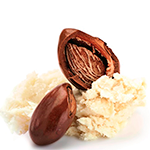 Shea butter
A deeply moisturising ingredient that encourages cell regeneration, softens wrinkles and firms sagging skin.
* Tener en cuenta que las fórmulas pueden cambiar o variar. Para conocer la lista de ingredientes actualizada, por favor consultar el pack o envase del producto.
(+34) 934 781 112
Our customer service is available Monday through Friday from 8 am to 4 pm at spanish time.
Ask an expert
Do you need personalized advice?
Click here!