 
Eyes depigmenting contour. Sensitive skin
All-in-one multi-correction treatment specifically formulated for the delicate eye contour.
• Visibly reduces under-eye puffiness and dark circles.
• Lightens dark spots for a more even skin tone.
• Reduces wrinkles and expression lines.
• With firming ingredients to lift drooping eyelids. The eye contour becomes smoother and more even. Eyes look youthful and brighter.

Anti-pollution + IR. Hypoallergenic. Ophthalmologically tested.
Ideal for
Specific treatment for the eye contour, rictus, and lips, improves expression lines, reducing under-eye puffiness and dark circles.
Application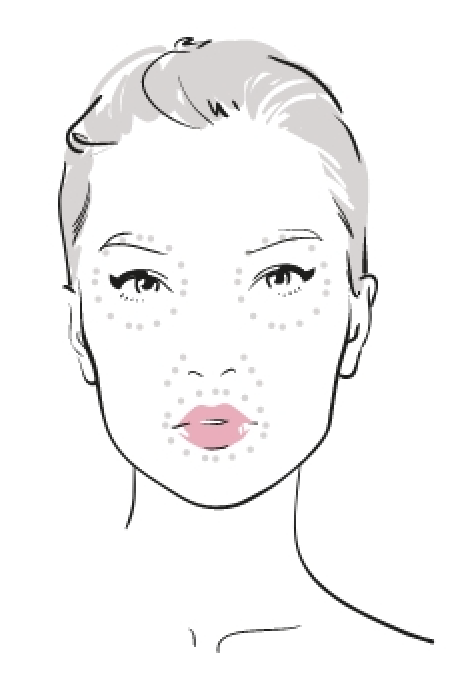 Pat into the orbital area just above the bone. When the product penetrates, it emigrates to treat a wider area until fully absorbed. Smoothing motions can also be used on noticeable expression lines and around the lips or rictus. ↵
Sensory Chart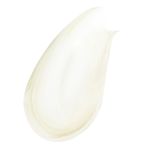 TEXTURA
Soft, melting, creamy and refreshing.

Ingredients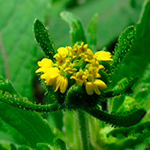 Combination of extract of Albizia Julibrisin and Sigesbeckia
Improves microvascular density to reduce under-eye puffiness and dark circles, with a lifting effect on the upper eyelids.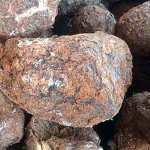 Phragmites Kharka and Poria Cocos
Maintains the natural balance of the skin, soothing and relieving sensitivity.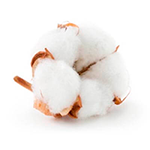 Arabian cotton stem cells
Antioxidant, photoprotective, regenerating and soothing properties.
* Tener en cuenta que las fórmulas pueden cambiar o variar. Para conocer la lista de ingredientes actualizada, por favor consultar el pack o envase del producto.
(+34) 934 781 112
Our customer service is available Monday through Friday from 8 am to 4 pm at spanish time.
Ask an expert
Do you need personalized advice?
Click here!