 
Antiageing treatment in ampoules
Concentrated formula in ampoules with powerful antiageing ingredients that brighten and invigorate dull, tired skin.


• Immediately boosts oxygen availability in the skin, restoring vitality to the cells and accelerating the cell regeneration process.
• With marine collagen to improve skin elasticity. Prevents the appearance of wrinkles, its improves tissue consistency and keeps skin perfectly moisturised.
• With Microbiome Repair Complex to balance and promote microbiota diversity. Strengthens the skin, encouraging adhesion of beneficial microbioma, keeping skin healthy and protected.

Dermatologically tested.
Ideal for
After 50 years of age. Improves dull, sallow skin, in need of energy or to prepare skin to look perfect for a special occasion. All skin types, even delicate, sensitive skin.
Application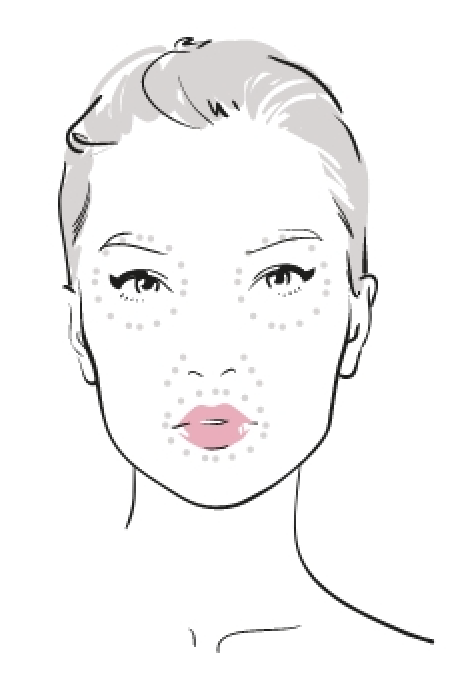 After cleansing, apply sparingly to the face, neck and décolletage, massaging in gently until completely absorbed.↵10 ampoules containing more than 20 doses.
Sensory Chart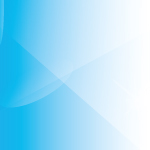 COLOR
Separate crystalline and sky blue.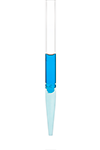 TEXTURA
Light, aqueous and oily in two distinct phases.

PERFUME
Floral aroma with touches of rose and jasmine, spiced with sandalwood and fruity peach.
Ingredients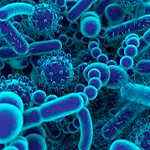 Microbiome Repair Complex
Strengthens the skin, balancing and encouraging a diverse microbiota and proliferation of beneficial and anti-inflammatory bacteria.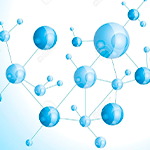 Essential mineral complex (Oxygen)
Improves skin texture and softens wrinkles by increasing cell regeneration.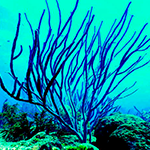 Marine collagen
Moisturises the skin, improving resistance and elasticity, softening and firming.
* Tener en cuenta que las fórmulas pueden cambiar o variar. Para conocer la lista de ingredientes actualizada, por favor consultar el pack o envase del producto.
(+34) 934 781 112
Our customer service is available Monday through Friday from 8 am to 4 pm at spanish time.
Ask an expert
Do you need personalized advice?
Click here!