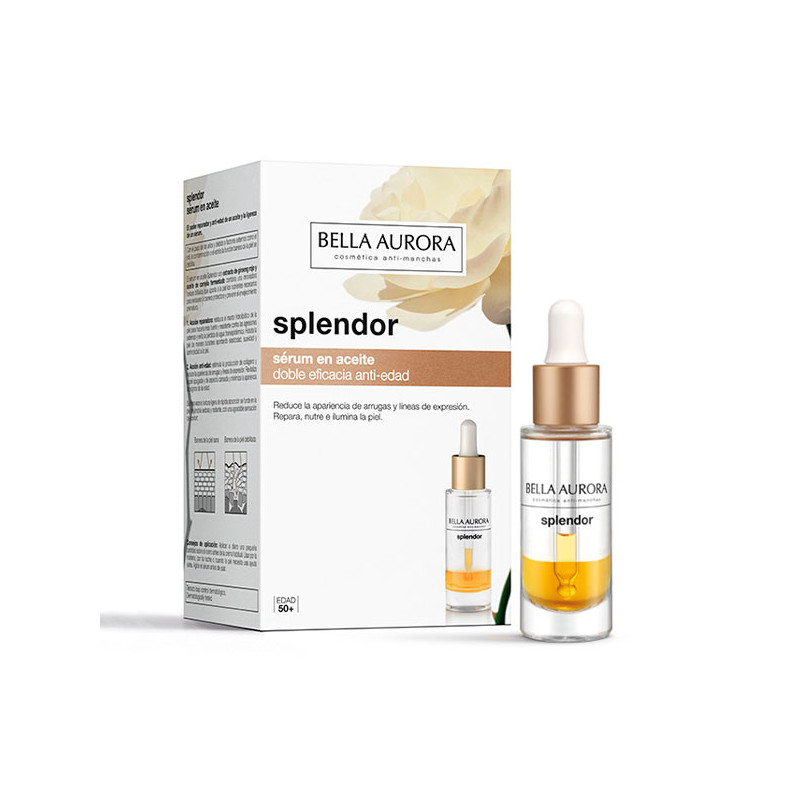  
Serum in oil
Treatment in serum with the healing and antiageing properties of an oil and the light texture of a serum. It comes with an innovative biphasic texture that provides skin with nutrients needed to restore the protective barrier and prevent premature ageing.
• With healing properties, it restores the hydrolipidic protective barrier, making it stronger and more resistant.
• It stimulates collagen production, softening wrinkles and expression lines. Dermatologically tested.
Ideal for
Skin with wrinkles and expression lines needing a product to nourish and repair the hydrolipidic film.
Application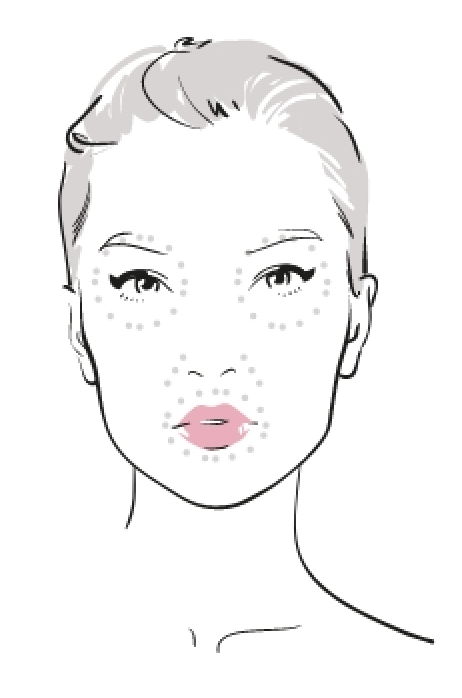 Shake before use to mix the two phases. Apply cleansing, apply sparingly to the face, neck and décolletage, massaging in gently until completely absorbed.
Sensory Features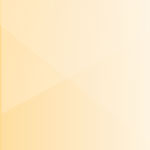 COLOR
Shiny, crystalline gold.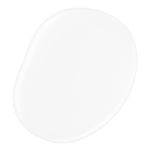 TEXTURE
Light, aqueous and oily in two distinct phases.

PERFUME
A floral fragrance with notes of peony, rose and jasmine with a touch of vanilla.
Ingredients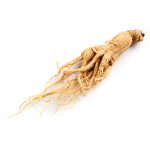 Red Ginseng extract
Antiageing and healing. Protects and strengthens the immune system, defending the skin from external and internal damage.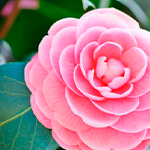 Fermented camellia oil
Prevents transepidermal water loss by providing hydration, boosting elasticity and preventing expression lines.
*Bear in mind that the formulas may change or vary. For the updated list of ingredients, please consult the pack or container of the product.