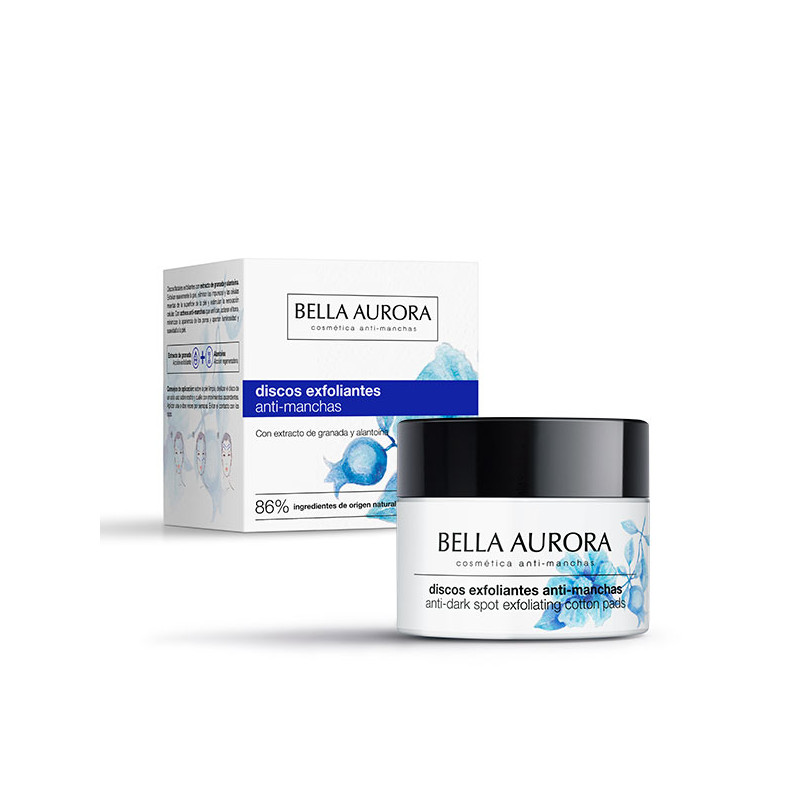  
Dark spot exfoliating pads
Convenient exfoliating pads. A one-step solution to dark spots.
• Soft cotton pads impregnated with an enzyme peel.
• Stimulate cellular renewal.
• Brightens, lightens and unifies skin tone.
• Shrink the pores.
• Smooth and soften skin.
Dermatologically tested.
Ideal for
All skin types.
Application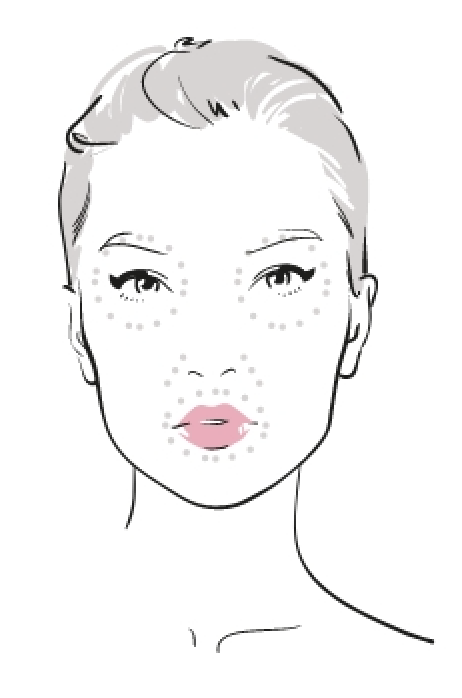 Wipe the single-use disc over the face and neck with upward movements. No rinsing required. Apply once or twice weekly.
Sensory Features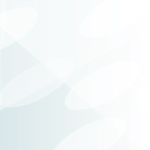 COLOR
Crystalline shade impregnated on white discs.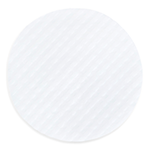 TEXTURE
Light and aqueous.

PERFUME
Fresh combination of white and iridescent flowers, with a light fruity touch of pear and pineapple.
Ingredients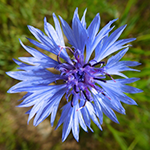 Cornflower
Decongests, protects and intensely hydrates the area.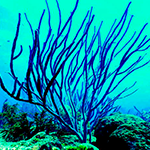 Marine collagen
Regenerates and the improves elasticity and firmness.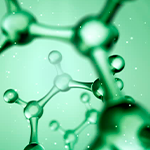 Provitamin B5
Stimulates growth in the hair root and regenerates damaged capillary fibres for longer, thicker lashes.
*Bear in mind that the formulas may change or vary. For the updated list of ingredients, please consult the pack or container of the product.