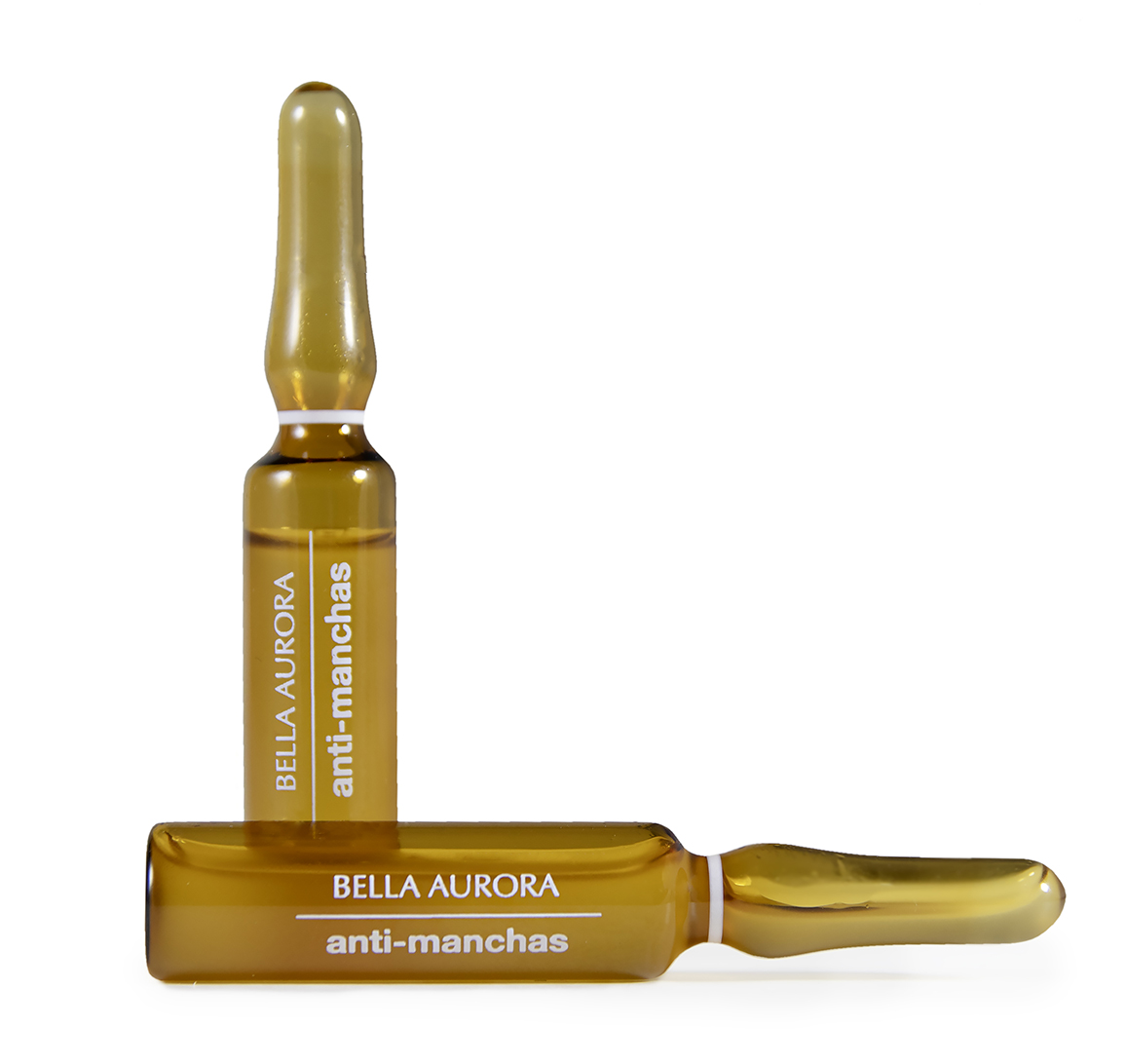 bio10 forte
intensive depigmenting treatment ampoules
New, innovative anti-dark-spot treatment in ampoules, with a combination of active ingredients including our exclusive B-CORE 221TM depigmenting technology. This targeted encapsulation and release system travels directly to the melanin-producing cells where it releases the encapsulated active substance for a more efficient depigmenting effect.
Who is it recommended for?

For those people who are concerned about dark spots on their skin.

Application

Apply morning and night to the face, neck and décolletage to perfectly cleansed skin, massaging in gently until fully absorbed.
15 ampoules = 30 applications

B-CORE 221™ TechnologyCombination of active ingredients with a smart delivery system
(PATENT PENDING)
Tiny, smart capsules transport the active ingredient straight the basal layer fully intact, without wasting time or any of the active substance.With sensors that target the melanocyte without wasting time or any of the active substance.Designed to attach correctly and solely to the melanocyte where it is absorbed and releases 100% of the active ingredient, for quick, effective depigmentation.
Kojic Acid
Blocks the tyrosinase enzyme that triggers melanin production.
Stable vitamin C
An antioxidant that neutralises free radicals and fades existing melanin spots.
Sclareolide
Prevents pigmentation induced by external skin irritants (UV radiation, blue light, pollution…)
Marine Exopolysaccharide
Blocks melanosome transference to superficial layers of the epidermis. Acts on dark spots caused by pollution.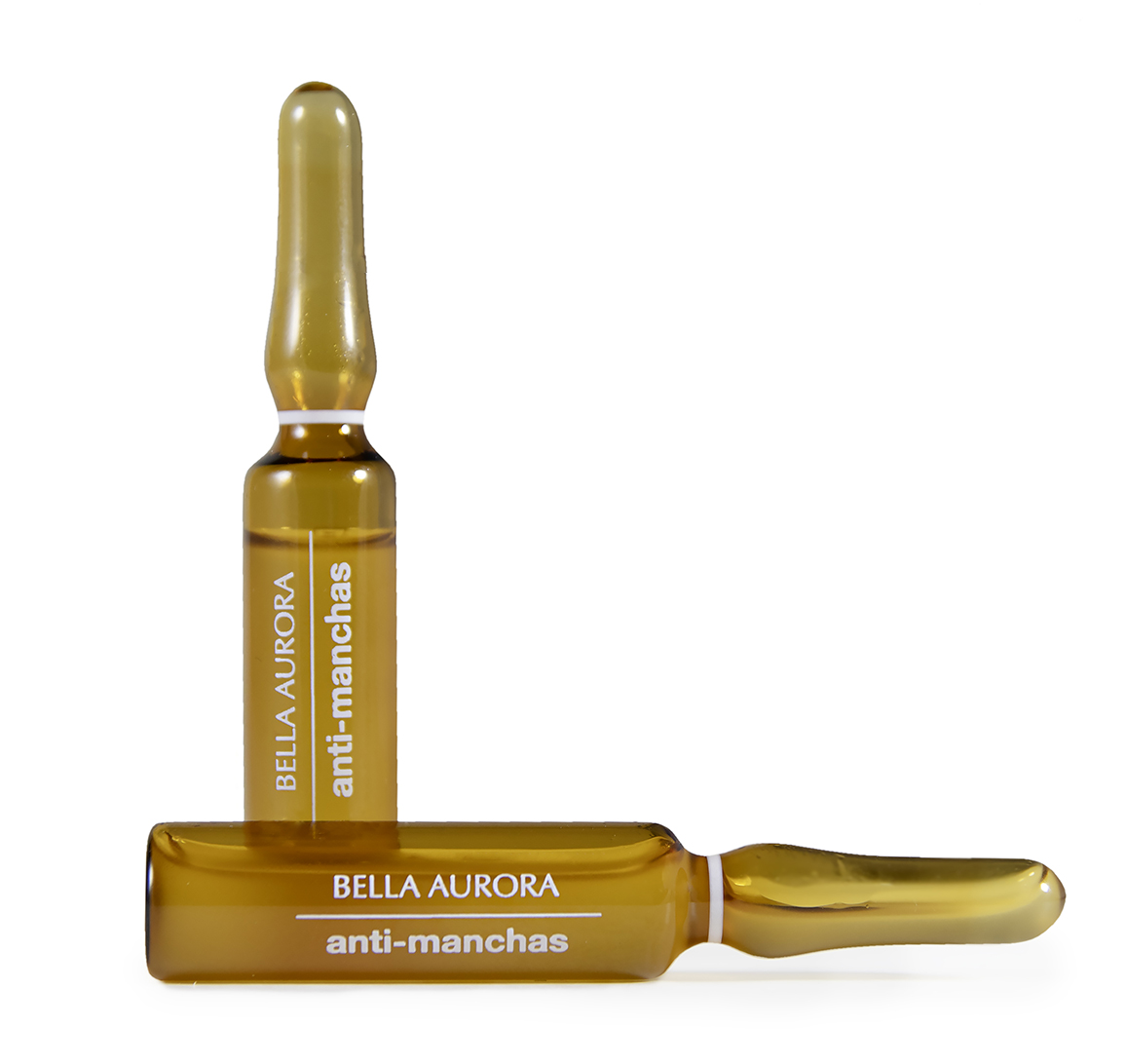 Any question?
If you have any questions about how to apply the product, composition, allergies or anything else, and Ask an expert