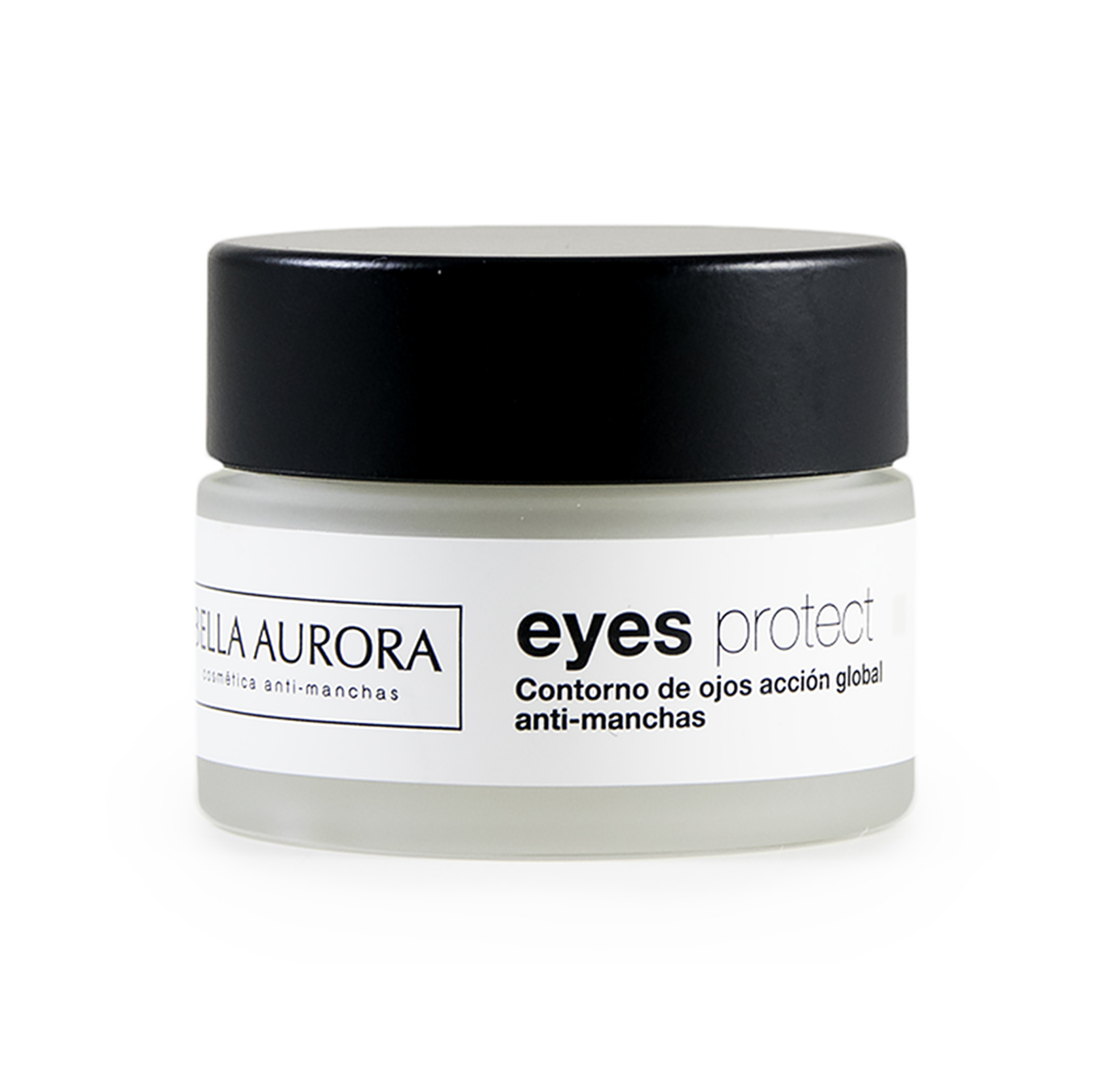 eyes protect
corrective eye cream for sensitive skin
Smooth, creamy, refreshing gel that gives all-round care to the delicate eye contour area. Multi-corrector treatment that visibly reduces eye bags, dark circles under the eyes, dark spots and expression lines in the eye contour for firmer, more even skin.
It contains tightening, firming ingredients that address sagging and drooping eyelids for younger-looking eyes. Prevents and softens the signs of ageing and tired eyes.
Smooths the skin around the eyes, it densifies skin for brighter, more rested, younger looking eyes.
With anti-pollution protection + UV and IR radiation screen.
Ophthalmologically tested
Fragrance free
No silicones
Hypoallergenic
Application

Apply morning and night, massaging in very gently with the ring finger (the weakest finger) around the eye, just above the bone. When the product penetrates, it spreads to treat a wider area until fully absorbed.

You can also apply using sweeping movements to visible expression lines, and around the lips and marionette lines.
Then apply your usual cream or treatment to the entire face.

Silk tree and Siegesbeckia extract
Lifting the upper eyelid, they reduce expression lines in the area, lighten dark circles and reduce eye bags.
Protects, strengthens and improves the skin's own properties, boosting microvascular network structures to reduce uneven coloration and visible signs of fatigue.
Extract of alga Laminaria digitata
Prevents water loss to keep skin moisturised in the short and long term
Preserves elasticity and firmness by protecting from infra-red light (IR).
Extract of Phragmites Kharka and Poria Cocos
Reduces inflammation, itching and erythema in just a few minutes.
Soft focus microspheres
Reflects light to camouflage expression lines, with a natural finish. Brightens and softens skin.
Bees wax
Emulsion that lightens the texture.
Arabian Cotton Stem Cells
Prevents, repairs and protects against UV and IR cell damage. Antioxidant. Stimulates collagen and elastin production. Reduces inflammation, soothes and regenerates.
Emulsion that adapts to the environment
Forms a smooth protective film that envelops the skin and protects from seasonal variations. Provides intense, immediate, long-lasting hydration. Soothing effect.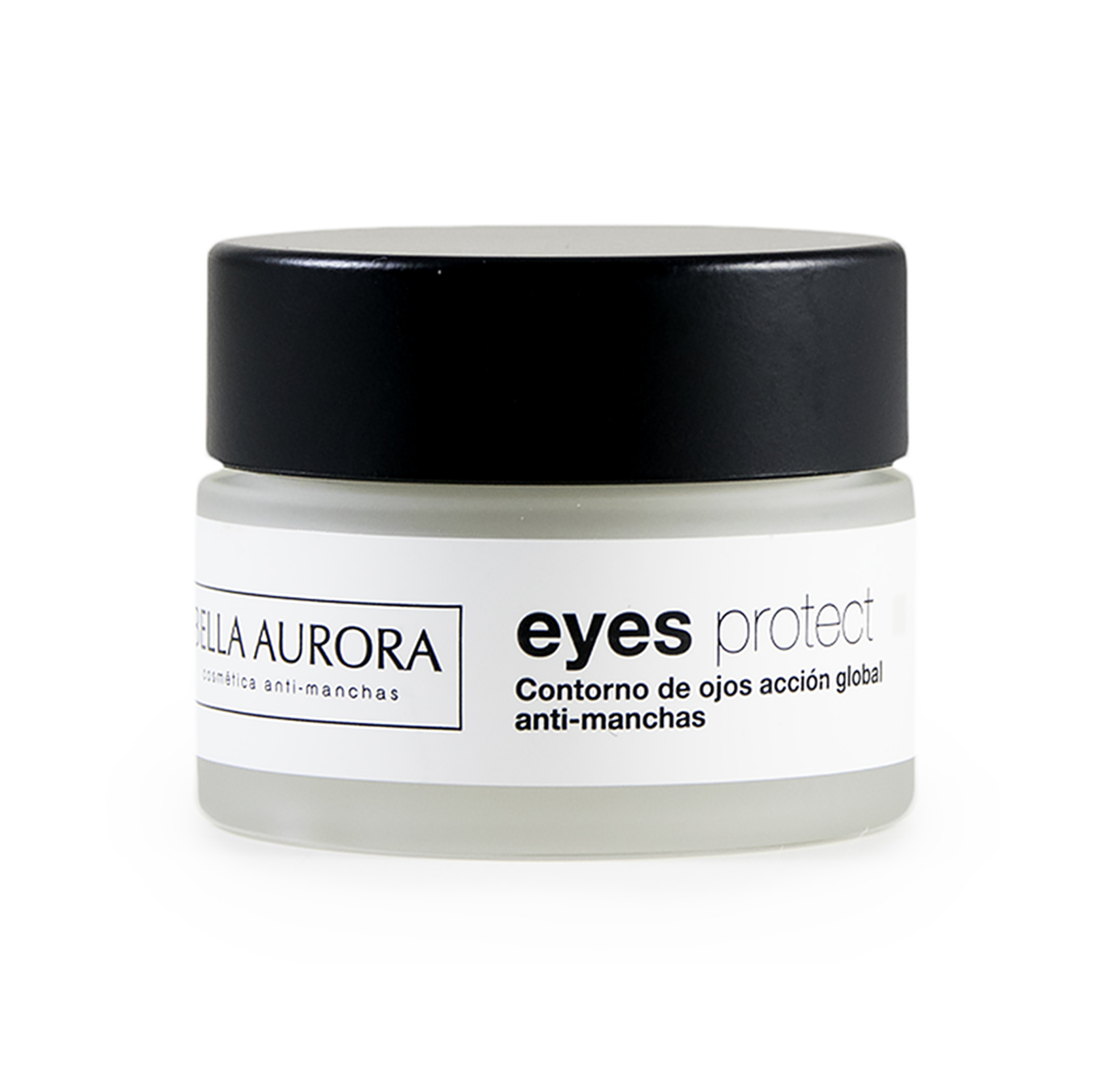 Any question?
If you have any questions about how to apply the product, composition, allergies or anything else, and Ask an expert