 
夜用提亮霜 10 50ML B.AURORA
当皮肤的自然修复过程被激活时,抗衰治疗配方可整夜发挥作用。其目标是通过表观遗传学延缓衰老的可见迹象。
•促进胶原蛋白的生成,从内里重新紧致肌肤,减少皱纹和表情纹。
•含有具有再生特性的乙醇酸。持续使用可恢复日常细胞更新过程。
•含山茶油,是明星美丽和青春的象征。保湿、滋养和抗衰。
根据皮肤病学进行测试。
适用于
Ages 50 and over and concerned about wrinkles, expression lines and skin ageing caused by genetic factors as well as the effects of the sun, pollution, diet, tiredness, stress and a lifetime of emotions, who want to look fresh and youthful.
使用方法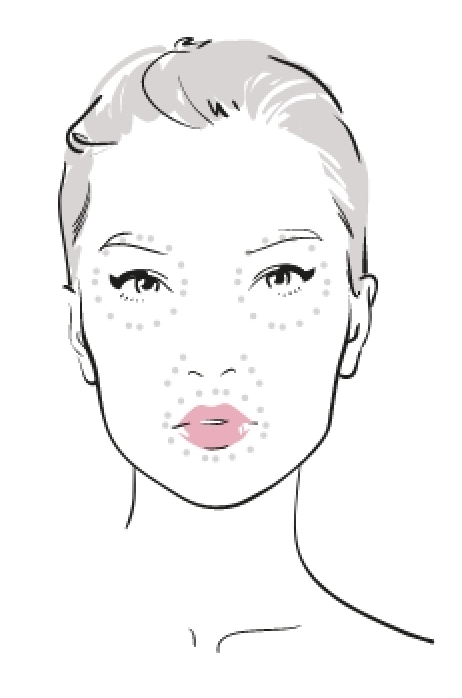 Apply sparingly to the face, neck and décolletage to perfectly cleansed skin or after serum, massaging in gently until completely absorbed.
使用感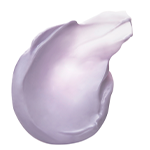 质感
Fluid with micro-drops in oil and a silky finish.

香氛
Smooth, floral and aromatic, with rose and freesia and a final sweet note.
成分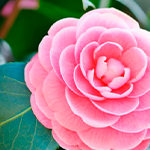 Camellia oil
It provides 24-hour hydration, restores skin from within and eliminates skin imperfections.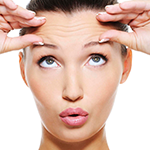 Royal Jelly Peptide
With powerful regenerating properties that leave skin looking dewy and bright.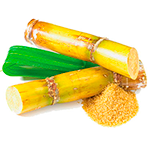 Glycolic acid
Powerful regenerating and redensifying effect. It increases skin thickness by stimulating collagen and elastin.
*因产品存在迭代更新的可能性,具体成分还请以产品包装上为准。