 
Bio10抗斑防晒霜(敏感肌)50ML SPF50
UVA PLUS SPF50+ 抗斑防晒霜,适合敏感肌肤。
它可以防止皮肤出现色斑,淡化
现有的色斑,特有的祛斑活性成分帮助色斑颜色变淡。
它提供非常高的紫外线、UVB、红外线防护,
来自电子屏幕、人造光和 WIFI 的蓝光。
适用于
Sensitive skin that needs protection from sun damage to prevent the appearance of dark spots and to lighten existing ones.
使用方法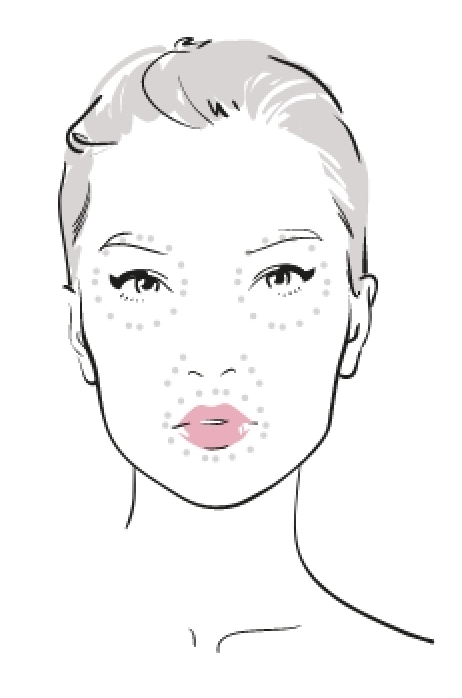 Apply generously to the face, neck and décolletage as a last step in the facial care ritual and/or before exposure to the sun. Reapply regularly. Avoid exposure to the sun for long periods, even when wearing a sunscreen.
使用感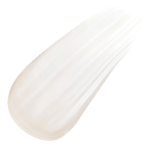 质感
Quickly absorbed fluid.

香氛
Fragrance with floral and fruity notes like mandarin and grapefruit, with sweet aromas such as redcurrant.
成分
Radicare Gold
Protects the skin barrier from stress generated by WIFI, visible light and blue radiation.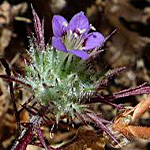 Vitamin E
It acts as an antioxidant, protecting cells from damage caused by free radicals.
Etoline
Powerful depigmenting ingredient that inhibits tyrosinase and lightens dark spots.
*因产品存在迭代更新的可能性,具体成分还请以产品包装上为准。