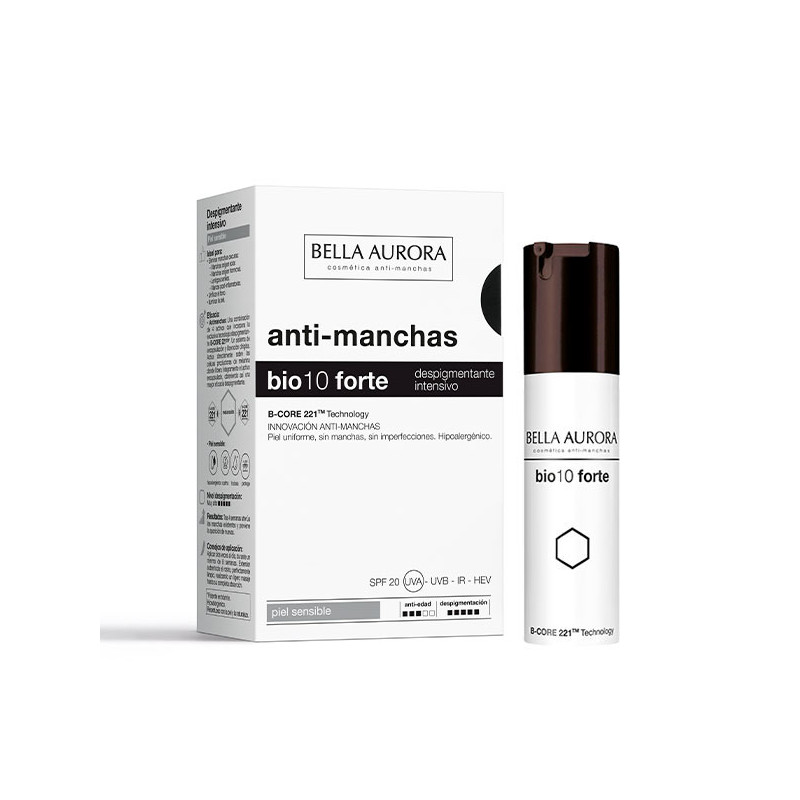  
Bio10 Forte密集抗斑精华(敏感肌肤)30ML
密集抗斑,内含独特 B-CORE 221™ 强力祛斑技术,以及多种活性物质。微囊技术配合靶向祛斑系统。 直接进入黑色素细胞最大程度地释放其所有封装成分,达到最好的祛斑效果。 针对敏感肌肤设计,舒缓皮肤的同时,起到补水、光滑和保护作用。
适用于
Sensitive skin affected by dark spots caused by the sun, hormones and melasma, liver spots, post-inflammatory blemishes caused by dermatological treatments, blue light damage, environmental damage, acne blemishes and scars.
使用方法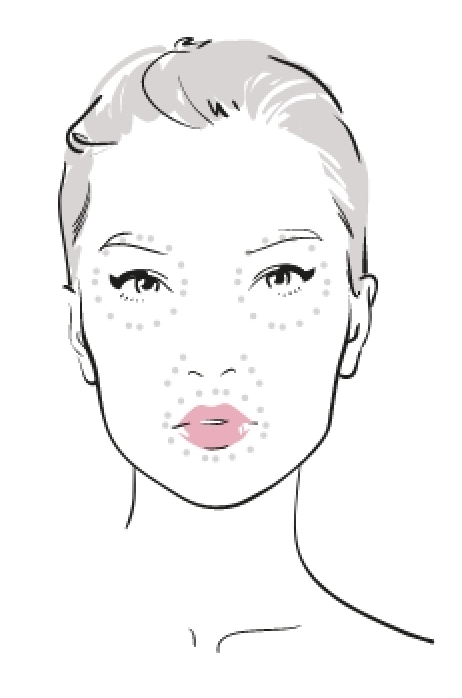 Apply sparingly to the face, neck and décolletage after cleansing, massaging in gently until fully absorbed.↵Treatment requires a minimum of 8 weeks (results visible from the 6th week).
使用感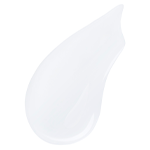 香氛
Floral fragrance with green notes and a woody touch with a vanilla base.
成分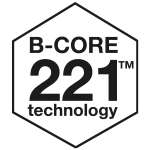 B-CORE 221™ Smart delivery system
Carries active ingredients straight to the melanin-producing cells to release all its encapsulated ingredient for maximum dark spot efficacy. (highlight patented technology)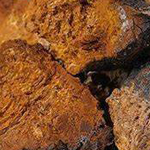 Extract of Opuntia cactus
Helps to soothe sensitive skin and block sensory stress cells.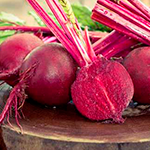 Betaine
Hydrating, prebiotic effects. Activates the vitamin D receptors.
*因产品存在迭代更新的可能性,具体成分还请以产品包装上为准。