 
SPF50+ 干性皮肤 50ML B.AURORA
液体防晒霜 SPF50+ 专为中性或干性皮肤研制。有效防护太阳辐射 UVA、UVB、可见光 (HEV) 和红外线 (IR)。
•减少皮肤斑点。其配方包含强效的脱色活性成分,可治疗现有斑点,使其明显减少,并防止出现新斑点。
•在阳光照射下,可镇静皮肤并减少炎症。
•对抗自由基,有效保护细胞,并保护皮肤免受光老化。
防晒霜 SPF50 + 防辐射 UVA + UVB + 可见光 (HEV) 和红外线 (IR)。
根据皮肤病学进行测试。
适用于
Normal and dry skin needing protection sun damage to prevent the appearance of dark spots and to lighten existing ones.
使用方法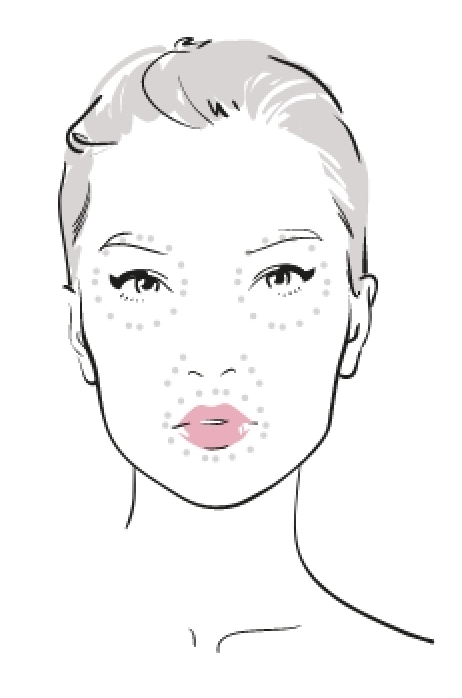 Apply generously to the face, neck and décolletage as a last step in the facial ritual and/or o before exposure to the sun. Reapply regularly. Avoid prolonged exposure to the sun, even when wearing a sunscreen.
使用感

颜色
Subtle shade of white.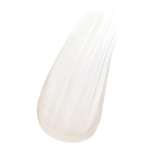 香氛
Fragrance with floral and fruity notes such as mandarin and grapefruit, combined with sweet aromas such as redcurrant.
成分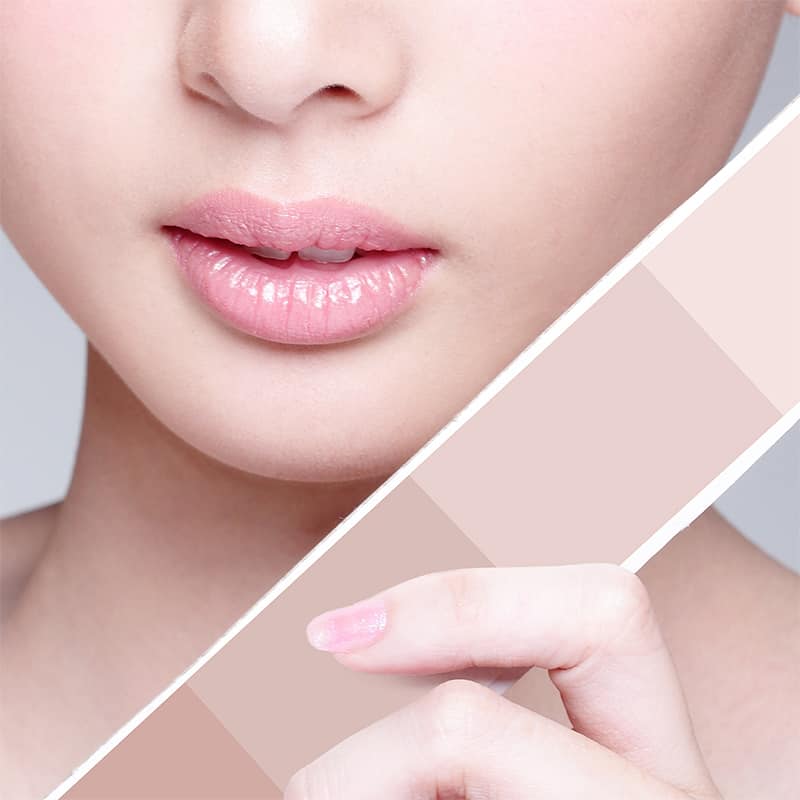 Bearberry and mitracarpa extract
With a depigmenting effect that eliminates existing dark spots and blocks the formation of new ones.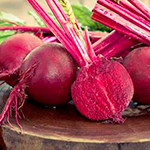 Betaine
Hydrating, prebiotic effects. Activates the vitamin D receptors.
Thermus thermophillus ferment
Protects from infra-red radiation with a soothing, antioxidant effect on the skin.
*因产品存在迭代更新的可能性,具体成分还请以产品包装上为准。