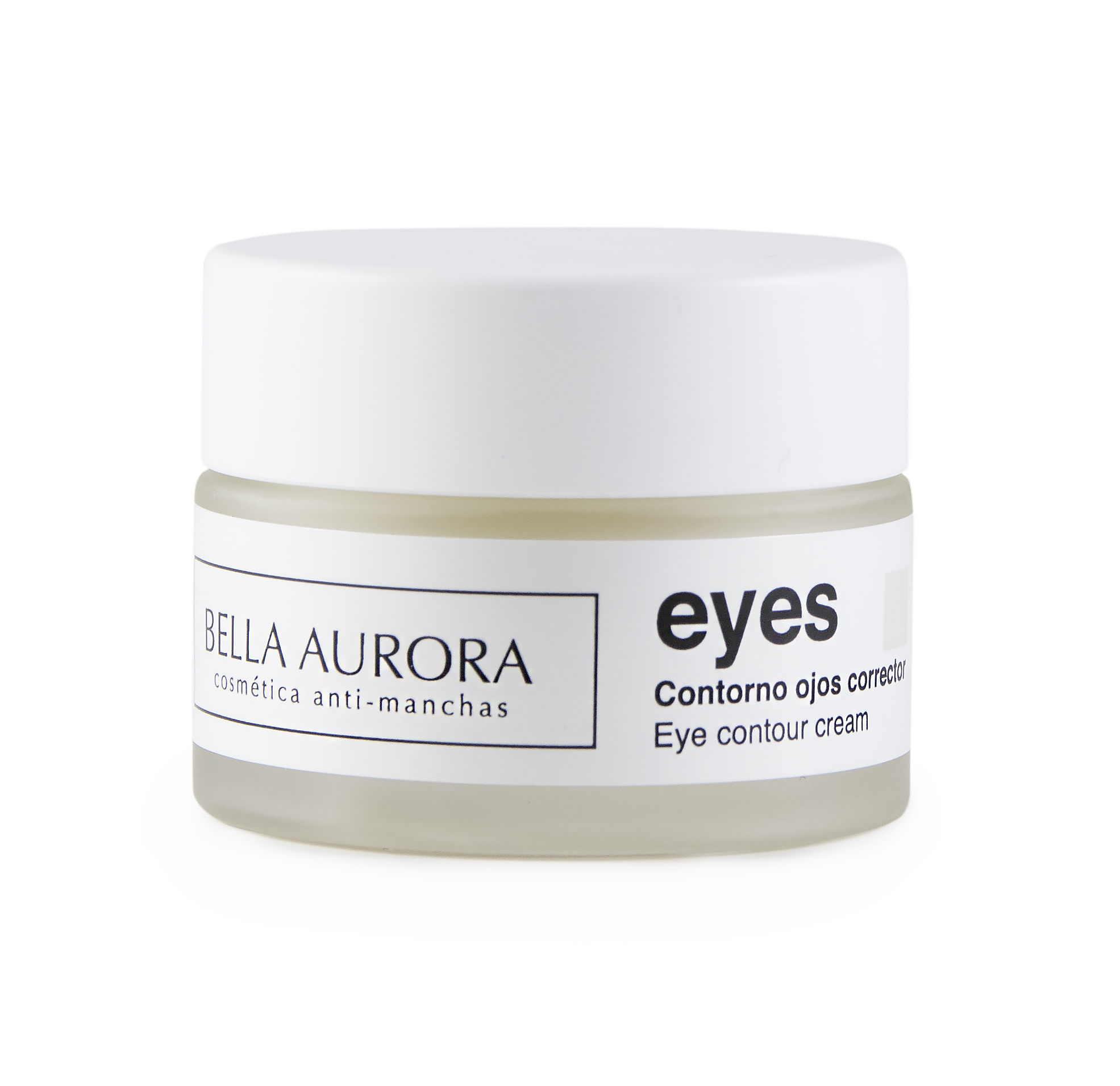 eyes
corrective eye cream
Specifically formulated for the delicate eye area: reduces under-eye puffiness, dark circles, and dark spots.
Softens wrinkles and expression lines. Contains firming and lifting ingredients that combat sagging eyelids.
For smoother, radiant, younger looking, relaxed skin. An all-round treatment for the eye area that corrects existing problems and prevents further signs of ageing.
Ophthalmologically tested
Fragrance free
Application

Use morning and night, patting in gently with the ring finger (the weakest finger) around the eye area, just above the bone. As the product penetrates, it spreads to treat a larger area until fully absorbed.

You can also use sweeping motions over noticeable expression lines and the lip contour or rictus.
Then apply your usual cream or treatment to the rest of your face.

Silk tree extract and Siegesbeckia extract
Lifts the upper eyelid, reduces expression lines and puffiness, lightens dark circles.
Protects, strengthens and improves the condition of the skin, improving blood flow in the microcirculation for more even skin tone, banishing signs of fatigue.
Encapsulated in Laminaria Digitata extract biosilica
Prevents water loss and keeps skin moisturised in the short and long term.
Restores lost elasticity, firming and protecting against infrared radiation (IR).
Synergy between Phragmites Kharka and Poria Cocos Extract
Instantly reduces inflammation, itching and erythema.
Soft focus microspheres
Disseminates light, camouflaging expression lines with a natural finish. Softens and brightens the area.
Bees wax and sunflower
Emulsifier for a lighter texture.
Shea Butter
Soothing, redensifying effect.

Reduces dark circles (-30% blue and red tone in dark circles*)
Reduces under-eye puffiness
Softens wrinkles (-49% long*, -34% volume*)
Lifts the upper eyelid (-61% drooping eyelid*)
Lightens dark spots (-81% lipofuscin, dark pigment**)
Protective shield: anti-pollution + IR Radiation

*Use test with 24 volunteers (40 to 79 years) with application of the substance in the eye area for 28 days, twice a day.

**In vitro test with active substance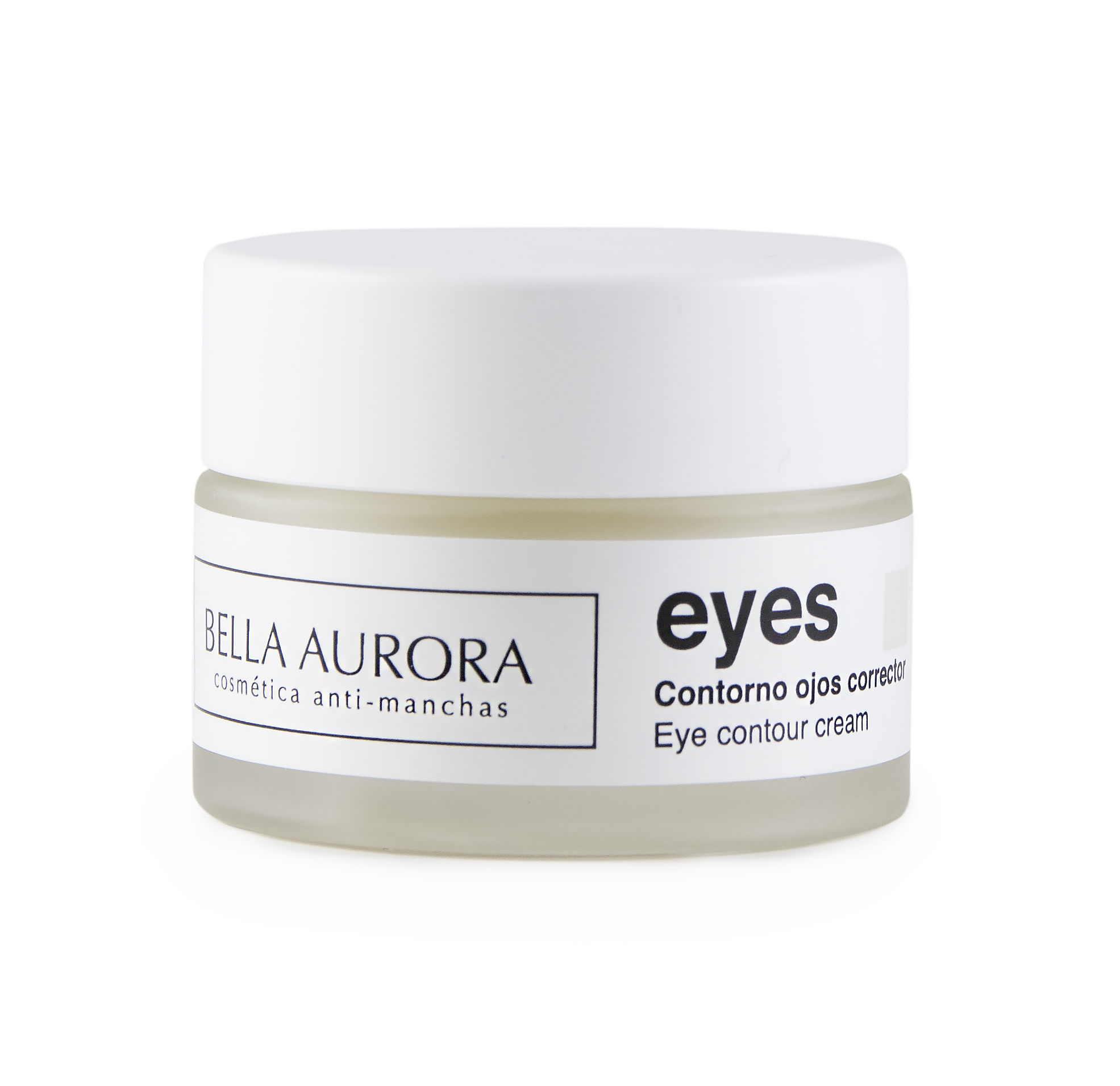 Complete the treatment with
Our videos
Rutina de belleza de Dollactitud
Any question?
If you have any questions about how to apply the product, composition, allergies or anything else, and Ask an expert