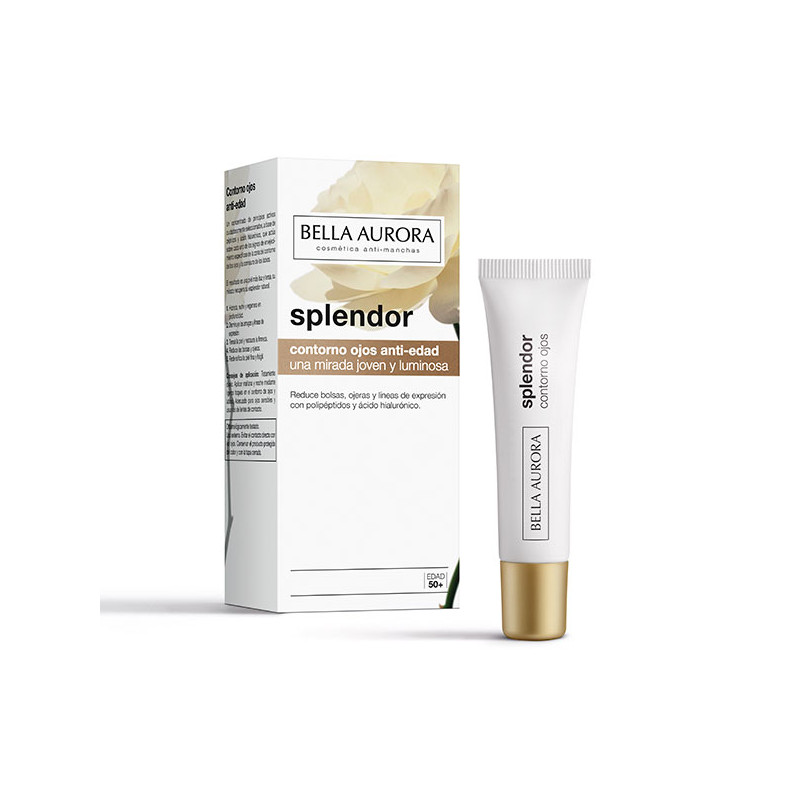  
Splendor眼霜
Splendor 眼霜特别作用于眼周和唇周的各种老化迹象。
深层补水、滋润和再生。
减少细纹和表情纹。
瞬间手机皮肤,恢复紧致。
减少眼袋和黑眼圈。
强化薄而脆弱的肌肤。
适用于
Treats specific eye contour, rictus, and lips, improving expression lines, enhancing skin density, under-eye puffiness and dark circles.
使用方法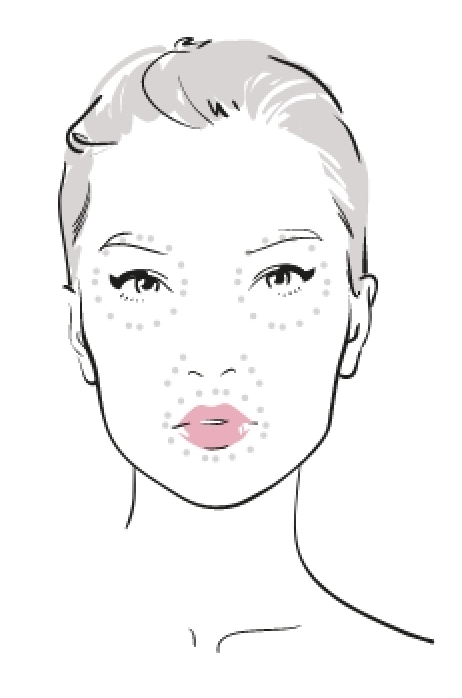 Apply to the orbital area just above the bone. When the product penetrates, it spreads to treat a wider area until fully absorbed. Smoothing motions can also be used on noticeable expression lines and around the lips or rictus. Follow with your usual facial treatment.
使用感
颜色
Iridescent mist with soft flashes of blue.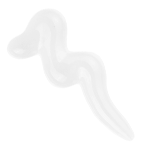 质感
Refreshing and aqueous.

香氛
Smooth, floral and aromatic, with rose and freesia and a sweet end note.
成分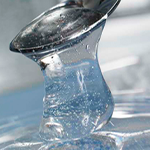 Hyaluronic acid combined with a peptide
Anti-wrinkle effect that fills and plumps the skin. Leaves skin firmer and more compact.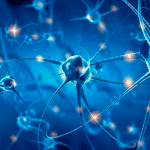 Azelaic acid sodium salt and glycine
It visibly reduces expression lines, soothes the skin and lightens dark spots to blend in with the surrounding skin.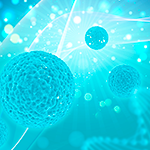 Tetrapeptide-5
Draining and decongestant properties that reduce under-eye puffiness and dark circles. Increases elasticity and softens the skin.
*因产品存在迭代更新的可能性,具体成分还请以产品包装上为准。