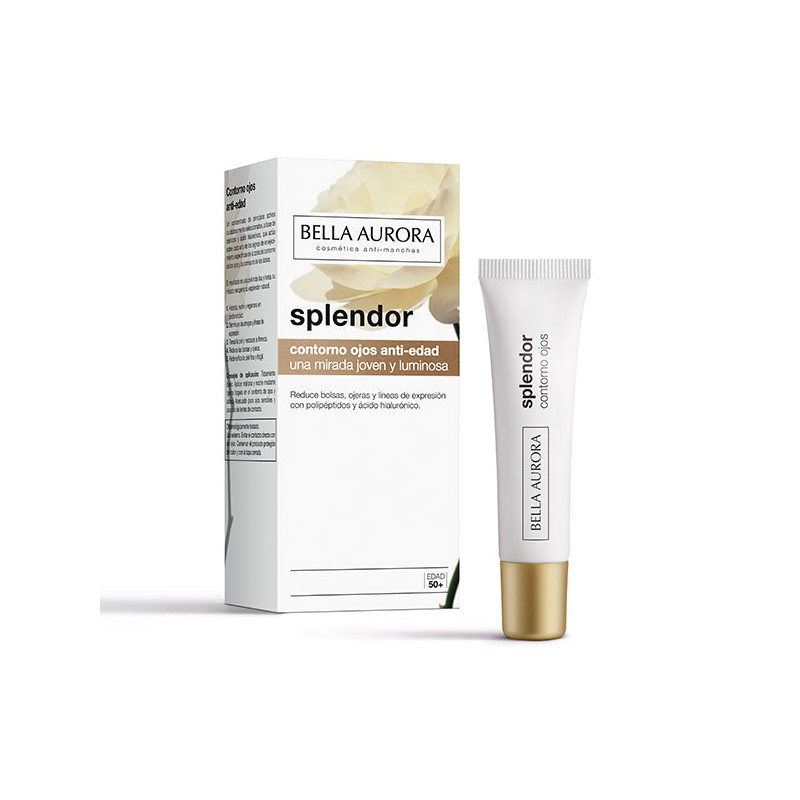  
Antiageing eye contour
Concentrated, carefully selected active ingredients, based on peptides and hyaluronic acid, that act on each of the specific signs of ageing in the eye area and the corners of the lips.
• Deeply moisturising, nourishing and regenerating.
• Softens wrinkles and expression lines.
• Tightens the skin and restores firmness.
• Reduces under-eye puffiness and dark circles.
• Enhances density of thin, fragile skin.
Ophthalmologically tested.
Ideal for
Treats specific eye contour, rictus, and lips, improving expression lines, enhancing skin density, under-eye puffiness and dark circles.
Application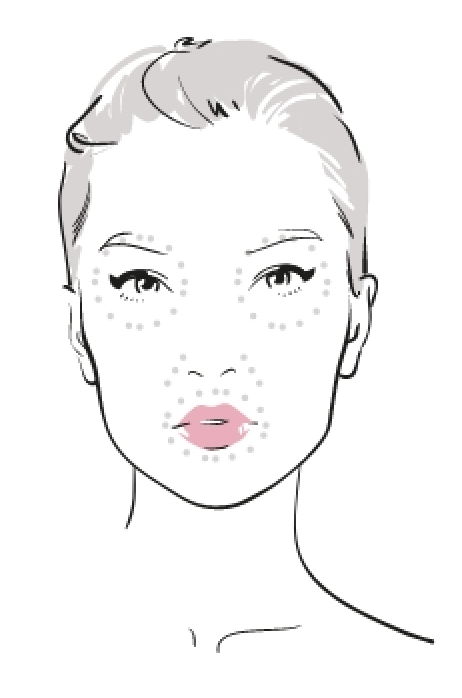 Apply to the orbital area just above the bone. When the product penetrates, it spreads to treat a wider area until fully absorbed. Smoothing motions can also be used on noticeable expression lines and around the lips or rictus. Follow with your usual facial treatment.
Sensory Features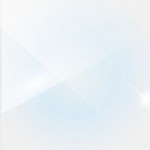 COLOR
Iridescent mist with soft flashes of blue.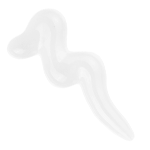 TEXTURE
Refreshing and aqueous.

PERFUME
Smooth, floral and aromatic, with rose and freesia and a sweet end note.
Ingredients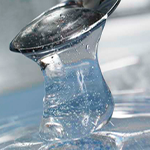 Hyaluronic acid combined with a peptide
Anti-wrinkle effect that fills and plumps the skin. Leaves skin firmer and more compact.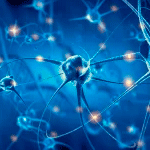 Azelaic acid sodium salt and glycine
It visibly reduces expression lines, soothes the skin and lightens dark spots to blend in with the surrounding skin.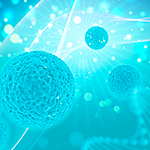 Tetrapeptide-5
Draining and decongestant properties that reduce under-eye puffiness and dark circles. Increases elasticity and softens the skin.
*Bear in mind that the formulas may change or vary. For the updated list of ingredients, please consult the pack or container of the product.