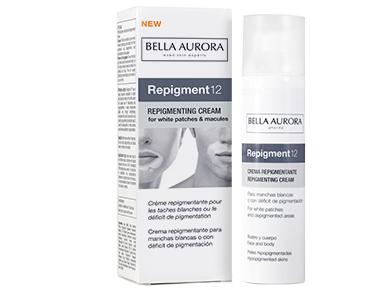 The first cosmetic treatment from Bella Aurora that blocks and repigments white patches
Repigment12 efficiently blocks the protein that causes hypopigmentation. When applied combined with RepigmentSun capsules and exposure to the sun, skin starts recovering its natural colour in 3 months.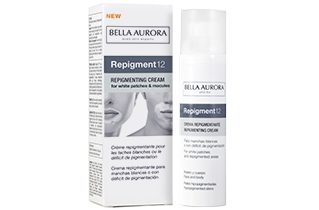 Repigment12 Repigmenting cream
It contains Repigma12, which blocks the MIA protein that causes the melanocytes to become detached and leave white patches.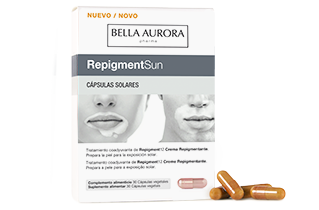 RepigmentSun Solar capsules
Solar capsules that prepares the skin for exposure to the sun.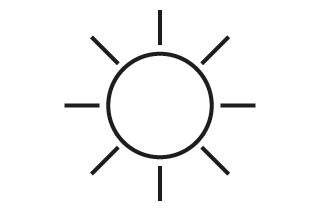 Sun Exposure As recommended by the dermatologist
For the best, fastest results, your cosmetic treatment regime should include daily exposure to natural sunlight (avoiding burns) or exposure to artificial ultraviolet light supervised by a healthcare professional.
We tell you all about the treatment
Although the results start to become visible after three months of treatment, for the best results it is important to continue for at least six months, supervised by a dermatologist.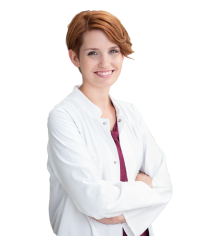 Would you like a free and personalised advice?
Our Skin Experts are here to answer all your questions.
Our app will help you during the treatment
Re-Pigment Test helps you to keep track of the skin repigmenting process.