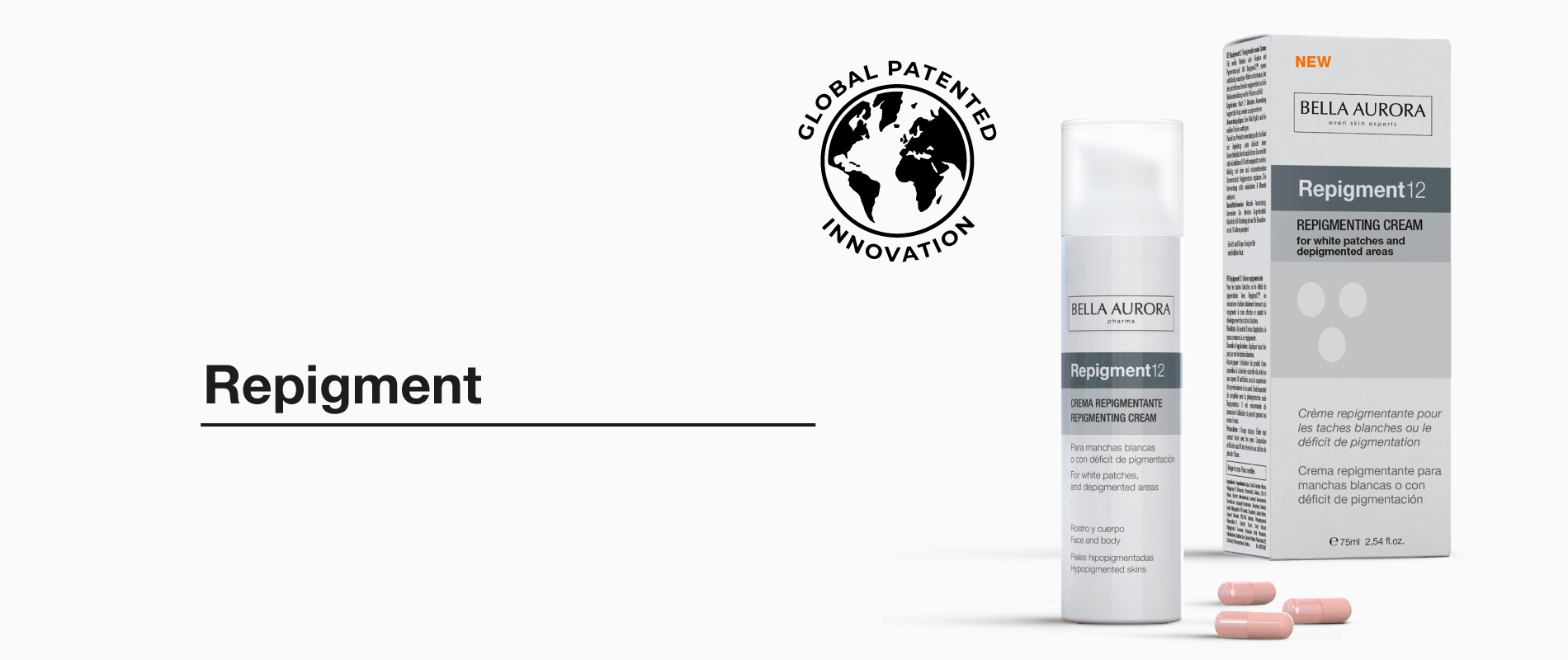 Now there is a solution to white patches
Repigment12 efficiently blocks the protein that causes hypopigmentation. When applied combined with RepigmentSun capsules and exposure to the sun, skin starts recovering its natural colour in 3 months.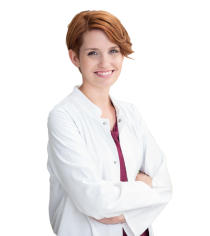 Would you like a free and personalised advice?
Our Skin Experts are here to answer all your questions.