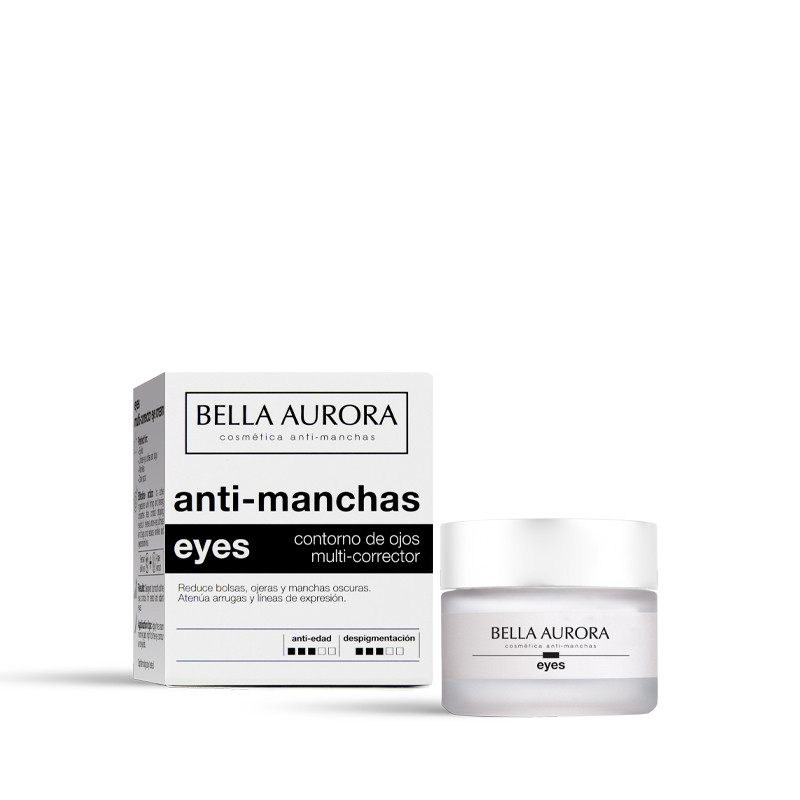  
眼周霜 15ML B.AURORA
眼周整体治疗,可淡化斑点,解决当前问题,并预防老化迹象。
•明显减少眼袋和黑眼圈。
•淡化黑斑,均匀肤色。
•减少皱纹和表情纹。
•含有紧致和收紧性质的成分,对抗眼睑下垂。眼周变得平滑,眼神看起来更年轻、轻松、明亮。
抗污染 + 红外线 (IR)。根据皮肤病学进行测试。
适用于
Treats specific problems in the eye contour, rictus and lip areas.
使用方法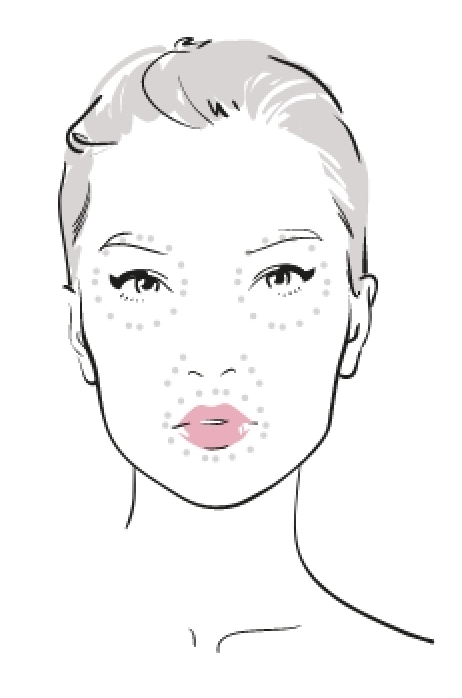 Pat into the orbital area just above the bone. When the product penetrates, it emigrates to treat a wider area until fully absorbed. Smoothing motions can also be used on noticeable expression lines and around the lips or rictus. Follow with your usual facial treatment.
使用感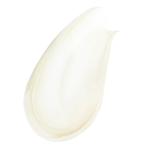 质感
Soft, melting, creamy and refreshing.

成分
Combination of extract of Albizia Julibrisin and Sigesbeckia extract
Improves microvascular density to reduce under-eye puffiness and dark circles, with a lifting effect on the upper eyelids.
Laminaria digitata alga
Improves firmness, keeping skin thick, supple, and moisturised.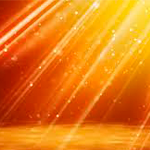 Soft focus microspheres.
They blur expression lines, reflecting light with a filling effect.
*因产品存在迭代更新的可能性,具体成分还请以产品包装上为准。