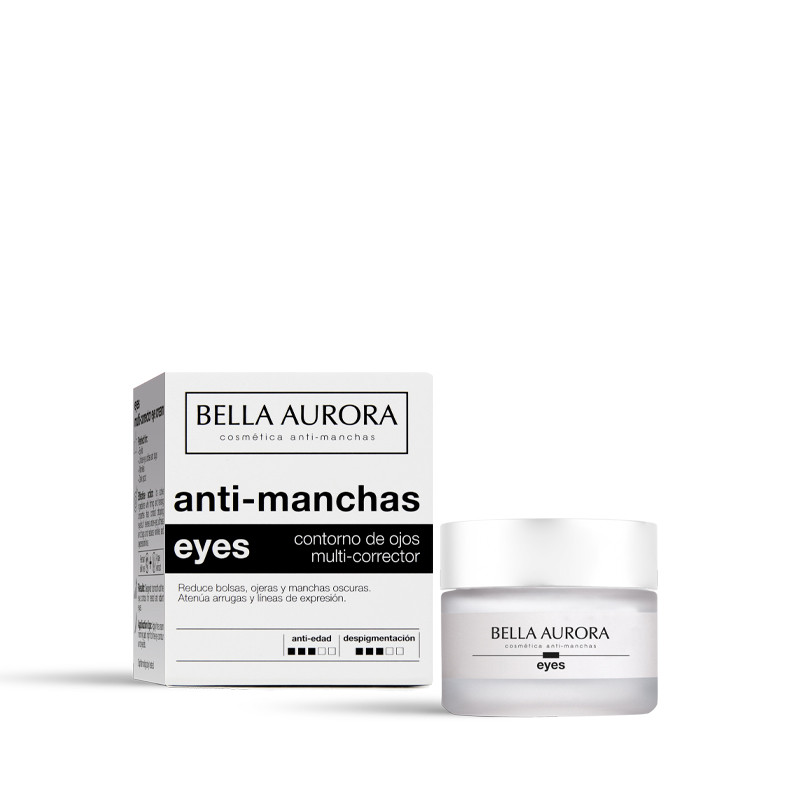  
Blanc-Perfect Multi-Corrective Eye Contour Treatment
All-in-one eye-area treatment that that lightens dark spots and corrects existing problems and prevents further signs of ageing.
• Visibly reduces under-eye puffiness and dark circles.
• Lightens dark spots for a more even skin tone.
• Reduces wrinkles and expression lines.
• With firming ingredients to lift drooping eyelids. The eye contour becomes smoother and more even. Eyes look youthful and brighter.
Anti-pollution + IR. Dermatologically tested.
Ideal for
Treats specific problems in the eye contour, rictus and lip areas.
Application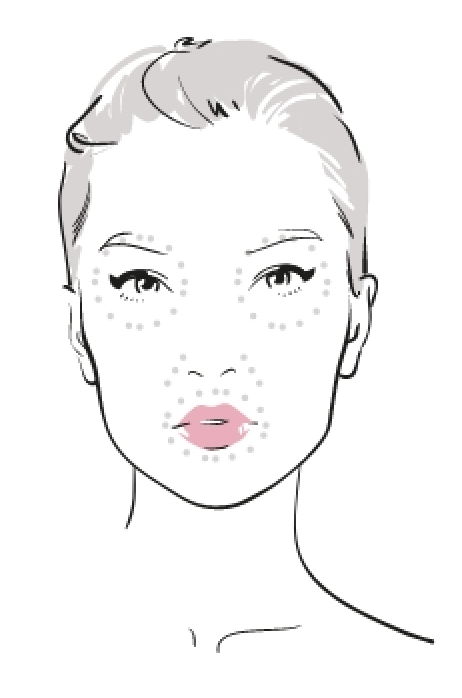 Pat into the orbital area just above the bone. When the product penetrates, it emigrates to treat a wider area until fully absorbed. Smoothing motions can also be used on noticeable expression lines and around the lips or rictus. Follow with your usual facial treatment.
Sensory Features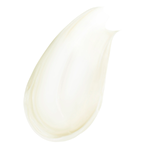 TEXTURE
Soft, melting, creamy and refreshing.

Ingredients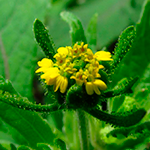 Combination of extract of Albizia Julibrisin and Sigesbeckia extract
Improves microvascular density to reduce under-eye puffiness and dark circles, with a lifting effect on the upper eyelids.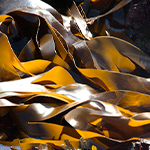 Laminaria digitata alga
Improves firmness, keeping skin thick, supple, and moisturised.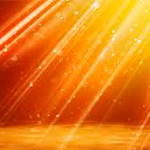 Soft focus microspheres.
They blur expression lines, reflecting light with a filling effect.
*Bear in mind that the formulas may change or vary. For the updated list of ingredients, please consult the pack or container of the product.