 
K-alma. Day cream
Everyday stress is harmful to the skin. Cortisol, a hormone released in response to stress, breaks down collagen and elastin and causes premature skin ageing. The result is loss of elasticity, wrinkles and expression lines, a sallow, dull tone and dark spots.
K-alma day is an antiageing, brightening cream that repairs the effects of stress and fatigue.
Effects:


• Hydrates and relaxes stressed skin.

• Brightens.

• Improves tone and texture.

• Reduces wrinkles and expression lines.

Dermatologically tested. Protection from UVA + UVB + infra-red + High-energy visible light (HEV) from screens and fluorescent lighting. SPF 20.
Ideal for
Skins under stress due to continuous exposure to environmental pollutants, lack of sleep and UV radiation, which are the main culprits responsible for the appearance of the signs of ageing.
Application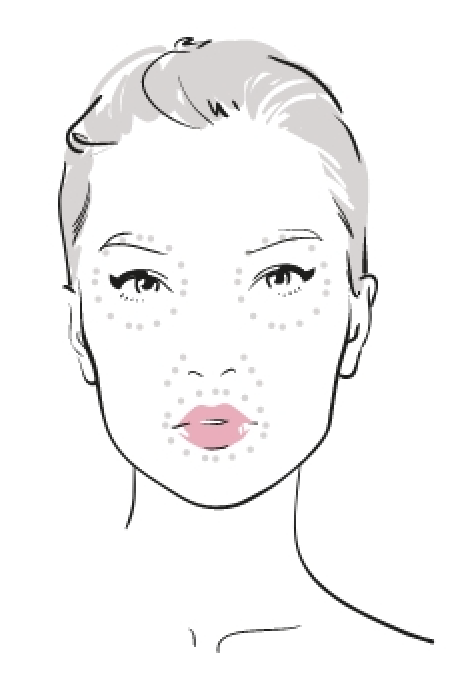 Apply a small amount to the face, neck and décolletage after cleansing or using serum. Massage in gently until completely absorbed using a revitalising inspired by Aruveyic traditions to relieve the stress built up during the day. ↵ 1. Massage into the double chin from the outside in with the thumb and middle finger. ↵ 2. Trace semicircles from the bottom of the chin to the upper lip. ↵ 3. Lift the cheekbones by sliding the index and middle fingers outwards, over the cheekbones to the temples. ↵ 4. Smooth the forehead using smoothing motions, from the centre to the sides.
Sensory Chart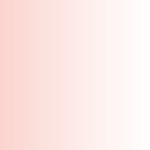 COLOR
Subtle shade of pink.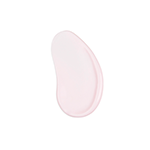 TEXTURA
Light and enveloping with a velvety texture.

PERFUME
Fragrance with green and aqueous notes combined with a spicy touch. 
Ingredients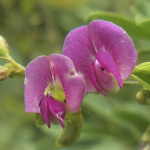 Anti-stress bio complex
Acts as a biological stress blocker with an antiageing effect that brightens the skin, improving its appearance.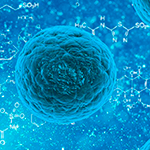 Matrikines
Rejuvenates the skin by softening expression lines, improving the tone and boosting elasticity.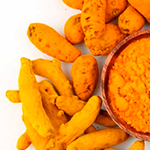 Turmeric
Brightens the skin, correcting uneven skin tone and reducing the number and depth of wrinkles. 
* Tener en cuenta que las fórmulas pueden cambiar o variar. Para conocer la lista de ingredientes actualizada, por favor consultar el pack o envase del producto.
(+34) 934 781 112
Our customer service is available Monday through Friday from 8 am to 4 pm at spanish time.
Ask an expert
Do you need personalized advice?
Click here!