 
Dark spot sunscreen SPF50. Combination-oily skin
SPF50+ gel-cream sunscreen for combination-oily skin It provides high protection from UVB, HEV) and Infra-red (IR) sunlight.
• Its formula with wide-spectrum solar filters is micro-encapsulated in a double sphere system to ensure rapid absorption and matte finish for daily application.
• Reduces dark spots. Contains powerful depigmenting ingredients that treat existing dark spots, visibly clarifying them and preventing the appearance of new ones.
• Soothes the skin during exposure to the sun and reduces inflammation.
• Maximum cell protection against free radicals that protect the skin from photo-ageing.
Protection SPF50 Protection from UVA + UVB + Infra-red (IR) + High-energy visible light (HEV)
Non-comedogenic. Dermatologically tested.
Ideal for
Combination-oily skin needing protection from the sun to prevent the appearance of dark spots and clarify existing ones.
Application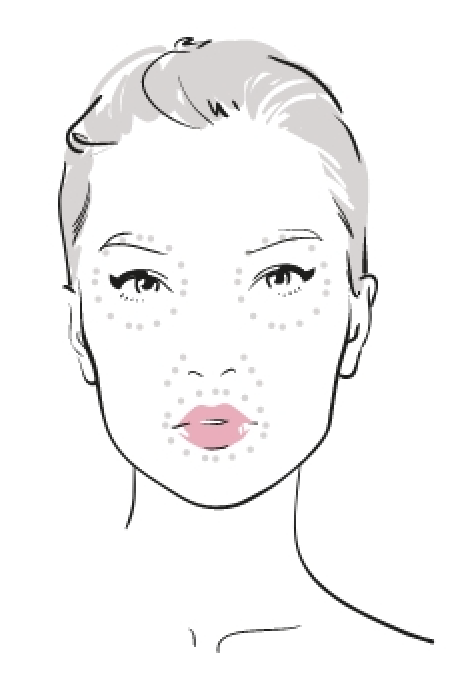 Apply generously to the face, neck and décolletage as a last step in the facial care ritual and/or before exposure to the sun. Reapply regularly. Avoid exposure to the sun for long periods, even when wearing a sunscreen.
Sensory Chart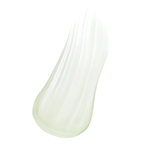 TEXTURA
Quickly absorbed, very light with a clear matt finish.

PERFUME
Fragrance with floral and fruity notes like mandarin and grapefruit, with sweet aromas such as redcurrant.
Ingredients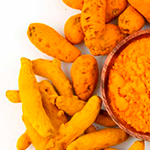 Turmeric extract
It boosts luminosity, unifies skin tone with antioxidant and anti-inflammatory action.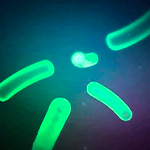 Thermus thermophillus ferment
Protects from infra-red radiation and has a soothing, antioxidant effect on the skin.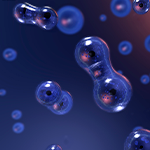 Sunscreen system encapsulated in double sphere
Highly effective UVA and UVA sunscreen with a silky, non-greasy texture.
* Tener en cuenta que las fórmulas pueden cambiar o variar. Para conocer la lista de ingredientes actualizada, por favor consultar el pack o envase del producto.
(+34) 934 781 112
Our customer service is available Monday through Friday from 8 am to 4 pm at spanish time.
Ask an expert
Do you need personalized advice?
Click here!