 
Depigmenting treatment. Combination-oily skin
Intensive depigmenting treatment for dark spots and other pigmentation blemishes. Specifically formulated for combination-oily skin. With natural extracts that protect the skin from the harmful effects of pollution.
• Highly-effective concentrated ingredients that lighten dark spots by targeting all the mechanisms of the skin depigmenting process. Unifies skin tone. Brightens.
• Hydrating and antiageing.
• Clarifies post-inflammatory marks and redness.
Hypoallergenic. Oil Free. Dermatologically tested.
Ideal for
Combination-oily skin with dark spots, melasma, and chloasma, post-inflammatory hyperpigmentations.
Application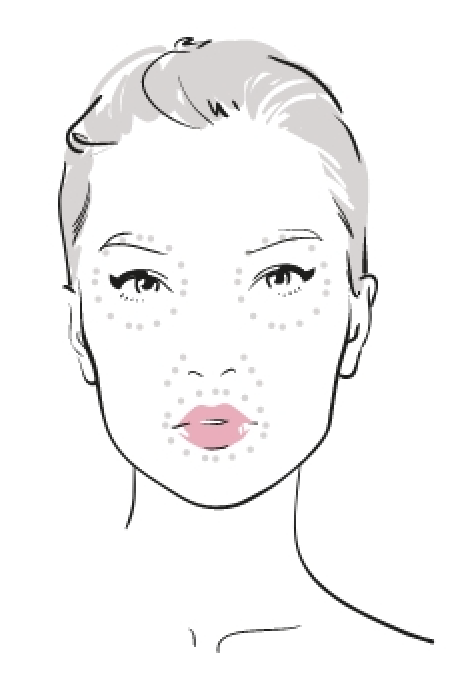 Apply sparingly to the face, neck and décolletage after cleansing, massaging in gently until fully absorbed.↵Treatment requires a minimum of 10 weeks (results visible from the 6th week).
Sensory Chart
COLOR
Translucent misty tone.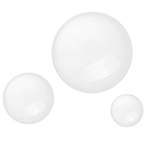 TEXTURA
Light and ultra-smooth.

PERFUME
Citrus combination based on tea leaves, orange and jasmine with delicate spices.
Ingredients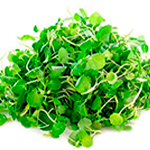 Watercress and Soy isoflavone liposome system
Inhibits lipofuscin, a dark pigment produced by skin proteins damaged by wear and tear.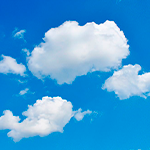 Pronalen Bio-Protect?
A combination of natural extracts that counteract the effects of toxic environmental pollutants.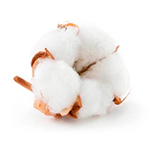 Arabian cotton stem cells
Antioxidant, photoprotective, regenerating and soothing properties.
* Tener en cuenta que las fórmulas pueden cambiar o variar. Para conocer la lista de ingredientes actualizada, por favor consultar el pack o envase del producto.
(+34) 934 781 112
Our customer service is available Monday through Friday from 8 am to 4 pm at spanish time.
Ask an expert
Do you need personalized advice?
Click here!