 
Bella Night-Time Action Treatment
Night treatment goes to work while you sleep, repairing while you sleep so you wake up with rested, smooth, glowing skin.
• 8-hour brightener: Wake up glowing after nourishing your skin and treating dark spots overnight with pomegranate stem cells and extract of Peony of Mount Jiri (Korea).
• 8-hour regenerator: Treat your skin with our innovative tetrapeptide. It activates the CLOCK genes, re-setting the circadian clock within the cells so they have the energy they need for the night cell regeneration process. Corrects the signs of ageing and tiredness for a healthy complexion.
• 8-hour detox: With natural extracts that work together to prevent daily damage from pollutants and UV radiation, relaxing and renewing skin as you sleep.
• 8-hour intensive repair: Softens wrinkles and expression lines, improves skin tone and elasticity. Intense, long-lasting hydration. Soothes, reduces irritation and repairs the skin barrier.

Dermatologically tested.
Ideal for
Skins after 40 subjected to high levels of stress caused by continuous exposure to environmental pollution and UV radiation, the main factors responsible for the appearance of the signs of ageing.
Application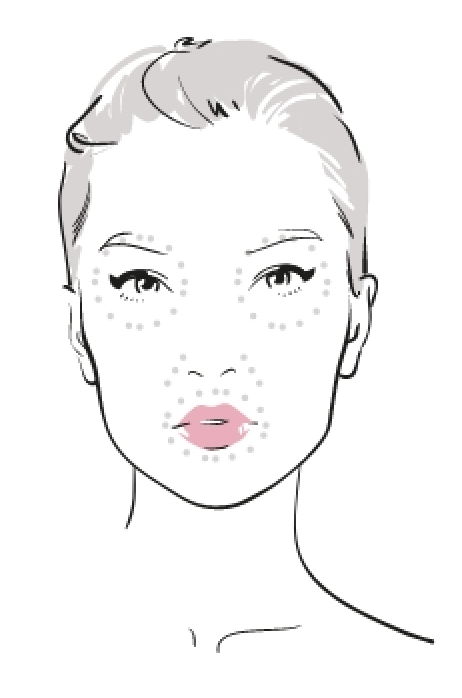 Apply sparingly to the face, neck and décolletage to perfectly cleansed skin or after serum, massaging in gently until completely absorbed. For a more intensive treatment, use as a mask once a week, applying generously to the skin and leave it to work while you sleep.
Sensory Features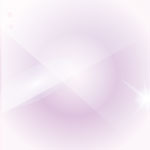 COLOR
Pink with violet glints.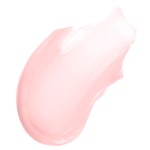 TEXTURE
Memory gel cream. Fresh and melting, it forms an ultra-light film on the skin.

PERFUME
Combination with floral notes reminiscent of narcissus, rose and mimosa.
Ingredients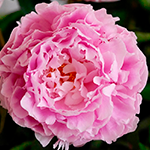 Extract of peony flower from Mount Jiri
It acts as a skin-lightening agent by inhibiting tyrosinase. It also has antioxidant and soothing properties.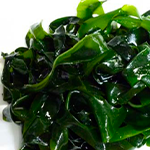 Wakamé extract
Revitalises and helps prevent ageing, reducing expression lines and firming the skin.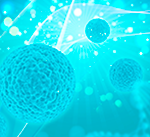 Tetrapeptide-26
Activates and sets the circadian rhythm of the cells , giving them the energy they need to restore the natural night cell regeneration process.
*Bear in mind that the formulas may change or vary. For the updated list of ingredients, please consult the pack or container of the product.