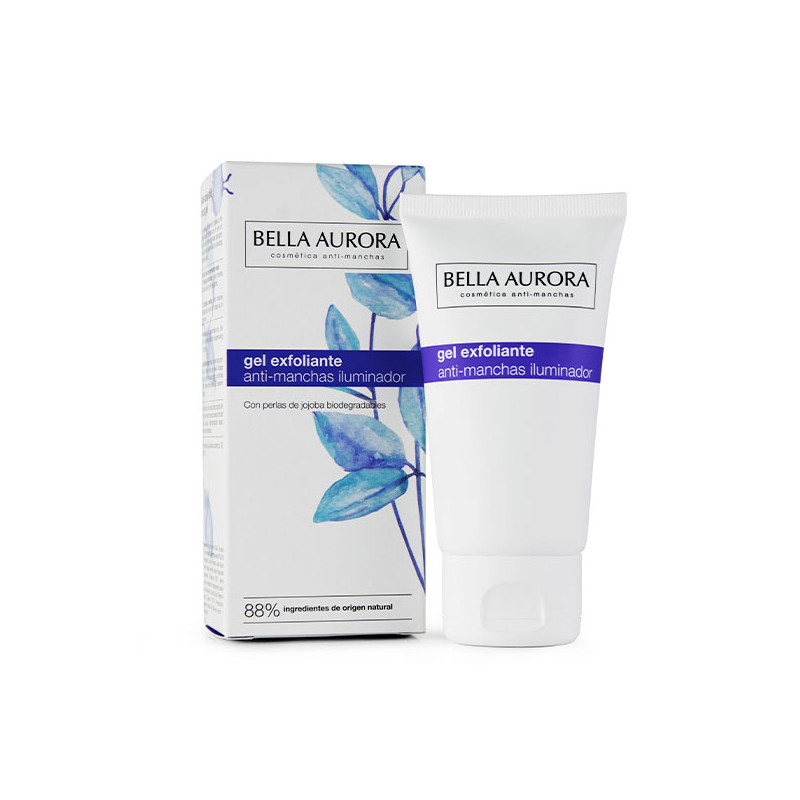  
Anti-dark spot scrub gel
Cleanses skin thoroughly by gently removing impurities and dead cells.

Speeds up the depigmenting process and corrects uneven skin tone by boosting the penetration of active substances.

Stimulates cell renewal, preventing premature skin ageing.

Enzymes exfoliate the skin, dissolving dead skin cells, while the particles apply a mechanical scrub, sweeping away dead skin cells.
Dermatologically tested.
Ideal for
All skin types.
Application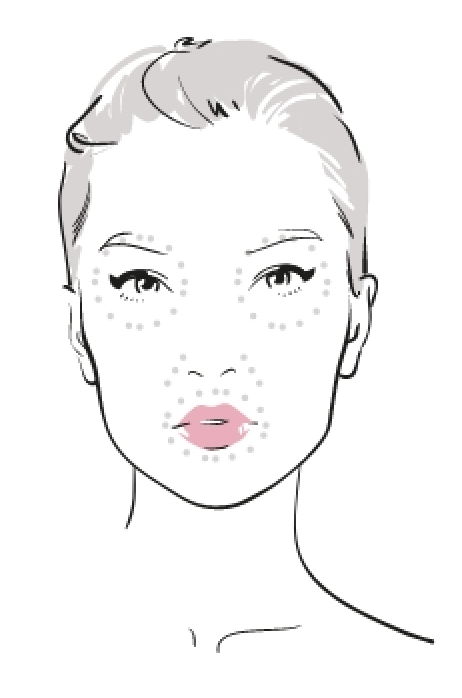 Apply to the face once or twice a week. Massage in gently, particularly in areas with blemishes, and allow to work for a couple of minutes before rinsing with plenty of water.
Sensory Features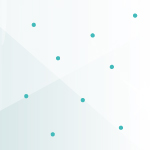 COLOR
Translucent white with turquoise blue pearls.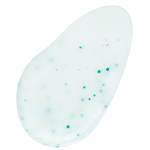 TEXTURE
Silky and substantial.

PERFUME
Fresh combination of white and iridescent flowers, with a light fruity touch of pear and pineapple.
Ingredients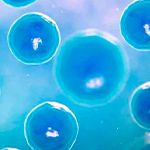 Biodegradable jojoba pearls
Biodegradable spheres that depigment and unify skin tone, with antioxidant and anti-inflammatory properties.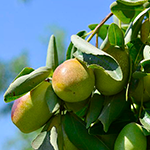 Enzyme of biotechnological origin
Enzymatic exfoliation that removes dead cells to soften the skin surface and promote cell renewal.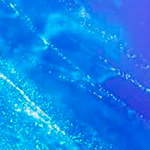 Polylactic acid
Biodegradable, gentle particles that scrub the skin.
*Bear in mind that the formulas may change or vary. For the updated list of ingredients, please consult the pack or container of the product.