 
Splendor 10 Antiageing Day
Epigenetic technology works to reduce the ten signs of skin ageing:
• A collagen booster that reduces wrinkles and expression lines.
• Lifting effect. Firms and sculpts the facial oval.
• Works directly on the melanin and lipofuscin in dark spots without lightening the surrounding area.
• Brightens dull, tired skin.
• For an even, flawless face. Shrinks the pores and smooths the skin surface.
• Speeds up recovery of skin barrier function, maintaining an optimal level of hydration.
• Stimulates epidermal renewal for softer, more comfortable skin.
• With Camellia oil, the geisha´s beauty secret, famed for its restorative and rejuvenating effect on the skin.
SPF20 Protection from UVA + UVB + Infra-red (IR) + High-energy visible light (HEV)
Dermatologically tested.
Ideal for
Persons aged 50 and over concerned about wrinkles, expression lines and skin ageing caused not solely by genetic factors, but also aspects such as the sun, pollution, nutrition, tiredness, stress and a lifetime of emotions, who want to recover their bright, youthful appearance.
Application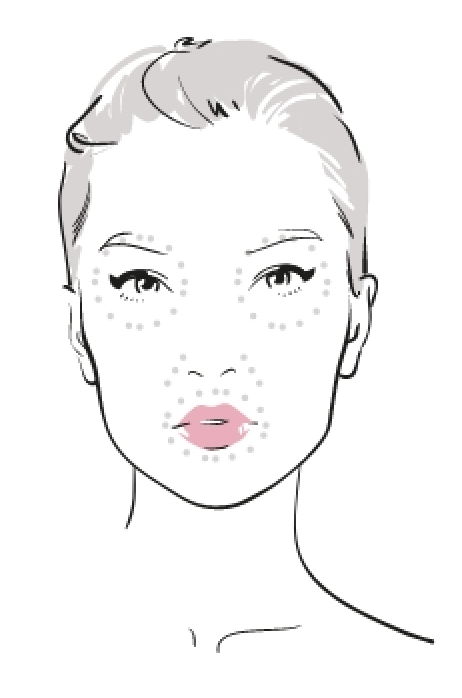 Apply sparingly to the face, neck and décolletage to perfectly cleansed skin or after serum, massaging in gently until completely absorbed.
Sensory Features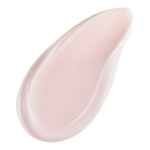 TEXTURE
Rich and enveloping with a velvety texture.

PERFUME
Smooth, floral and aromatic, with rose and freesia and a final sweet note.
Ingredients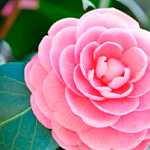 Camellia oil
It provides 24-hour hydration, restores skin from within and eliminates skin imperfections.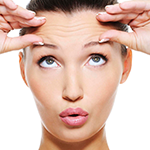 Royal Jelly Peptide
With powerful regenerating properties that leave skin looking dewy and bright.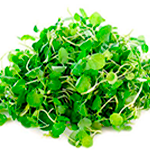 Watercress Extract and Soy Isoflavone liposome system
Inhibits lipofuscins that cause age-pigments produced by skin damaged by wear and tear.
*Bear in mind that the formulas may change or vary. For the updated list of ingredients, please consult the pack or container of the product.