 
Splendor60 eye contour
Eye contour treatment with hyaluronic acid and plant extracts that improve wrinkles, under-eye puffiness and dark circles in the eye contour and the arch of the eyebrow.
•Improves firmness
•Softens wrinkles and expression lines
•Reduces under-eye puffiness and dark circles

Includes a cold-effect applicator to stimulate the microstimulation.
15ml
Ideal for
Women aged 60 and over whose main concerns are dehydrated skin, loss of density and volume. Dull skin tone with hypopigmentation. Deep wrinkles. Suitable for all skin types.
Application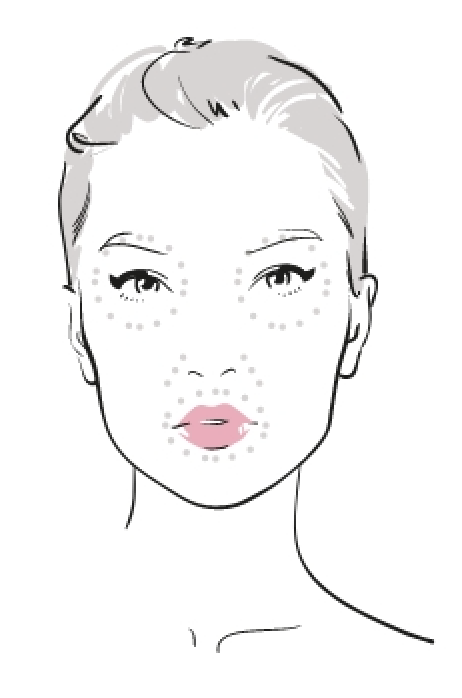 Apply sparingly to the eye contour area, massaging in with light circular motions and to the arch of the eyebrow. Use with Splendor60 serum, day and night creams.
Sensory Features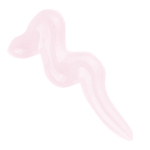 TEXTURE
Melting gel-cream.

Ingredients
Hyaluronic acid
Enhances skin density and firmness.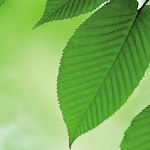 Plant extracts
Improves density and lifts the upper eyelid for a more relaxed, rested, brighter look.
*Bear in mind that the formulas may change or vary. For the updated list of ingredients, please consult the pack or container of the product.