 
Skin lightening treatment. Combination-oily skin
Skin lightening and brighting treatment with a matt finish, ideal for combination-oily skin.
• Skin lightening ingredients with instant and gradual effects that brighten and regenerate the skin. Apply as a night cream, a mask and to areas of the body with dry skin like elbows and knees to nourish and lighten.
• Contains depigmenting assets that reduce melanin production and block enzyme tyrosinase activity.
Bella Aurora´s classic cream with the slogan "For youth, beauty and firmness... Aurora every day" but with a new "cloud" texture, which transforms from balm to emulsion instantly.

Dermatologically tested.
Ideal for
For combination-oily skin that needs lightening and brightening.
Application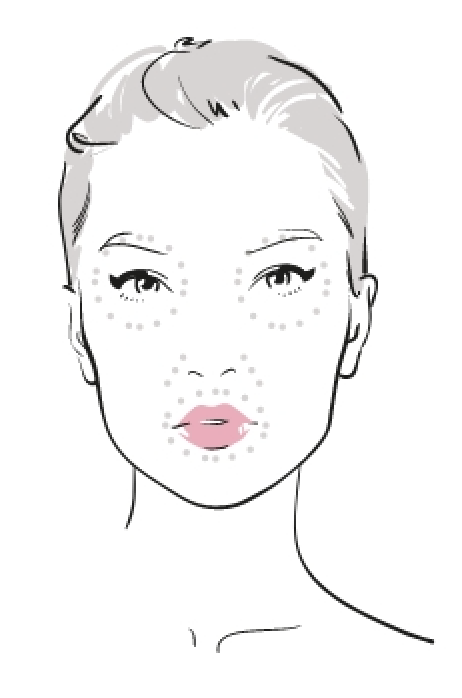 After cleansing, warm a small amount with the fingertips and apply with gentle movements to the skin of the face, neck and décolletage. It can be applied to dry, dark areas of the body such as elbows and/or knees.
Sensory Features

COLOR
Pearly cotton white.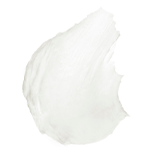 TEXTURE
Silky cloud that becomes light and melting when applied.

PERFUME
Clean, powdery aroma with floral notes reminiscent of jasmine and rose.
Ingredients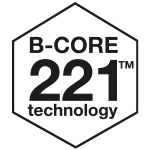 Bearberry and mitracarpa extract
With a depigmenting effect that lights existing dark spots and blocks the formation of new ones.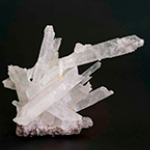 Calcium pantetein sulphonate
Powerful regeneration and repair, to depigment and lighten the skin.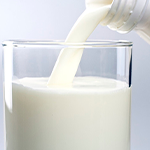 Lactic proteins
Lightens dark spots, soothing and relieving sensitive skin.
*Bear in mind that the formulas may change or vary. For the updated list of ingredients, please consult the pack or container of the product.