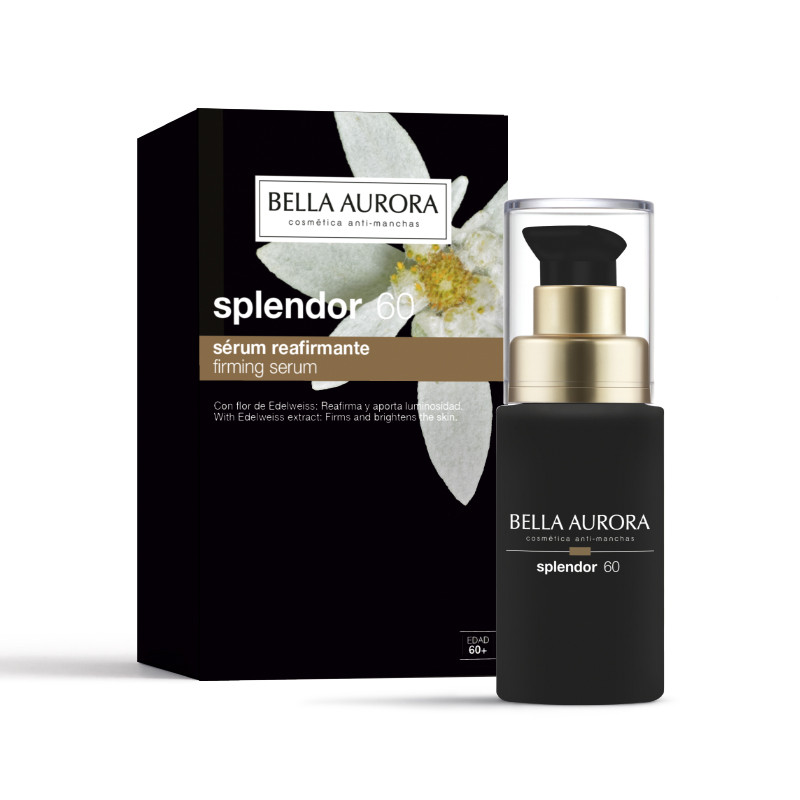  
Splendor +60. Firming serum
As we grow older, we amass a wealth of experience. Many things change, and so does our skin. Splendor 60 is a firming treatment developed with advanced antiageing ingredients and natural extracts.
• Latest generation hyaluronic acid: It corrects deep wrinkles in three areas: frown lines, marionette lines and crows feet.
• With a lifting effect: stimulates collagen production for firmer, smoother skin.
• With Edelweiss flower and mother-of-pearl pigments: It restores brightness and vitality. Dermatologically tested.
Ideal for
Dehydrated skins that need extra hydration and nutrition, it addresses loss of density and volume and unifies and lightens hyperpigmentation.
Application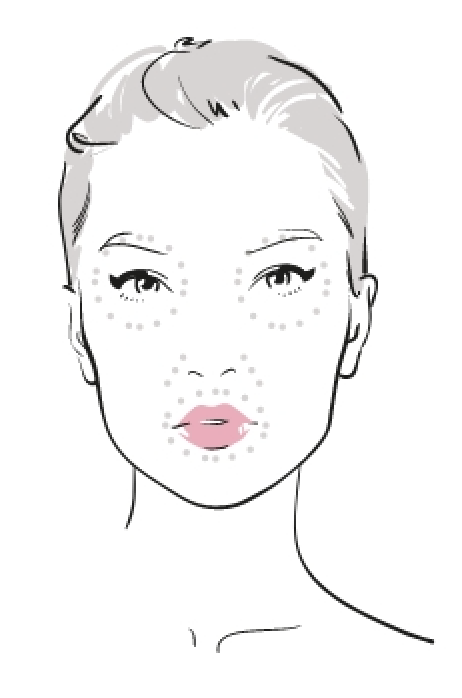 After cleansing, apply sparingly to the face, neck and décolletage, massaging in gently until completely absorbed. ↵
Sensory Features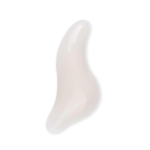 TEXTURE
Light and aqueous.

PERFUME
Fragrance with fruity notes, with raspberry, combined with green and tropical hues for sophistication and femininity.
Ingredients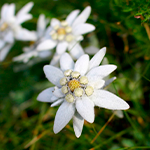 Edelweiss flower
Antioxidant and firming properties. Repairs the skin structure, with a visible firming and compacting effect.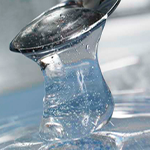 Latest generation hyaluronic acid
Anti-wrinkle properties that fill and plump the skin. Leaves skin firmer and more compact.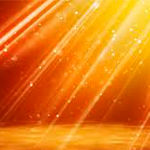 Illuminating pigments
For shimmering, luminous skin. It hides blemishes like dark spots and expression lines.
*Bear in mind that the formulas may change or vary. For the updated list of ingredients, please consult the pack or container of the product.