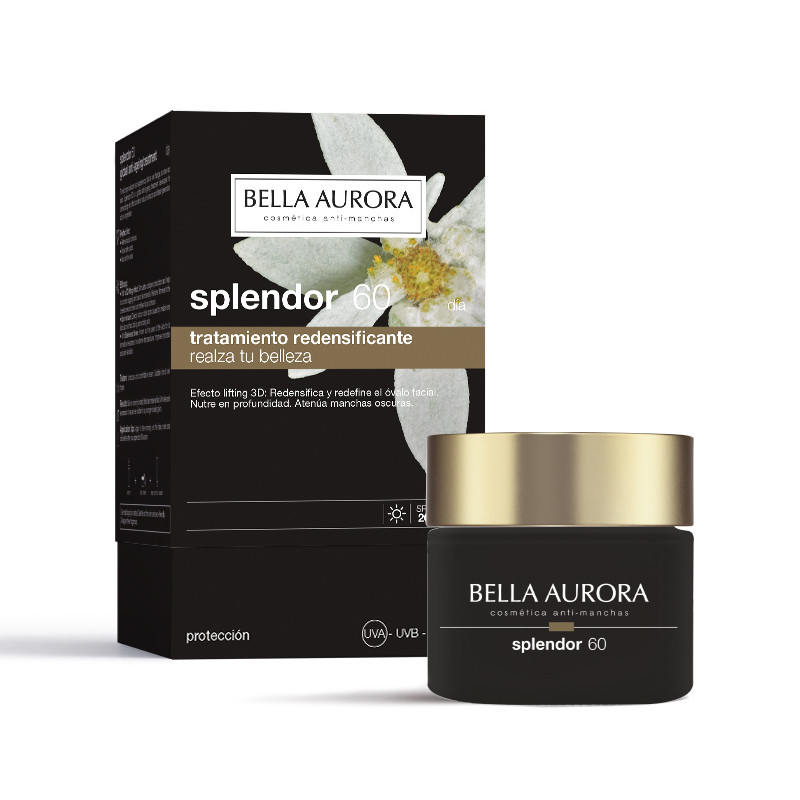  
Splendor +60. Redensifying Day Treatment
As we grow older, we gain more and more experiences. Many things change, including our skin. Splendor 60 is a redensifying treatment developed with state-of-the-art anti-ageing active ingredients and natural extracts.
- With 3D lifting effect: Stimulates collagen production to combat loss of firmness. It provides density and volume to the skin, acting especially on the cheekbones and neck to redefine facial contours.
- With double molecular weight hyaluronic acid: Minimises and smoothes wrinkles and expression lines.
- With Edelweiss flower: Known as the queen of the mountains for its incredible resistance to extreme temperatures. Provides hydration, elasticity and suppleness to the skin.
- With depigmenting active ingredients that reduce dark spots caused by melanin and lipofuscin.
SPF20 UVA + UVB + Infrared (IR) + Visible Light (HEV) protection.
Tested under dermatological control.
Ideal for
After the age of 60, skin that needs redensification. Corrects sagging caused by the passage of time, the sun, pollution, fatigue, stress? Redefines the contour of the facial oval, nourishes and improves luminosity.
Application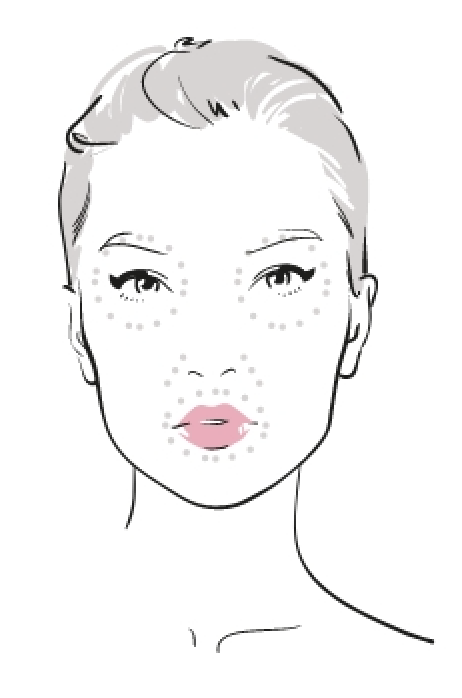 Apply sparingly to the face, neck and décolletage to perfectly cleansed skin or after serum, massaging in gently until completely absorbed.
Sensory Features

TEXTURE
A melting feel, with body and a velvety texture.

PERFUME
Fragrance with fruity notes, with raspberry, combined with green and tropical hues for sophistication and femininity.
Ingredients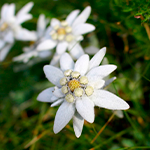 Edelweiss flower
Antioxidant and firming properties. Repairs skin structure, with a visible firming and compacting effect.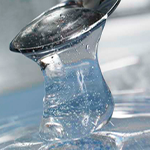 Double molecular weight hyaluronic acid
Powerful anti-wrinkle properties that fill and plump the skin. Improves hydration, firms and restores compactness to the skin.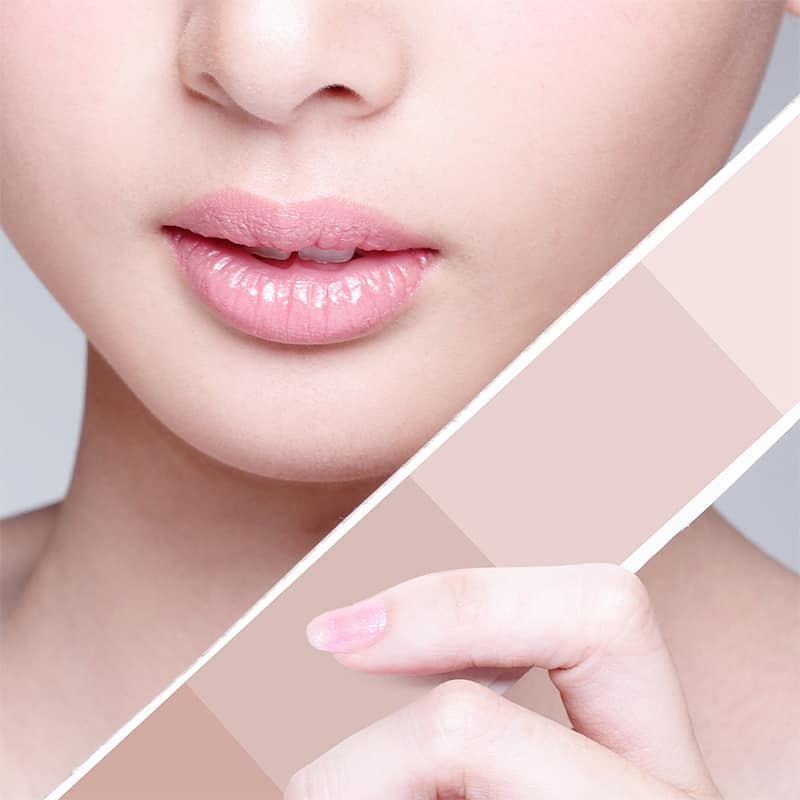 Diacetyl boldine
Blocks tyrosinase production, preventing the formation of melanin and the formation of dark spots.
*Bear in mind that the formulas may change or vary. For the updated list of ingredients, please consult the pack or container of the product.