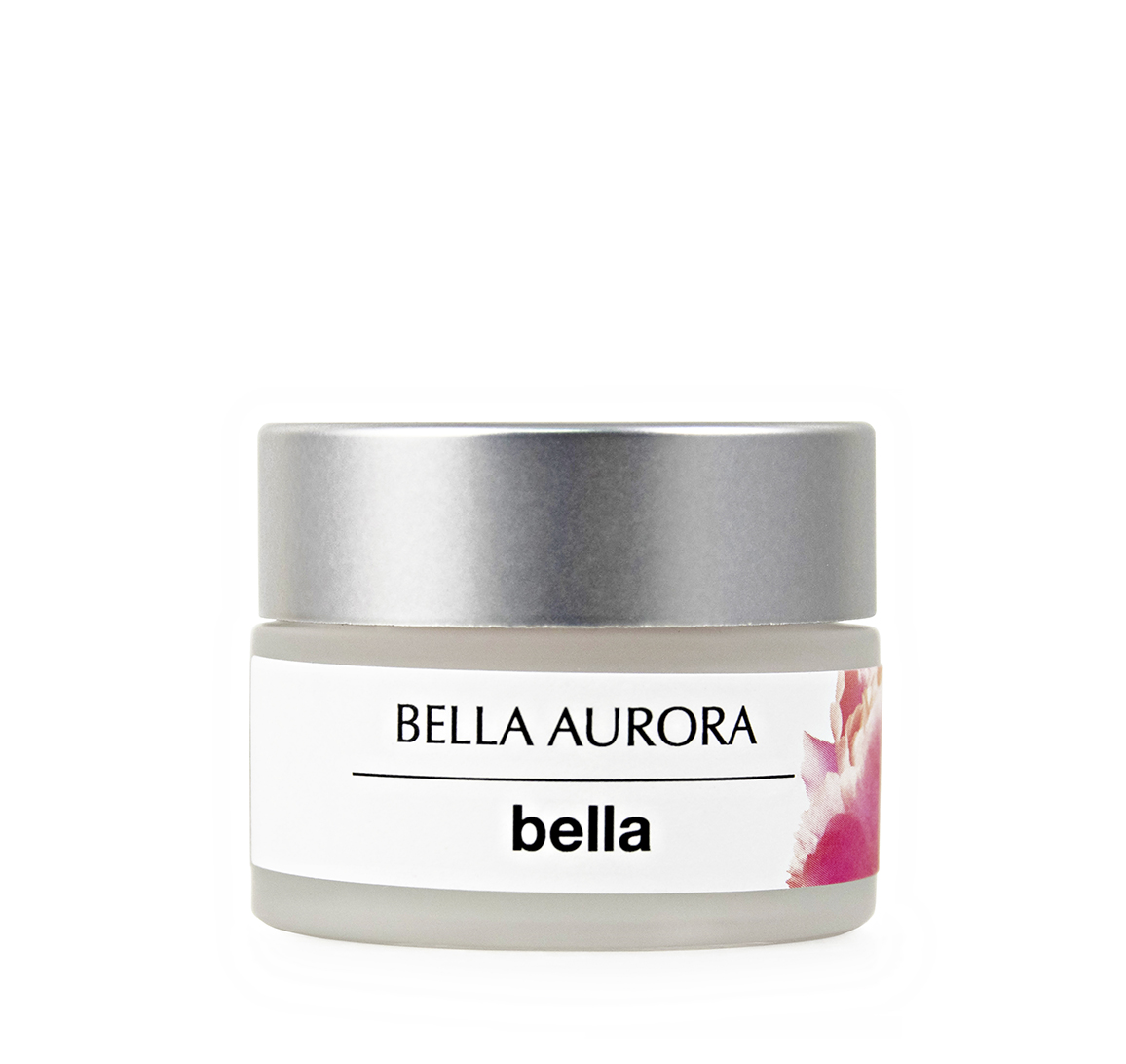 hydrating eye cream
Anti-dark circles and anti-fatigue
Eye area cream for dark circles and fatigue. Its combination of active ingredients provides the most fragile area of the face with deep hydration, reducing undereye puffiness and dark circles and firming droopy eyelids for youthful, sparkling eyes.
Ideal for…

Ideal for treating specific problems in the eye area, rictus and lips.

How to use

Pat into the eye area, just above the bone, with the ring finger (the weakest finger). When it penetrates, the product spreads to treat a wider area until fully absorbed. You can also use lissage massage in areas with visible expression lines and around the lips and rictus. Then apply your usual treatment to the entire face.

Extract of Indian galangal leaves.
Boosts high molecular weight hyaluronic acid synthesis in skin cells, adding volume and reducing wrinkles.
Combination of Extract of Albizia Julibrisin (Persian silk tree) and Siegesbeckia orientalis extract
Protects and strengthens the properties of the dermis, softening expression lines. Strengthens the microvascular network and stimulates the toxin elimination system to reduce under eye puffiness and dark circles. Helps to lift droopy upper eyelids.
Extract of Jiri mountain Peony flower (South Korea)
Depigmenting, tyrosinase inhibitor.
Antioxidant and anti-ageing.

90% wrinkles appear reduced
97% firmer
90% younger-looking skin

*Results of a user test with a sample of 30 women for 30 days with two daily applications.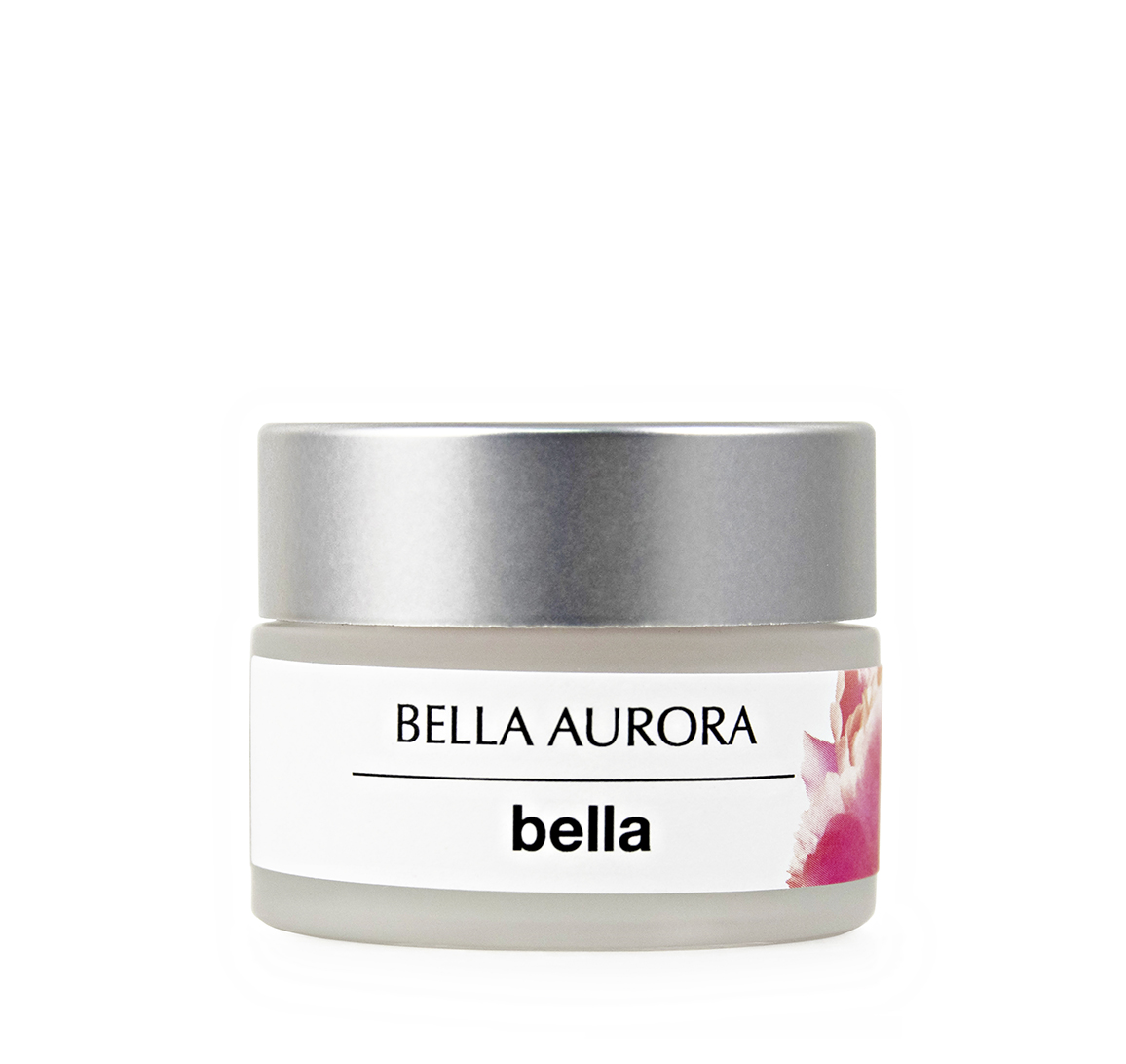 Complete the treatment with
Our videos
Bella Día y Bella Noche Isasaweis
Any question?
If you have any questions about how to apply the product, composition, allergies or anything else, and Ask an expert