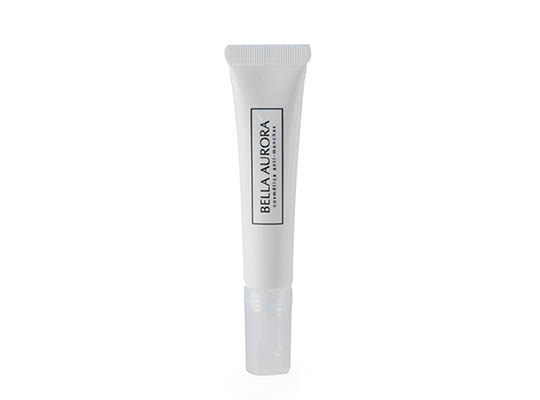 L+
localized spots
L+ is a local-effect depigmentation treatment which is ideal treating localized dark spots (from sun, hormones, age, acne, or following inflammation) which build up on the skin. The product works in a concentrated manner only in areas where it detects an excess of melanin and lipofuscin without decolouring the surrounding areas,
With SPF20.
Who do you recommend it for?
For those people who are concerned about localized dark spots on their skin.

Application
Morning and evening in the localized area, on clean skin for a minimum of
10 weeks. Then apply the moisturizing treatment for utmost care.

DEPIGMENTING + EXTRA CARE SUBSTANCES 

| | |
| --- | --- |
| Mitracarpus and Bearberry extract | It inhibits tyrosinase and is antiseptic |
| Liposomal watercress extract and soy isoflavones | Melanocyte-keratinocyte signalling inhibitor. Lightens lipofuscin marks. Antioxidant, reduces inflammation and improves collagen. |
| Salicylic acid | Cleanses and exfoliates. |
| Enzyme of biotechnological origin | Enzymatic exfoliation. |
| Zinc oxide | Prevents and treats skin irritations. |

Ideal for women and young people, that do not use cosmetics on their skin, and seeking an easy dark spots treatment.

For convenience it may be applied on spots anywhere on the body.
It is easy to carry and transport in order to use more continuously.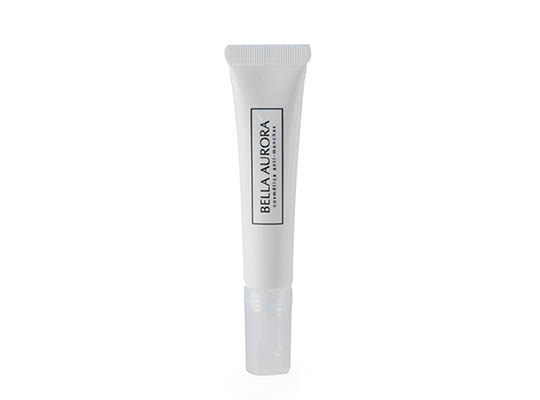 Complete the treatment with
Any question?
If you have any questions about how to apply the product, composition, allergies or anything else, and Ask an expert