 
Hydrating eye contour treatment that improves dark circles and the signs of tiredness.
Eye contour treatment that treats dark circles and the signs of tiredness. A combination of active ingredients that deeply hydrates the area, softening wrinkles and expression lines, visibly improving dark circles and puffiness. For younger-looking, brighter eyes.

Ophthalmologically tested
Ideal for
Specific treatment for the eye contour, rictus, and lips, improves expression first lines, reducing under-eye puffiness and dark circles.
Application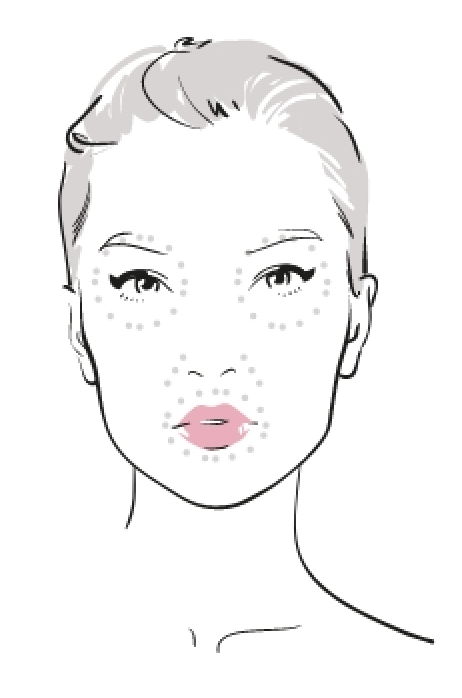 Pat into the orbital area just above the bone. When the product penetrates, it emigrates to treat a wider area until fully absorbed. Smoothing motions can also be used on noticeable expression lines and around the lips or rictus. Follow with your usual facial treatment.
Sensory Features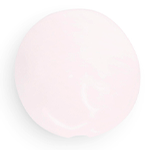 TEXTURE
Soft, melting, creamy and refreshing.

PERFUME
Combination with floral notes reminiscent of narcissus, rose and mimosa.
Ingredients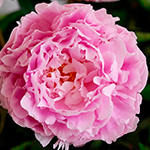 Extract of peony flower from Mount Jiri
It acts as a depigmenting agent by inhibiting tyrosinase. It also has antioxidant and soothing properties.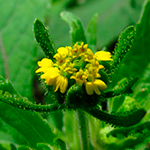 Extract of Albizia Julibrisin and Sigesbeckia
Improves microvascular density to reduce under-eye puffiness and dark circles, with a lifting effect on the upper eyelids.
Extract of Indian galanga leaves
It increases the hyaluronic acid synthesis in skin cells, plumping, and reducing wrinkles.
*Bear in mind that the formulas may change or vary. For the updated list of ingredients, please consult the pack or container of the product.