 
Flash effect serum
Intensive flash treatment that reduces wrinkles and expression lines. Regular use restores firmness and elasticity, corrects wrinkles and other signs of age.
• Immediate firming effect. Lifting effect.
• Softens wrinkles from within.
• Firms and deeply moisturises.
• For brighter, more radiant skin.
• Immediate feeling of freshness and vitality.

Dermatologically tested.
Ideal for
Sagging skin that needs a lasting lifting effect or for a special occasion, applying it for a specific period.↵↵
Application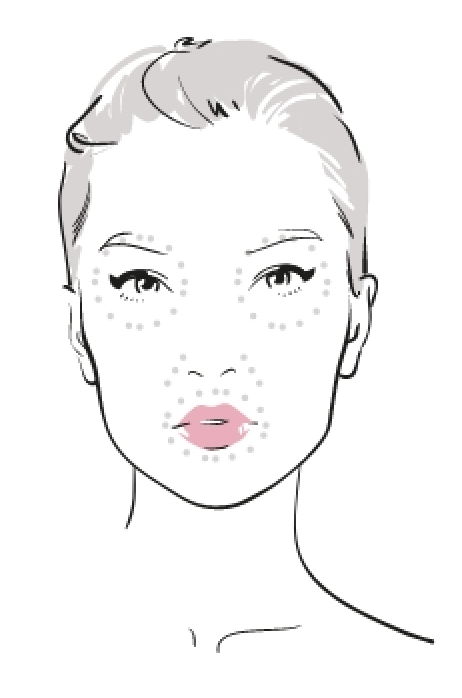 Apply sparingly to the face, neck and décolletage, massaging in gently until completely absorbed.↵
Sensory Features COLOR
Luminous and cloudy.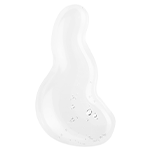 TEXTURE
Silky with velvety finish.

PERFUME
Smooth, floral and aromatic, with rose and freesia and a final sweet note.
Ingredients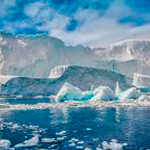 Antarctic Sea Glycoprotein
With protective and regenerating effects, it adds structure to the skin and reduces wrinkles.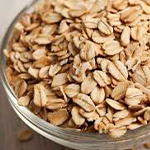 Oat extract
It prevents premature sagging and has an immediate firming and a long-term anti-wrinkle effect.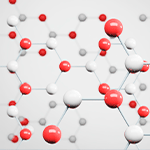 Mimetic tripeptide of decorin
Improves skin cohesion by enhancing flexibility and skin resistance.
*Bear in mind that the formulas may change or vary. For the updated list of ingredients, please consult the pack or container of the product.