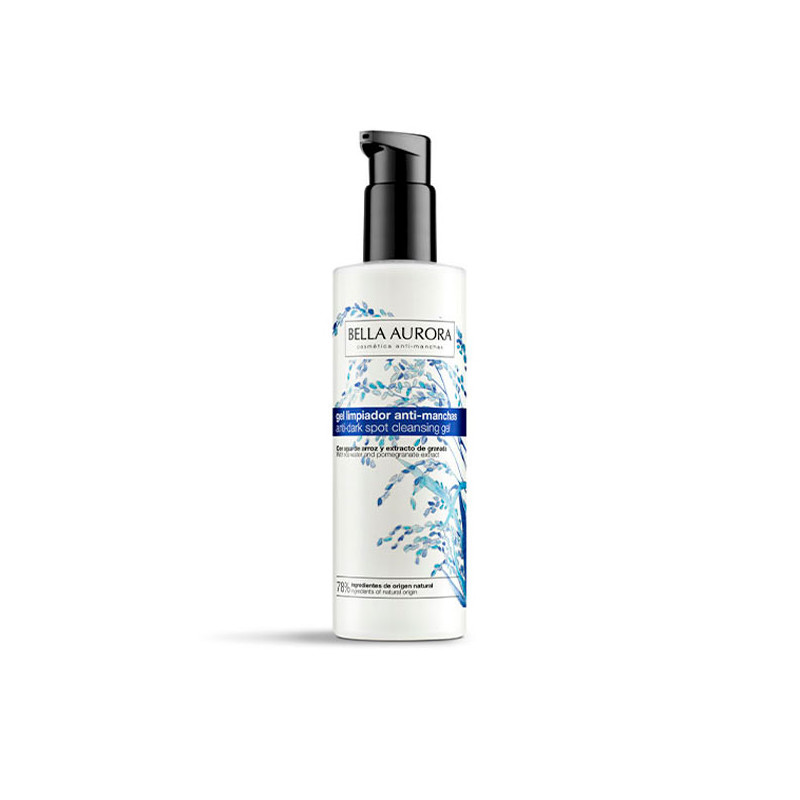  
Cleansing gel for dark spots
Highly effective cleansing gel with a creamy texture.
• Gently cleanses and removes makeup.
• Brightens and lightens, unifying skin tone.
• Shield the skin from urban pollution.
• Gentle exfoliation.
• Leaves skin soft and comfortable Dermatologically tested.
Ideal for
All skin types.
Application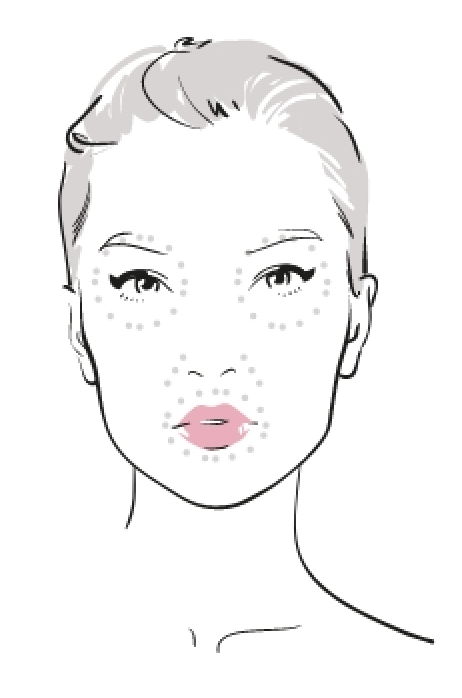 Lather in the palm of the hand with water and massage into the face, neck and décolletage. Rinse away with lukewarm water.
Sensory Features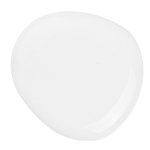 PERFUME
Fresh combination of white and iridescent flowers, with a light fruity touch of pear and pineapple.
Ingredients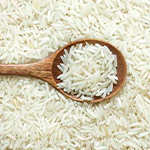 Organic rice extract from Korea
Antioxidant and antiageing properties. Increases skin density and elasticity.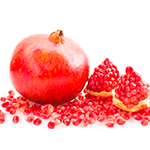 Sustainable pomegranate extract
Powerful skin renewal and regeneration with a gentle exfoliation effect. ↵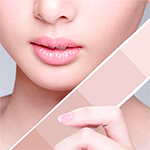 Niacinamide
Lightens and brightens while eliminating impurities from the skin, improving its texture.
*Bear in mind that the formulas may change or vary. For the updated list of ingredients, please consult the pack or container of the product.