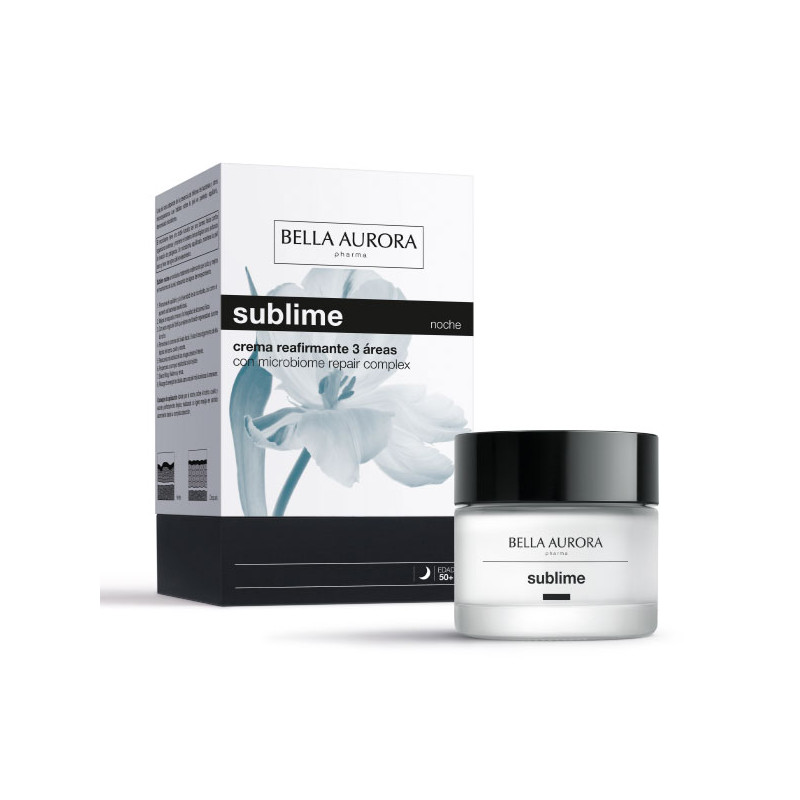  
Firming night cream
Firming treatment that protects and improves the skin microbiome, delaying the signs of ageing.
• Improves the balance and diversity of the microbiota, and encourages beneficial bacteria.
• Boosts the immune response and protects the integrity of the physical barrier.
• With black Tahitian pearl that regenerates the skin during sleep.
• It re-sculpts the facial oval. It prevents sagging on the face, neck and décolletage.
• Reduces wrinkle depth from within.
• Makes tissues more supple with a lifting effect. Firms and tightens.
• Boosts cell energy for bright skin every morning.

Dermatologically tested.
Ideal for
Skin after the age of 50, with wrinkles and expression lines. Improves density and sculpts the facial oval. All skin types, even delicate, sensitive skin.
Application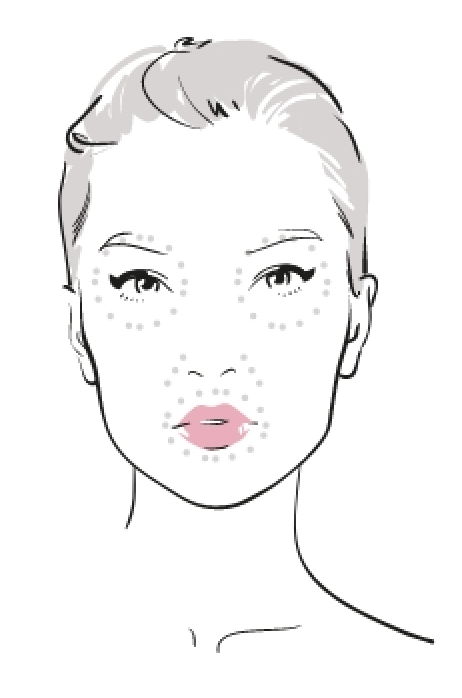 Apply sparingly to the face, neck and décolletage to perfectly cleansed skin or after serum, massaging in gently until completely absorbed. ↵
Sensory Features

TEXTURE
A melting feel, with body and a velvety texture.

PERFUME
Floral aroma with touches of rose and jasmine, spiced with sandalwood and fruity peach.
Ingredients
Microbiome Repair Complex
Strengthens the skin, balancing and encouraging a diverse microbiota and proliferation of beneficial and anti-inflammatory bacteria.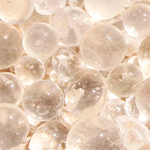 Black Tahitian pearl
Regenerates and strengthens the skin barrier, for younger, more resistant skin.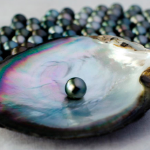 Sirtalice
Improves skin cohesion, elasticity and firmness. It has lifting effect and sculpts the facial oval.
*Bear in mind that the formulas may change or vary. For the updated list of ingredients, please consult the pack or container of the product.