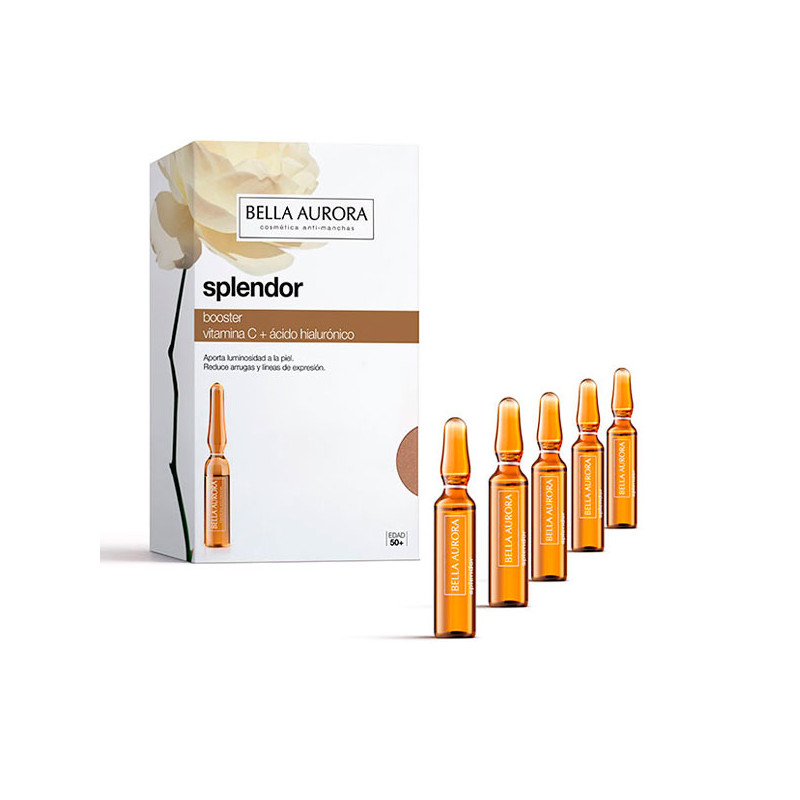  
Antiageing treatment in ampoules
Concentrated formula with powerful antiageing ingredients for brighter, denser skin.
• With vitamin C to lighten, correct uneven skin tone and enhance its natural glow. Blocks tyrosinase, the enzyme responsible for melanin synthesis, and protects the skin from free radicals thanks to its antioxidant power.
• With hyaluronic acid that stimulates collagen production to reverse loss of firmness and volume.
• Instant firming effect. Smooths the skin surface.
• Reduces wrinkles and expression lines, and banishes signs of fatigue.

Dermatologically tested.
Ideal for
For mature skins over the age of 50, concerned by the effects of ageing. Leaves skin glowing and enhances density, while eliminating signs of tiredness caused by seasonal changes and stress.
Application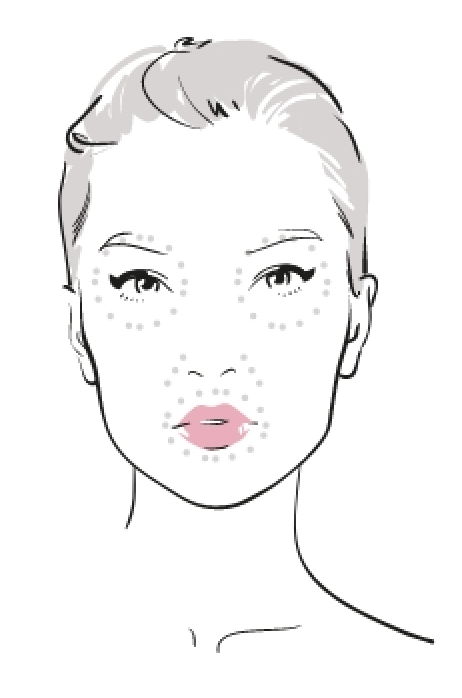 After cleansing, apply sparingly to the face, neck and décolletage, massaging in gently until completely absorbed. 5 ampoules contain more than 10 doses.
Sensory Features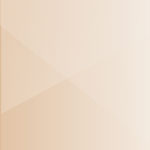 COLOR
Translucent with touches of hazelnut.
TEXTURE
Light and aqueous.

PERFUME
Smooth, floral and aromatic, with rose and freesia and a final sweet note.
Ingredients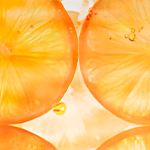 Vitamin C
Acts as an antioxidant, evens out skin tone and improves the appearance of the skin.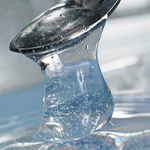 Hyaluronic acid
Anti-wrinkle properties that fill and plump the skin. Leaves skin firmer and more compact.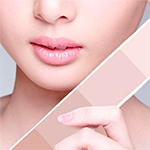 Niacinamide
Lightens and brightens while eliminating impurities from the skin, improving its texture.
*Bear in mind that the formulas may change or vary. For the updated list of ingredients, please consult the pack or container of the product.