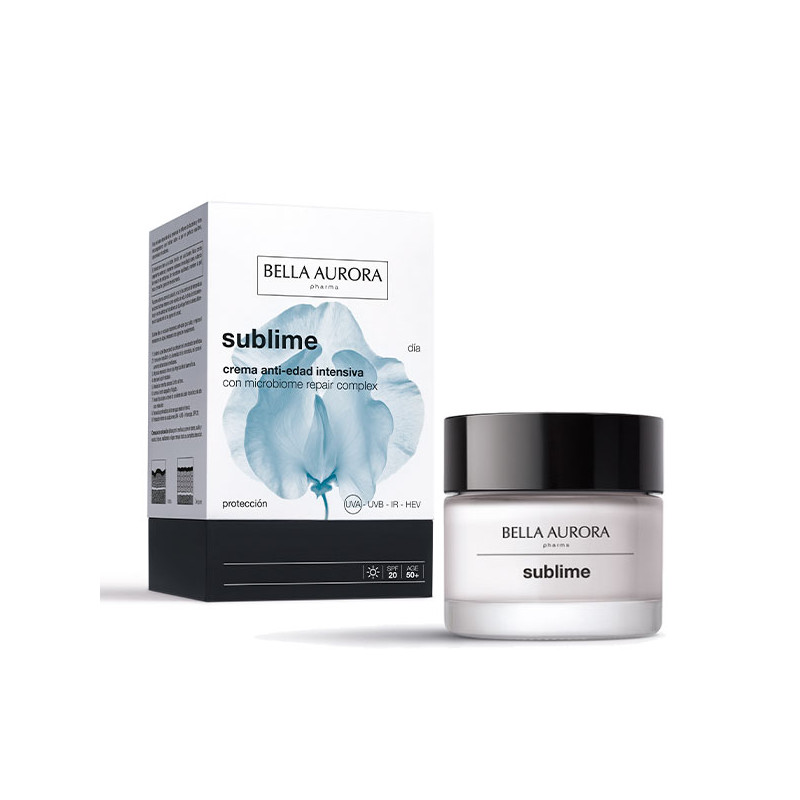  
Antiageing day cream
Exclusive antiageing treatment that protec ts and improves the skin microbiome, delaying the signs of ageing.

• Strengthens the skin, encouraging the adhesion of beneficial microbiota.
• Improves the balance and diversity of the microbiota, and encourages beneficial bacteria.
• Boosts the immune response and protects the integrity of the physical barrier.
• Lightens dark spots. Unifies skin tone. Brightens dull, tired skin.
• Restores skin density through hyaluronic acid synthesis. Keeps skin hydrated.
• Reduces wrinkle depth from whithin.
SPF20 Protection from UVA + UVB + Infra-red (IR) + High-energy visible light (HEV)
Dermatologically tested.
Ideal for
After the age of 50, skin with wrinkles and expression lines which has become dull and thin. All skin types, even delicate, sensitive skin.↵↵
Application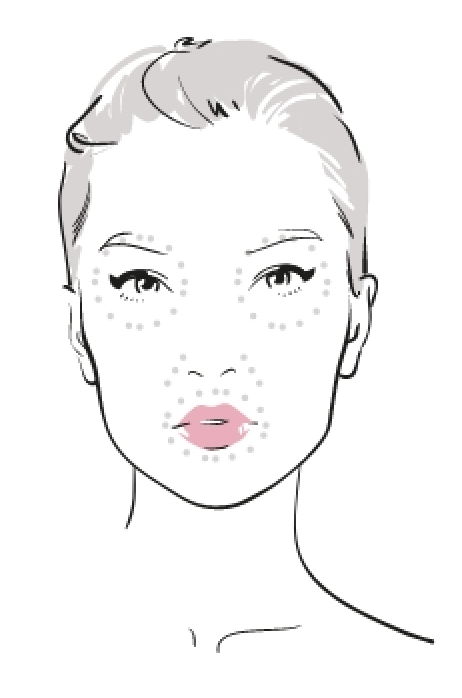 Apply sparingly to the face, neck and décolletage to perfectly cleansed skin or after serum, massaging in gently until completely absorbed. ↵
Sensory Features

COLOR
Subtle shade of pink.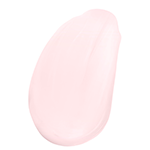 TEXTURE
A melting feel, with body and a velvety texture.

PERFUME
Floral aroma with touches of rose and jasmine, spiced with sandalwood and fruity peach.
Ingredients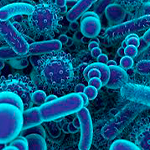 Microbiome Repair Complex
Strengthens the skin, balancing and encouraging a diverse microbiota and proliferation of beneficial and anti-inflammatory bacteria.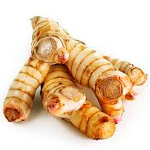 Extract of Indian galanga leaves
Hydrating effect that plumps the skin with antiageing results.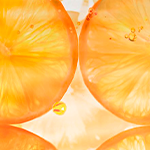 Vitamin C
Acts as an antioxidant, evens out skin tone and improves the appearance of the skin.
*Bear in mind that the formulas may change or vary. For the updated list of ingredients, please consult the pack or container of the product.