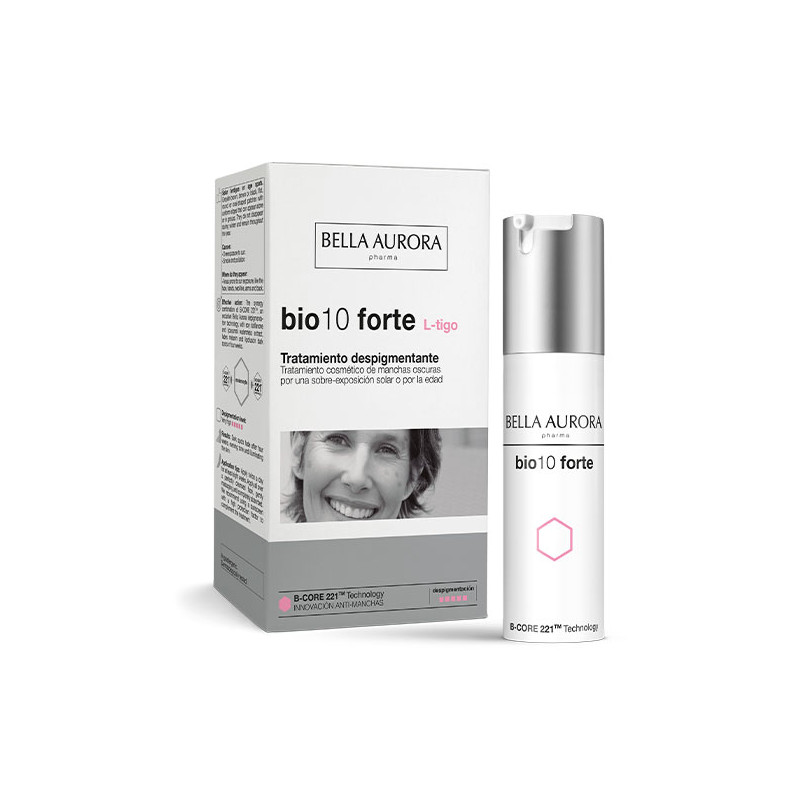  
bio10 forte L-tigo. Intensive depigmenting treatment
Intensive depigmenting treatment for dark spots caused by sun exposure or age spots (lentigos). A combination of active substances with B-CORE221TM depigmenting technology. A targeted system takes the encapsulated ingredient straight to the melanin-producing cells where it is released for ultra-effective depigmenting.

Recognising dark spots caused by the sun and ageing: Light brown, brown or very dark, flat, round and oval with regular edges. One or several spots appear in areas which have been exposed to the sun (face, hands, neckline, arms and back). They do not disappear when winter comes, and stay on the skin all year round. They are formed by a build-up of two skin pigments: melanin and lipofuscin. They are caused by over-exposure to the sun and/or pollution.
Hypoallergenic. Dermatologically tested.
Ideal for
Recommended for skin with dark spots of solar origin and age.
Application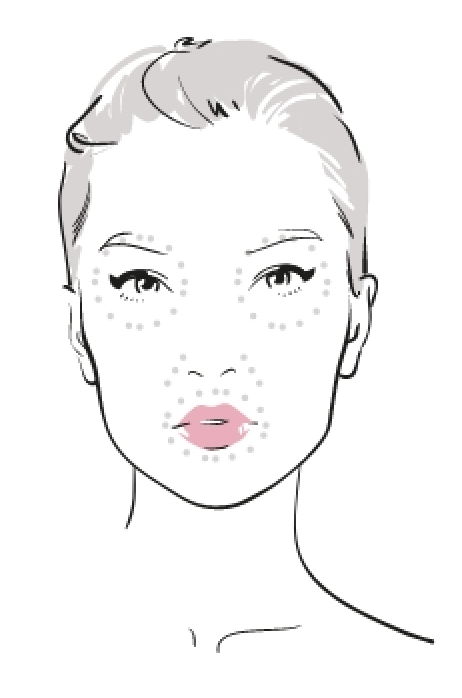 After cleansing, apply sparingly to the face, neck and décolletage, massaging in gently until completely absorbed. Treatment requires a minimum of 8 weeks (results visible from week 4).
Sensory Features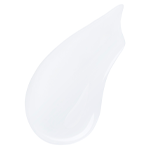 PERFUME
Velvety, soft and tender fragrance. Based on a floral chord with peony and rose; and fruity with peach notes and a cedar base notes.
Ingredients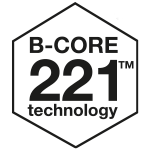 B-CORE 221™ Smart delivery system
Carries active ingredients straight to the melanin-producing cells to release all its encapsulated ingredient for maximum dark spot efficacy. (highlight patented technology)
Watercress and Soy isoflavone liposome system
Inhibits lipofuscin, a dark pigment produced by skin proteins damaged by wear and tear.
*Bear in mind that the formulas may change or vary. For the updated list of ingredients, please consult the pack or container of the product.