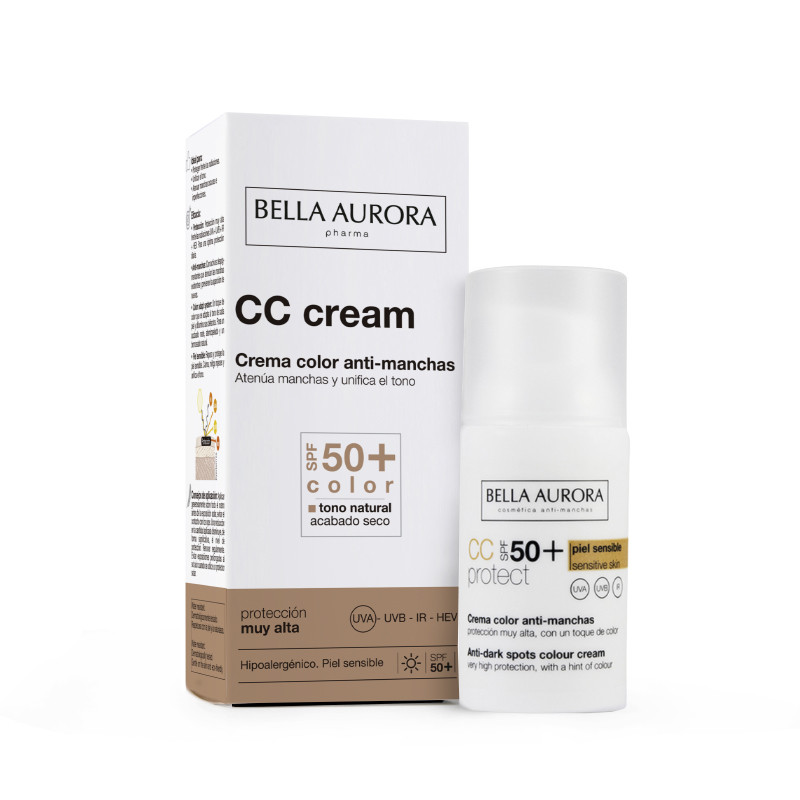  
Dark Spot CC Cream SPF50+. Sensitive skin
Dark spot colour cream with high sun protection SPF 50+ against UVA, UVB and IR radiation, specifically formulated for sensitive skin.
• Very high protection from UVA + UVB + infra-red, blue light.
• Contains depigmenting ingredients that lighten existing dark spots and prevent the appearance of new ones.
• Protects and repairs damaged cell DNA to prevent premature skin ageing.
• Colour-adapt system; a hint of colour that adapts to each skin tone and conceals blemishes.SPF50 + UVA + UVB + IR Protection Water resistant. Hypoallergenic perfume.
Dermatologically tested.
Ideal for
A product that provides both protection from the sun and a hint of colour. Recommended for use with dark spot treatments.
Application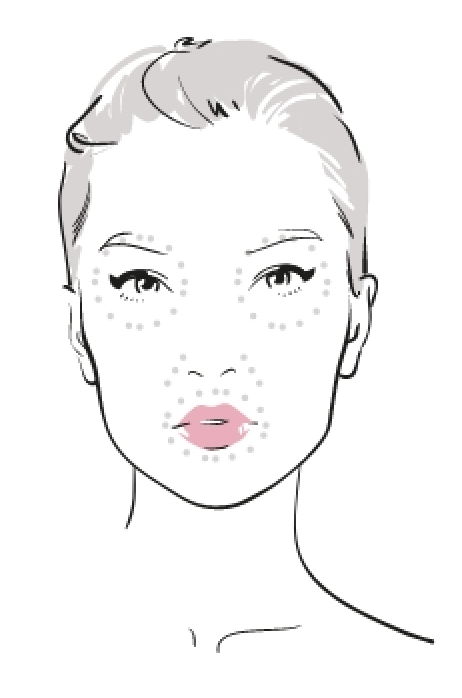 Apply generously to the face, neck and décolletage as the final step in the facial care ritual and/or before exposure to the sun. Reapply regularly. Avoid exposure to the sun for long periods, even when wearing a sunscreen.↵
Sensory Features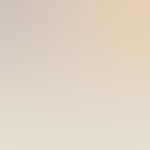 COLOR
Colour that adjusts to different skin tones.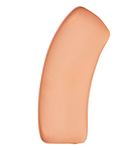 TEXTURE
Fluid with a matt finish and velvety feel.

PERFUME
Citrus combination based on tea leaves, orange and jasmine with delicate spices.
Ingredients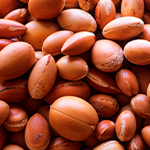 Argan Oil
It stimulates skin regeneration and oxygenation, combats wrinkles, moisturises and makes skin more supple.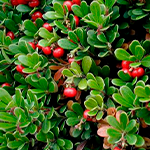 Bearberry and mitracarpa extract
With a depigmenting effect that lights existing dark spots and blocks the formation of new ones.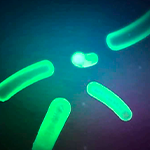 Thermus thermophillus ferment
Protects from infra-red radiation and has a soothing, antioxidant effect on the skin.
*Bear in mind that the formulas may change or vary. For the updated list of ingredients, please consult the pack or container of the product.