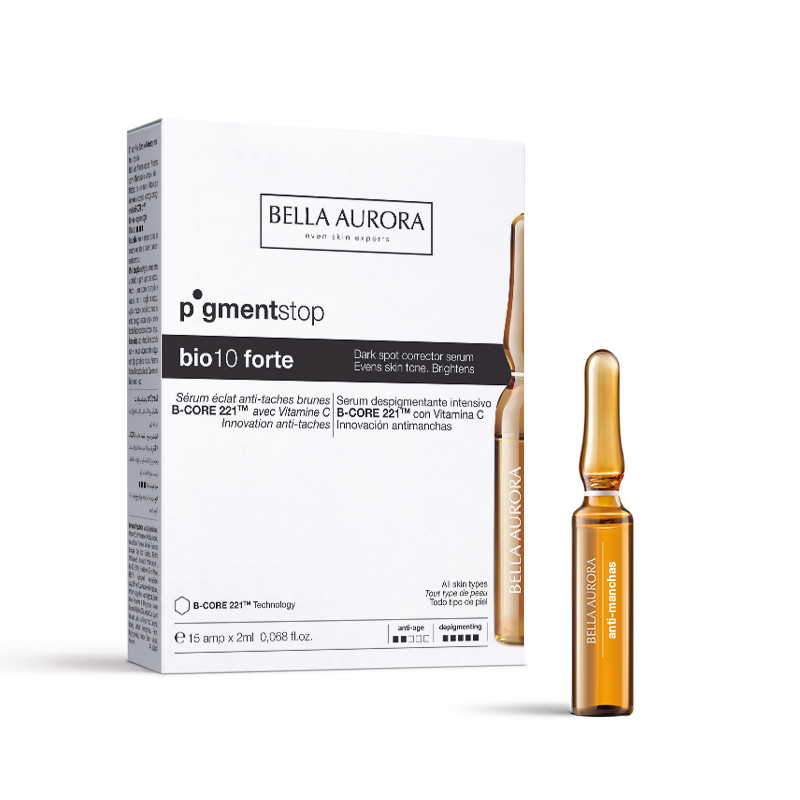  
bio10 forte. Intensive treatment for dark spots in ampoules
Intensive treatment for dark spots with exclusive B- CORE 221™ depigmenting technology. A targeted system takes the encapsulated ingredient straight to the melanin-producing cells where it is released for maximum efficacy.
• Fast, efficient depigmentation within the melanocytes.
• Prevents the appearance of new dark spots by blocking melanin production.
• Antioxidant, neutralises free radicals and lightens existing dark spots
• Protects skin from environmental pollution and UV radiation, blocking the formation of new spots.

Hypoallergenic. Dermatologically tested. Kind to the skin and to nature.
Ideal for
Skin affected by dark spots caused by the sun, hormones and melasma, liver spots, post-inflammatory blemishes caused by dermatological treatments, blue light damage, environmental damage, acne blemishes and scars.
Application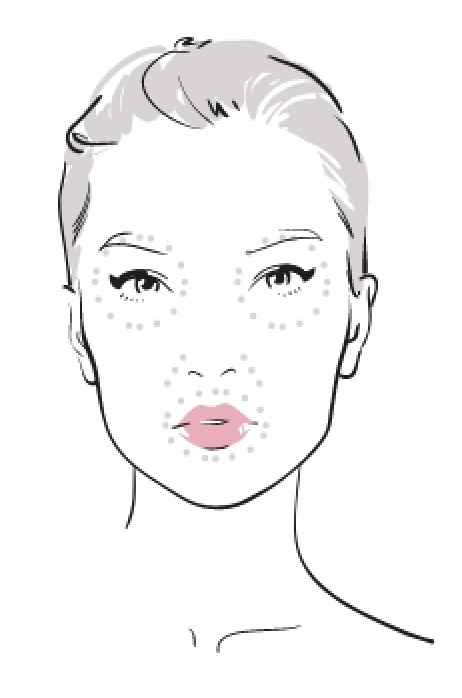 Apply sparingly to the face, neck and décolletage after cleansing, massaging in gently until fully absorbed.↵Treatment requires a minimum of 8 weeks (results visible from the 4th week) ↵15 ampoules contain more than 30 doses
Sensory Features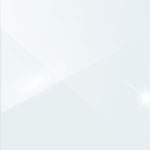 COLOR
Crystalline with translucent drops.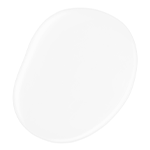 PERFUME
A floral combination with jasmine, fused with a spicy aroma, for a halo of mystery.
Ingredients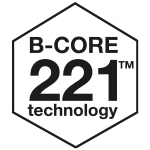 B-CORE 221™ Smart delivery system
Carries active ingredients straight to the melanin-producing cells to release all its encapsulated ingredient for maximum dark spot efficacy. (highlight patented technology)
*Bear in mind that the formulas may change or vary. For the updated list of ingredients, please consult the pack or container of the product.