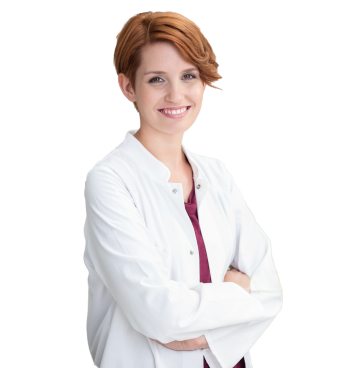 Do you need a personalised advice?
Our Skin Experts will explain everything you need to know about Repigment and help you throughout the cosmetic treatment.
Book a free and personalised appointment
Pick a day, time and a subject for your consultation and we'll be in touch
I would like to ask for advice before starting the cosmetic treatment with Repigment
If you would like more information about how Bella Aurora's first cosmetic treatment for white skin patches works, we will explain the science behind this new development and answer all your questions.
I am already using Repigment and I have some questions
If you are already using our products and have questions about how your cosmetic treatment is going, we are here to help. Contact us.
And once the repigmentation is finished, what are the next steps?
Discover the following steps of the Repigment treatment once the repigmentation of your spots has been completad.
I am seeing the first results of Repigment and I want to share my story
If you have a motivational story to tell, we would love to help you share it. Your skin is inspiring the change!