 
Anti-Dark-Spot Mineral Photoprotector
Anti-Dark-Spot Mineral Photoprotector SPF50 gives high, wide-spectrum protection with a combination of solar filters and niacinamide that prevents the appearance of new dark spots. It contains antioxidant ingredients that strengthen the skin barrier by stimulating collagen and elastin production.
Ideal for
Sensitive skin that needs protection from sun damage to prevent the appearance of dark spots and to lighten existing ones.
Application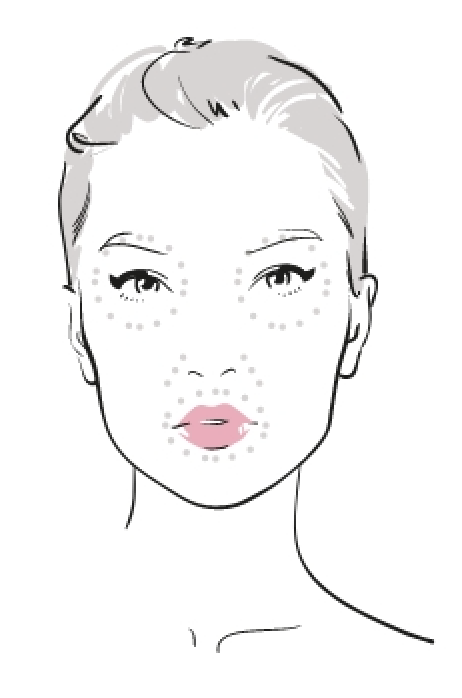 Apply generously to the face, neck and décolletage as a last step in the facial care ritual and/or before exposure to the sun. Reapply regularly. Avoid exposure to the sun for long periods, even when wearing a sunscreen.
Sensory Features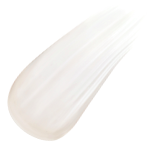 TEXTURE
Quickly absorbed fluid.

PERFUME
Fragrance with floral and fruity notes like mandarin and grapefruit, with sweet aromas such as redcurrant.
Ingredients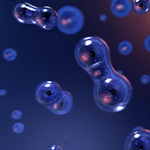 Radicare Gold
Protects the skin barrier from stress generated by WIFI, visible light and blue radiation.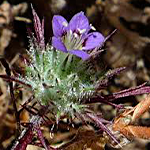 Vitamin E
It acts as an antioxidant, protecting cells from damage caused by free radicals.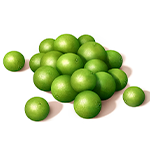 Etoline
Powerful depigmenting ingredient that inhibits tyrosinase and lightens dark spots.
*Bear in mind that the formulas may change or vary. For the updated list of ingredients, please consult the pack or container of the product.