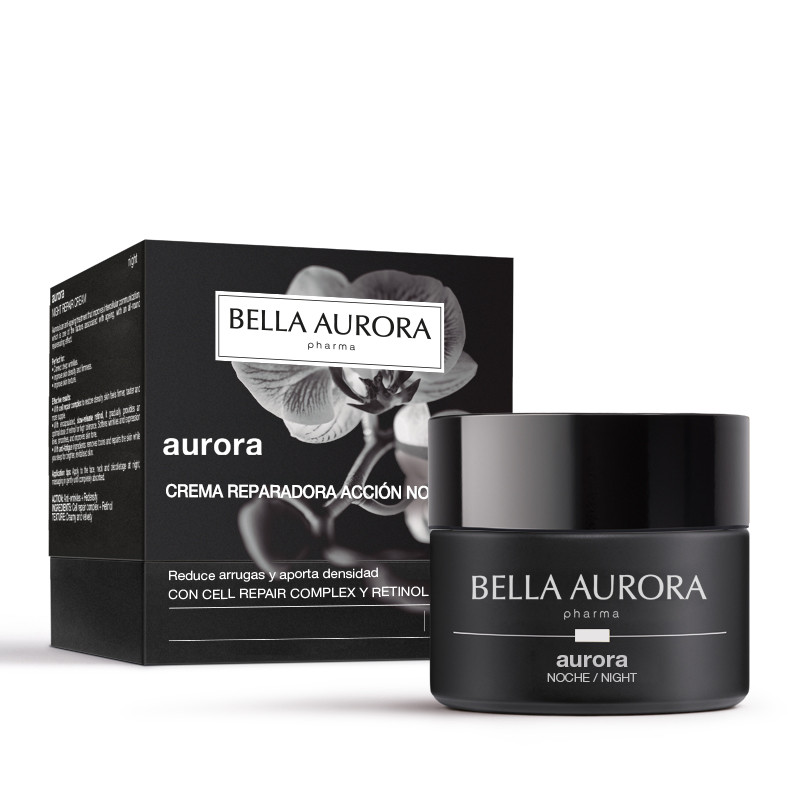  
Aurora +60 Night Repair Cream
An antiageing treatment that boosts intercellular communication, rejuvenating and enhancing skin functioning. Contains cell repair complex based on orchid stem cells for an all-round rejuvenating effect and radiant skin.
•Redefines facial contours
•Enhances skin density and firmness
•The skin recovers its luminosity
•Softens wrinkles and expression lines.
Our night repair cream contains encapsulated retinol and anti-fatigue ingredients that reduce wrinkles and expression lines, improve skin tone and smooth the skin. It detoxifies and repairs the skin while you sleep, so you awaken looking bright and revitalised.
50 ml
Ideal for
Women aged around 60 whose main concerns are: Dehydrated skin in need of extra hydration and nutrition. Loss of density and volume. Dull skin tone with hyperpigmentation.
Application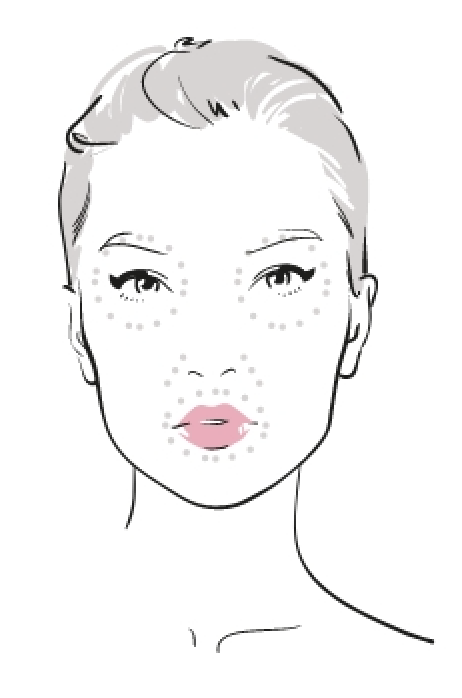 Apply to clean, dry skin: do not apply over serum. For maximum efficacy, the retinol must be in direct contact with the skin. The skin must be perfectly dry to reduce the risk of irritation caused by the retinol.
Ingredients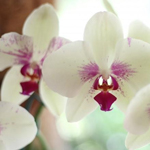 Orchid stem cells
Contains orchid stem cells to activate communication between stem cells in adipose tissue and fibroblasts to trigger their rejuvenating effects.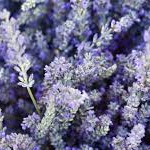 Lavender Flower Extract
While you slumber, it repairs the damage suffered by the skin during the day, such as sun damage. Reduces formation of oxidant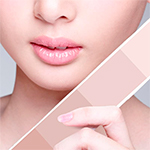 Niacinamide
Boosts skin hydration, improves uneven skin tone, boosts the skin barrier function and reduces the appearance of spots and pimples. Diminishes dryness
*Bear in mind that the formulas may change or vary. For the updated list of ingredients, please consult the pack or container of the product.