 
Bella Blanc Bio-protect Illuminating Day Cream
Is a restorative brightening day cream with SPF boost (UVA / UVB / IR / HEV) which protects and brightens the skin while reducing the visible signs of redness and skin damage.
• Reduces dark marks
• Brightens the skin
• Provides potent antioxidant
• Reduce wrinkles and expresión lines
50 ml
Ideal for
Is suitable for all skin types, especially for arly or mature skins with signs of photo-ageing. Skins that are at risk of pigmentation need the extra precaution against environmental aggressors.
Application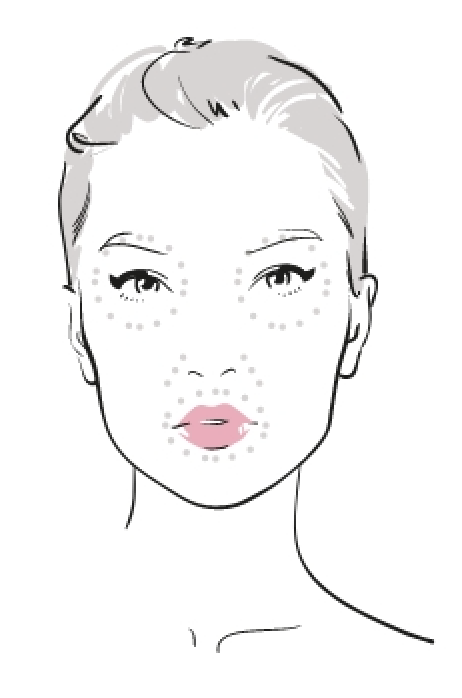 Apply in the morning to the face, neck and decolletage, lightly massaging until fully absorbed.
Sensory Features COLOR
Shine free and matte finish.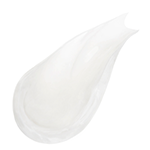 TEXTURE
Light and fresh textura. Non greasy feel
Ingredients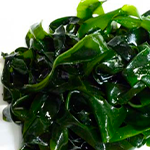 AGP BIO PROTECT
Is a hydrosoluble standardized extract of white apple, peach, and barley, ginseng, oatmeal. Acts as a protective barrier against heavy metals and airborne dusts. The raw material a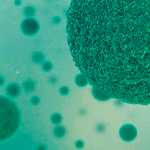 Mountain Jiri Peony extract
Helps anti-oxidant, anti-inflammatory, soothes sensitive skin, brightens and evens skin tone.
Pomegranate extract
Has anti-inflammatory, antibacterial, and powerful antioxidants, protecting cells from damage from free radicals.
*Bear in mind that the formulas may change or vary. For the updated list of ingredients, please consult the pack or container of the product.