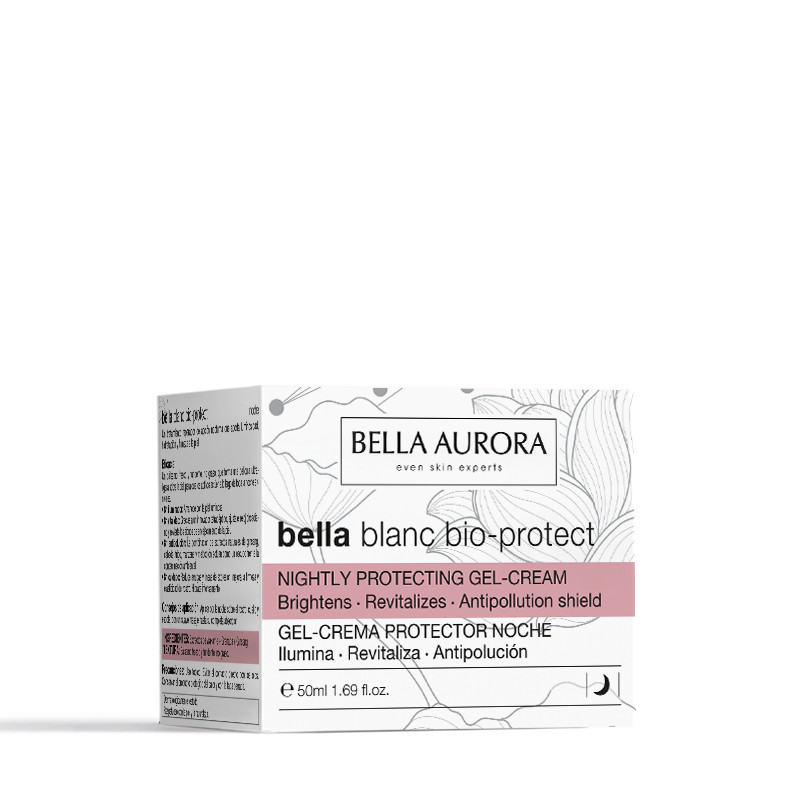  
Bella Blanc Bio-protect Nightly Protecting Gel-cream
Is a product specially designed to help care, restore & regenerate the skin at night.This gel cream mainly focuses on critical functions such as cell regenerations, repair oxidative damage caused during the day, improving the rhythms that slow the signs of ageing at night.
• Revitalize and Regenerate skin creation
• Brightens the skin
• Skin purification
• Intensive skincare (moisturizing, anti-aging and improving elasticity, firmness)
50 ml
Ideal for
Those who are concerned about wrinkles and other signs of aging skin caused by genetic factors as well as the effects of sun exposure, pollution, diet, stress from a stressful life and desire to restore a bright, youthful appearance to the skin.
Application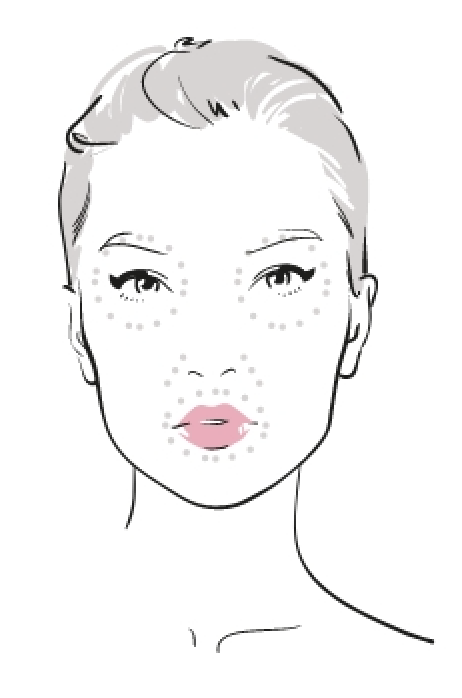 Apply in the night to the face, neck and decolletage, lightly massaging until fully absorbed.
Ingredients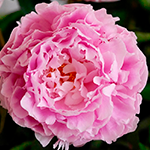 Wakame extract
Is a powerful antioxidant.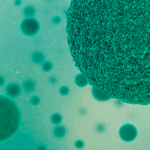 Pomegranate extract
Has anti-inflammatory, antibacterial, and powerful antioxidants, protecting cells from damage from free radicals.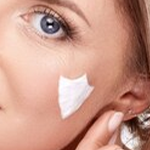 Ginseng extract
Helps anti-oxidant, stimulates skin regeneration, rejuvenates skin and improves elasticity and firmness. Besides, the ingredient also helps to whiten
*Bear in mind that the formulas may change or vary. For the updated list of ingredients, please consult the pack or container of the product.