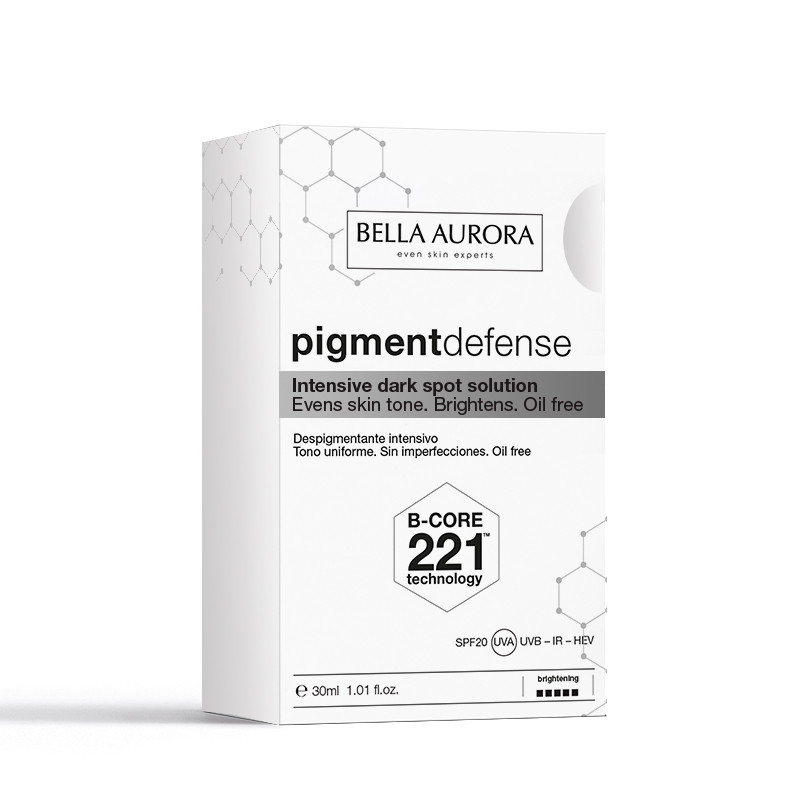  
Pigment Defense Intensive Dark Spot Solution
Is a whitening serum for dark skin, preventing dark spots formed by aging, pollution and sun light. With exclusive formula B-CORE 221TM helps reduce brown spots and prevent the reappearance of new spots, helping to even skin tone, more radiant.
• Reduce dark spots (sun spots, age spots, skin marks, pollution spots)
• Even skin tone
• Brighten the skin
• SPF20
30 ml
Application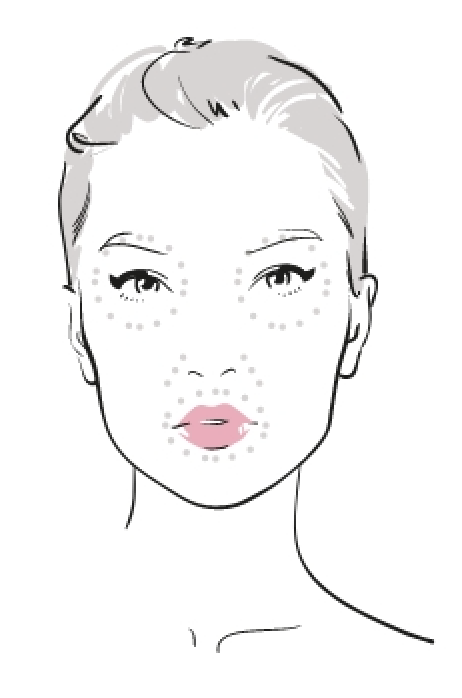 Apply twice a day for at least 8 weeks. Apply all over a perfectly cleansed face, massaging in gently until completely absorbed. We recommend using a sunscreen to complement the treatment.
Sensory Features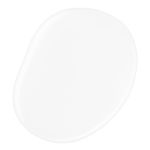 Ingredients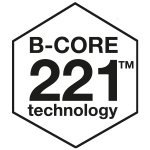 B-core 221
Is a synergistic blend of depigmenting active ingredients that acts on the main cellular mechanisms involved in the appearance of skin blemishes. It attacks the problem from the roo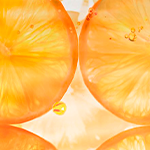 Vitamin C derivative
Antioxidant, free radical neutralization and brightening, improving pre-existing pigmentation spots and stabilizing them.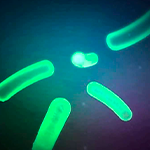 Thermus Thermophilus Ferment
Helps to neutralize environmental pollutants, protect skin, anti-oxidants, protect skin structure, and maintain firmness.
*Bear in mind that the formulas may change or vary. For the updated list of ingredients, please consult the pack or container of the product.