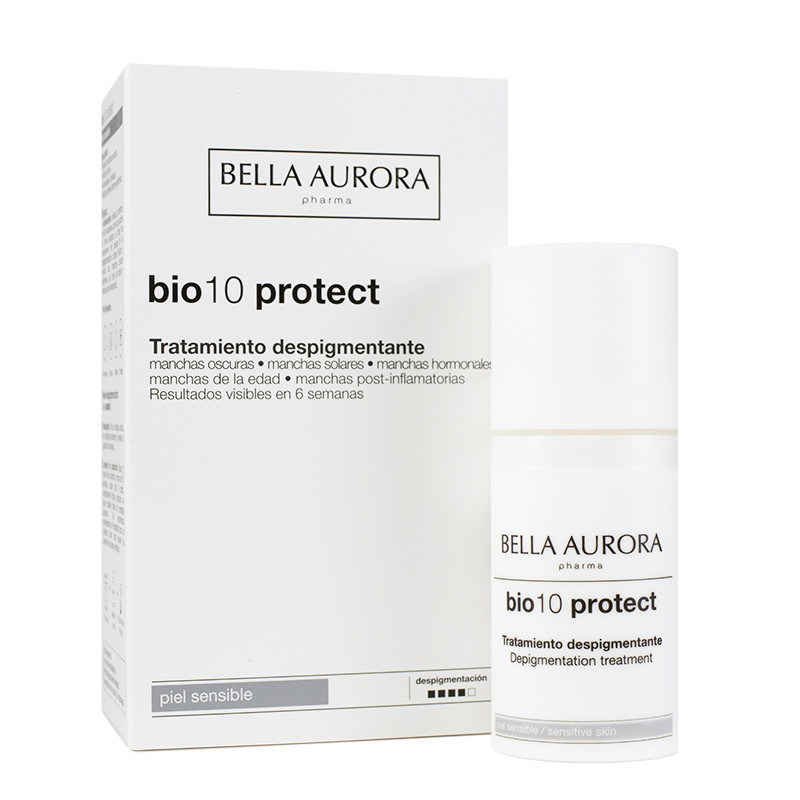  
Depigmenting treatment. Sensitive skin
Depigmenting shock treatment for dark spots connected with the presence of melanin and lipofuscin. Corrects irregular skin tone due to other causes. Formulated specifically for sensitive and delicate skin. With natural extracts that protect the skin from the harmful effects of pollution.
• Highly-effective concentrated ingredients that lighten dark spots by targeting all the mechanisms of the skin depigmenting process. Unifies skin tone. Brightens.
• Strengthens and restores the skin´s self-defence system.
• Soothes sensitive skin, moisturises and protects. Reduces redness for a more even complexion.
Hypoallergenic. Dermatologically tested.
Ideal for
Sensitive skins with dark spots, melasma, and chloasma, post-inflammatory hyperpigmentations.↵
Application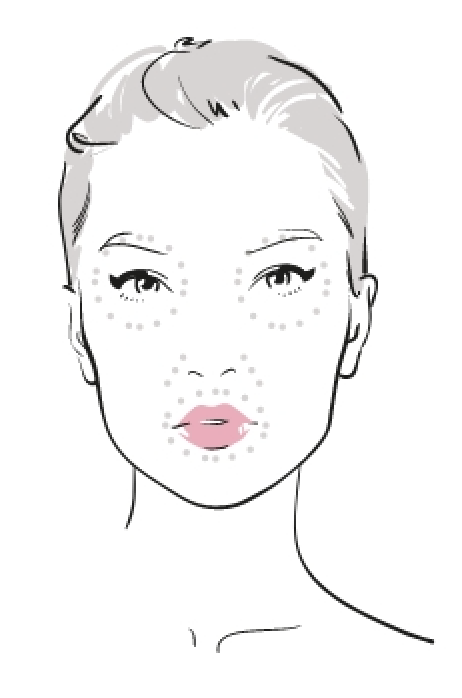 Apply sparingly to the face, neck and décolletage after cleansing, massaging in gently until fully absorbed.↵Treatment requires a minimum of 10 weeks (results visible from the 6th week).↵
Sensory Features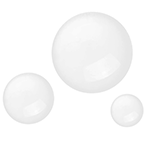 TEXTURE
Melting and fluid.

PERFUME
Citrus combination based on tea leaves, orange and jasmine with delicate spices.
Ingredients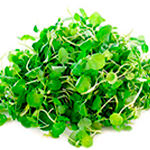 Watercress and Soy isoflavone liposome system
Inhibits lipofuscin, a dark pigment produced by skin proteins damaged by wear and tear.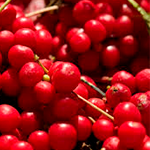 Hydrolysed
Depigmenting effect that reduces melanin production and distributes it more evenly.↵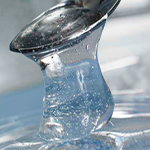 Arabian cotton stem cells
Antioxidant, photoprotective, regenerating and soothing properties.
*Bear in mind that the formulas may change or vary. For the updated list of ingredients, please consult the pack or container of the product.